Emtee motivates a man who sells nuts on the street
Emtee motivates a man who sells nuts on the street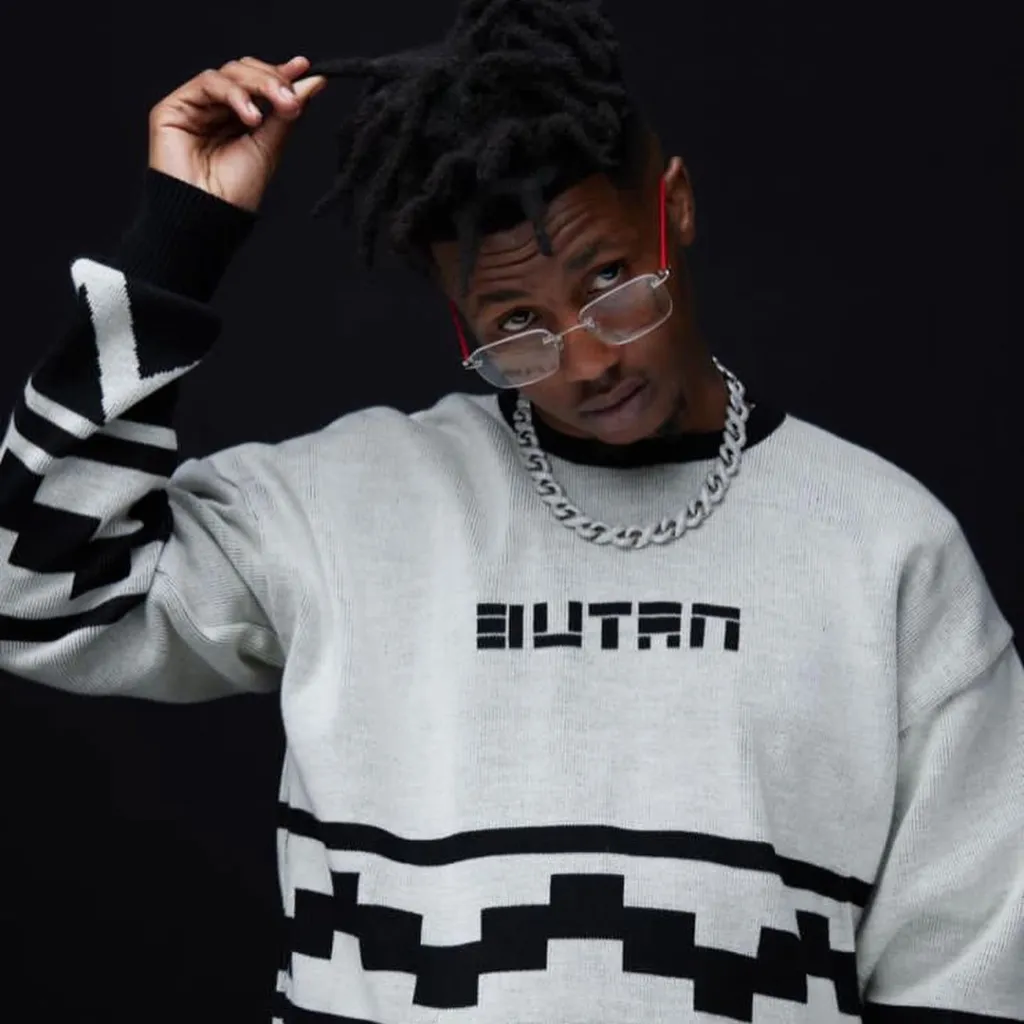 Emtee motivates a man who sells nuts on the street. The South African rapper and his team spent quality time with the street vendor who gave him a laudable amount of nuts. While snacking on the nuts, Emtee whose real name is Ndevu Mthembeni made hilarious comments.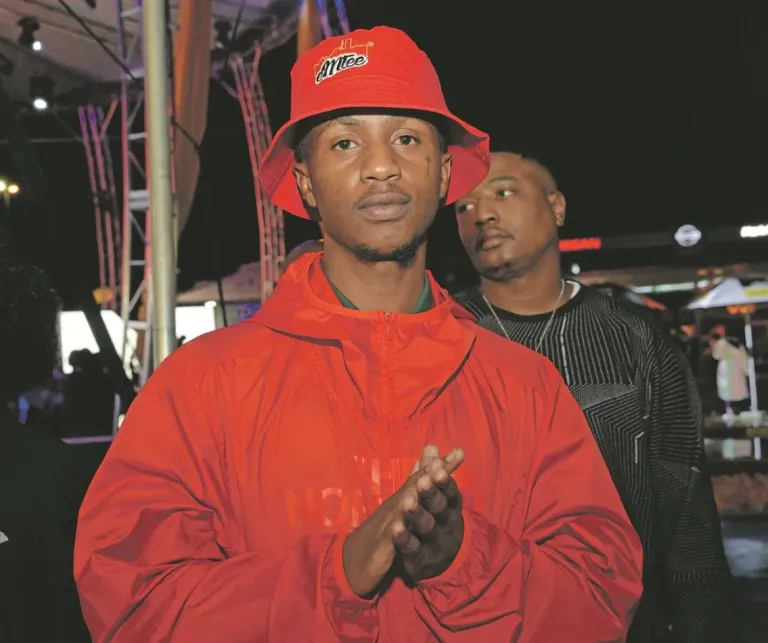 The video went viral on social media; it garnered lots of reactions. Emtee returned to social media with a photo taken with the street vendor.
He said he advised the hustler to keep pushing; he shared the story of his life with the nut seller just to keep him motivated.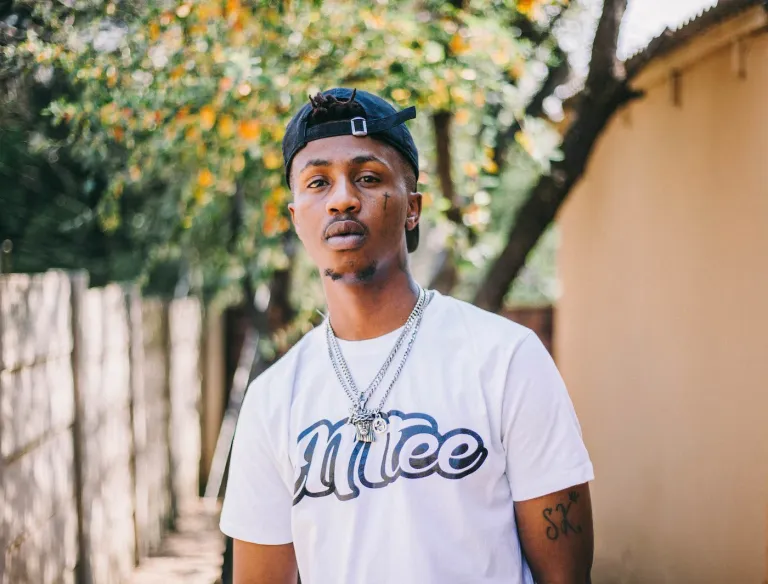 "Told my nigga keep going. I sold weed for a living," the rapper wrote.
Told my nigga keep going. I sold weed for a living pic.twitter.com/cV7OjqNAer

— Big Hustle (@emteerecords) October 16, 2023