Emtee calls out imposters
Emtee calls out imposters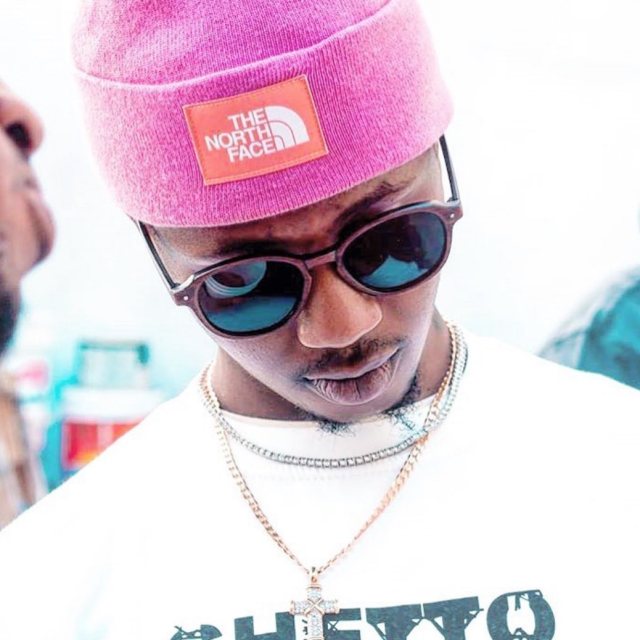 Emtee has raised alarm following a fake Facebook account spreading fake news. This star is not having it as he calls them out on Twitter so as to warn his fans and followers from falling victim.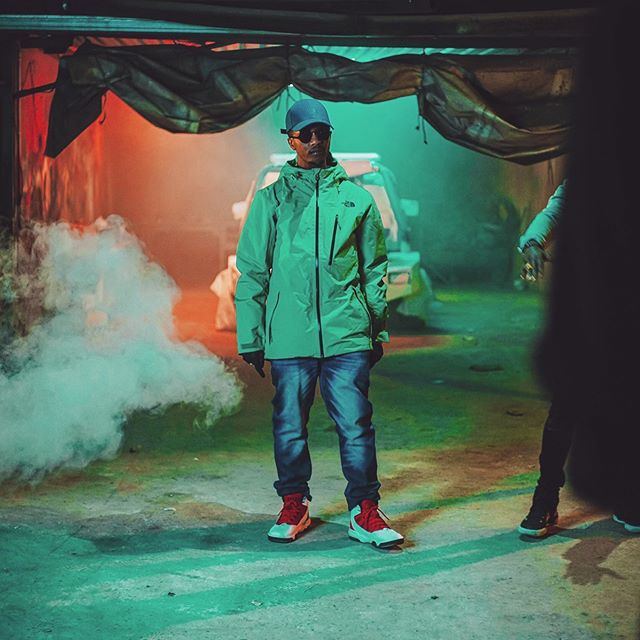 According to the post by the fake account, it reads that Emtee Records is raising money for struggling artists during this lockdown. The imposter went further to plead with people to help in making this possible.
Reacting to this, Emtee shared he or any of his staff have ever asked anyone for money.
Emtee tweeted: "PLEASE HELP RAISE AWARENESS OF THIS FAKE ACCOUNT SPREADING FAKE NEWS. EMTE OR ANY OF OUR STAFF MEMBERS HAS EVER ASKED ANYONE FOR MONEY. Le thomile Akere?"
PLEASE HELP RAISE AWARENESS OF THIS FAKE ACCOUNT SPREADING FAKE NEWS. EMTE OR ANY OF OUR STAFF MEMBERS HAS EVER ASKED ANYONE FOR MONEY. Le thomile Akere? pic.twitter.com/4BL8aVADnZ

— iThemba (@emteerecords) January 24, 2021