Rapper Emtee Apologises To His Wife
Rapper Emtee Apologises To His Wife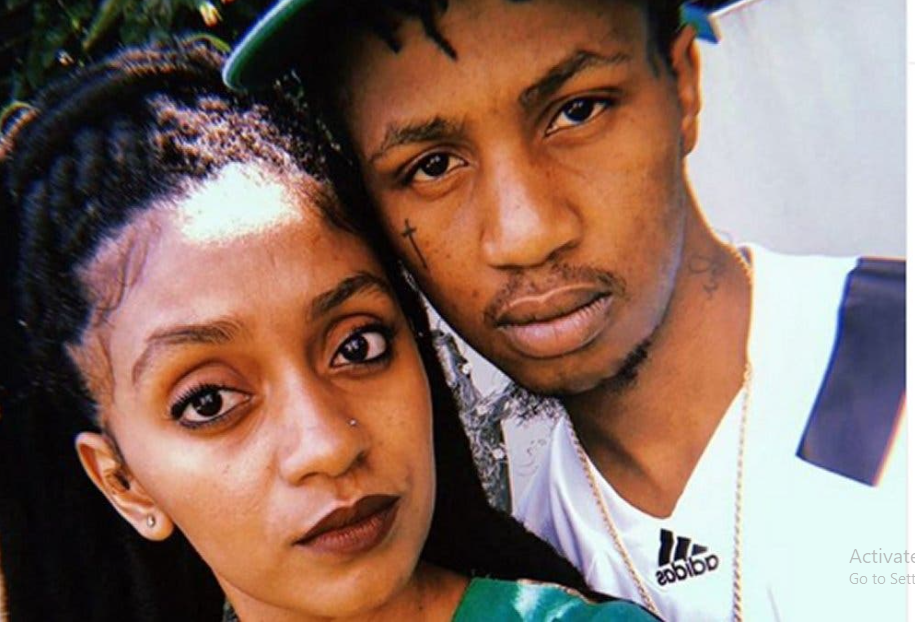 Rapper Emtee has now apologised to his wife, Nicole Kendall Chimzamy after previously spilling the beans on his relationship with Mzansi saying, she is very abusive and wants to see him fail.
The Pearl Thusi hitmaker and Emtee Records founder detailed to Mzansi how controlling abusive his wife is. The rapper claimed that he is currently locked out from their house and is living with a friend.
Read more: Emtee Releases A Single After His 5th Car Accident
"I'd like to apologise to the mother of my children, my wife Nicole. I hope you find it in your heart to forgive me. I love you Mrs Ndevu."
However tweeps rarely take the rapper seriously as they think the rapper is just promoting his music as usual. The rapper recently revealed that he was involved in his fifth car accident without details or proof then released a single ithemba a day after.
Here are some of the rappers previous tweets about his wife abusing him:
"I hate how you have to protect yourself even from those who claim to love you. There's always someone plotting on me. Tryna do me dirty no matter how much I stay out the way and keep to myself."
"Can I be single please. I'm a man of peace. Somebody please help! She has even called the police on me twice, but I was completely innocent. They even took my weed. She says I hit her but it is the other way around, and she cusses at me."
Here are some reactions regarding his apology:
"Not every guy can apologize to his wife/girlfriend on social media knowing that it will be seen by many and might be understood wrongly by some individuals. ONLY Men with good hearts can do this and men with such values are called gentlemen.. Pls Nicole forgive EMTEE."
"Bro vaai talk to your wife….thina honestly we don't give a fuck, lose this social media shit."
"Got nothing but Respect for emtee as a human being not only the Artist/brand he is ,yet I can't help but feel like this is something u could've tweeted on your personal Acc ..I mean this is a business Acc Label shii ,New Music goes here."
"She was the one abusing you…now you're the one apologizing??"
Judging from the reactions from Tweeps, it seems they are divided and they don't know whether his apology is genuine or not as the rapper has been known to pull stunts to promote his music on social media.