Emotional Enhle Mbali Spills Black Coffee Dirty Secrets – WATCH
Emotional Enhle Mbali Spills Black Coffee Dirty Secrets – WATCH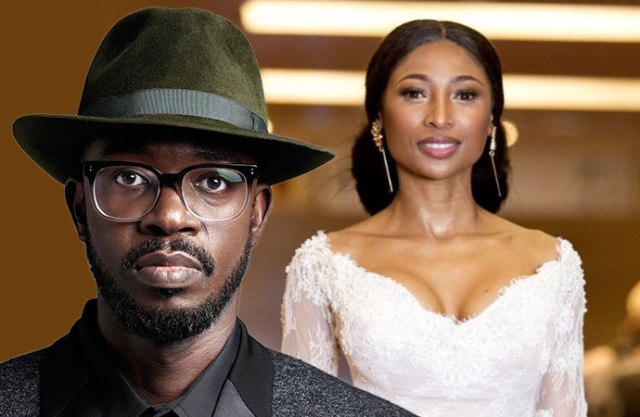 After we had drama with Prince Kaybee's cheating Scandal that was all over the headlines throughout the week, another bombshell has been dropped with Enhle Mbali opening a can of worms about her ex-husband Black Coffee and she literally reveals who exactly he is.
On a video making its round on social media, Enhle who is very emotional is saying she is tired of him going under her arm and she reveals how the whole matter is affecting her kids psychologically.
It is true that when two elephants fight, it is the grass that suffers, Enhle says Black Coffee lied in the court of law after he beat her and pushed her against some property they had while bashing her head.
"This man lied in the court of law saying he went under my arm as tall as he is when he knows exactly that he hit me, he struck my head twice against our marital property," she said on the video.
She also added that she no longer feels safe and the whole issue is straining her children psychologically, their well being is being affected badly and she felt she should stand up and bring an end to this thing while trying to protect her kids.
"I don't feel safe as he know psychologically he is messing with my children, which is why I had to stand up, he called my children telling them to stop this whole case and my child was crying," she added.
"My child was telling me that he doesn't feel like a child anymore because of the divorce, because he's got new siblings and many other things," she said on the video.
Enhle Mbali 😭😭 this is heartbreaking pic.twitter.com/Bc7iC5F7kn

— ㄥ乇乇 (@LeeCore_) May 7, 2021