EFF leader Julius Malema threatens nationwide shutdown over load shedding #NationalShutdown
EFF leader Julius Malema threatens nationwide shutdown over load shedding #NationalShutdown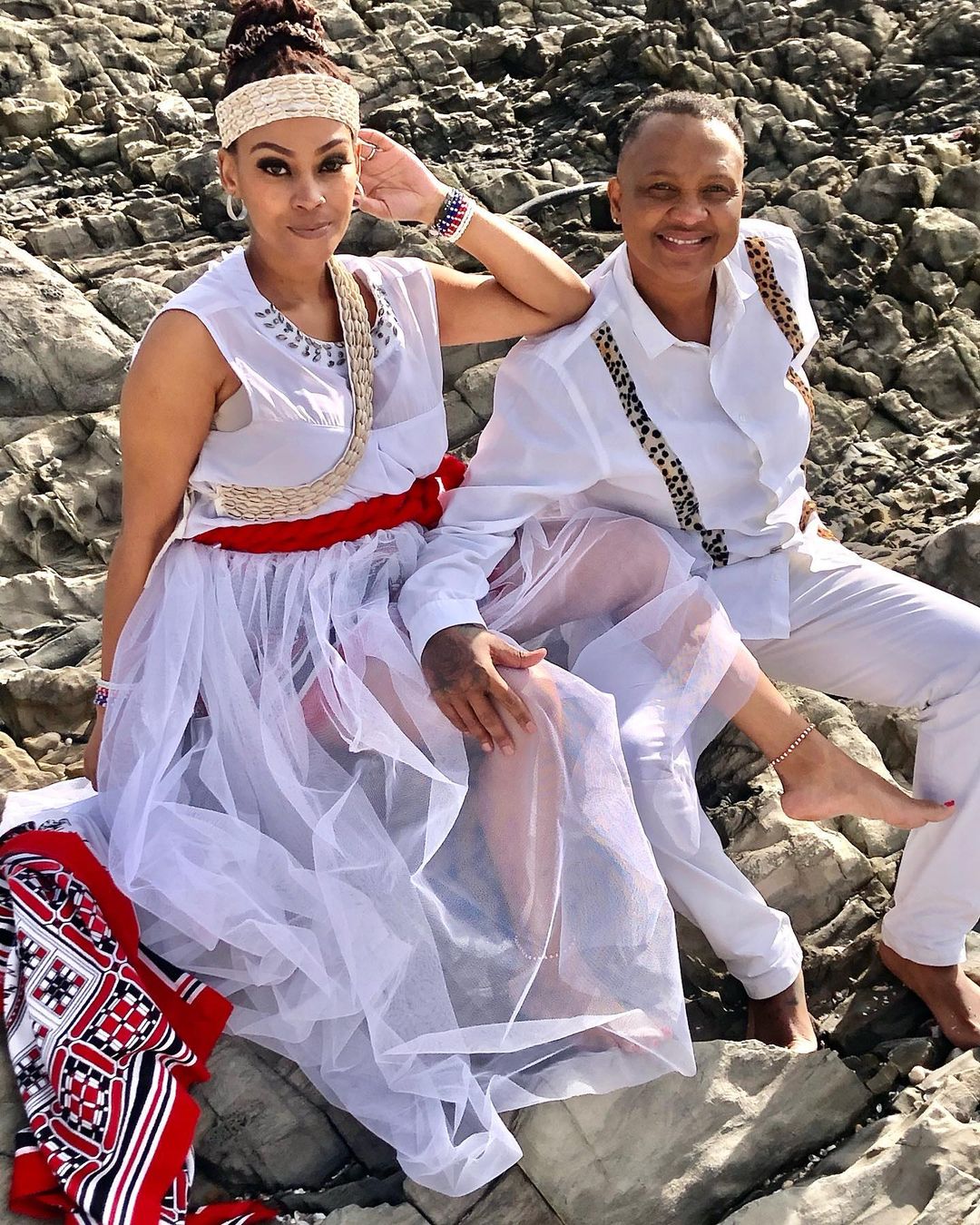 Economic Freedom Fighters leader Julius Malema said the party would stage a national shutdown in a bid to pressure President Cyril Ramaphosa to resign. The EFF has called for Ramaphosa's head amid the country's ongoing electricity crisis, again.
Malema announced plans to bring the country's economy to a standstill during a press briefing at the party's headquarters in Johannesburg on Sunday. The EFF named 20 March as the day for national action, where they were planning to lead the march to the Union Buildings to force Ramaphosa out of office.
The party blamed Ramaphosa's administration for several socio-economic issues, including poor economic growth on the back of rolling blackouts, unemployment, and the rising costs of living. Malema said that Ramaphosa needed to be held accountable. Cyril Ramaphosa must step aside with immediate effect."
Malema said the EFF was prepared to face off with law enforcement on the day if there were any threats to halt the shutdown. Bring your state power, we will bring our mass power," he declared.
At least two union federations, including the Congress of South African Trade Unions (Cosatu) and the South African Federation of Trade Unions (Saftu), also tried to stage similar countrywide protest but failed to garner enough support.