Edwin Sodi now dating former YoTV presenter and beauty queen (21) (PHOTO)
Edwin Sodi now dating former YoTV presenter and beauty queen (21) (PHOTO)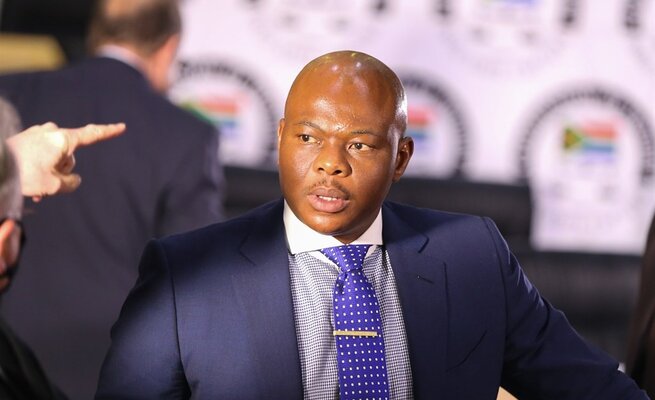 Controversial businessperson Edwin Sodi has allegedly found love in the arms of beauty queen Katlego Ncala (21).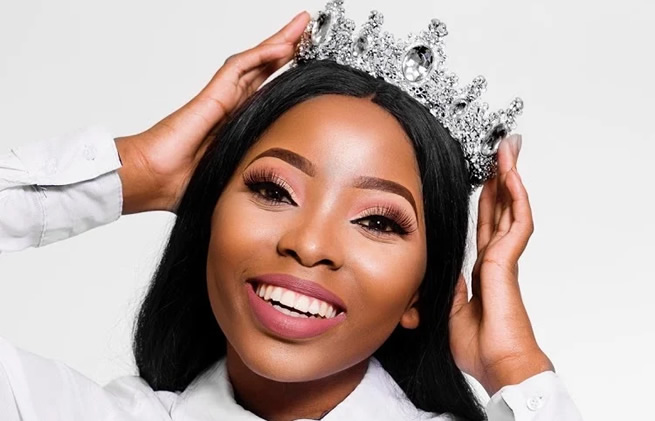 News of Sodi's latest love interest comes just six months after he reportedly broke up with social media influencer Refilwe Mabote, following a two-year romance.
Ncala is a powerhouse in the beauty industry and the brains behind the Miss Teenager SA pageant, as well as a former presenter on SABC's YoTV.
Sources close to the beauty queen have claimed that she and Sodi are now an item.
"They haven't been dating for too long. He apparently bought her the new car she posted on her Twitter page in January," said one source.
Another source claimed that Ncala came into the Blackhead Consulting business owner's life at exactly the right time, as he was nursing both a legal headache and a broken heart from his break-up with Mabote.
"Refilwe dropped Edwin just when he needed her most, because he had been arrested and everything was taken from him. So even though Katlego and Edwin are super-private right now about their relationship, he found Kat [just when he needed to]," she added.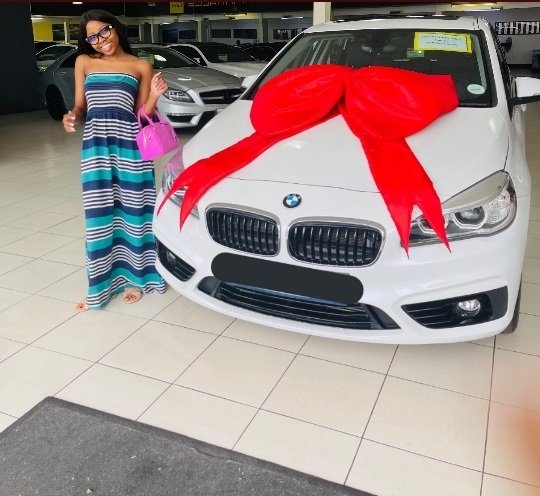 Sodi was not available for comment.
Edwin Sodi in another tender deal – the much delayed Rustenburg Rapid Transit project
Yesterday, Ncala said: "In response to your email, please note that I purchased the BMW myself in January. Furthermore, Edwin Sodi has been my mother's close friend since high school."
Her mother, Trinity Ncala, also denied the rumours.
"There is a group of people who are running a smear campaign on Edwin and now they are just trying to use my daughter. She is not dating Edwin. He is a friend of mine from way back," she said.
She added that she and her husband helped their daughter to buy the car and Sodi didn't play a role.
Sodi and six co-accused are facing corruption, money-laundering and theft charges relating to a R255 million Free State asbestos audit contract.
Sodi's romantic liaisons have made headlines in the past, with him becoming labelled a womaniser after allegedly dating a number of wives and girlfriends of celebrities.
In 2015, radio boss DJ Sbu Leope's marriage to geologist Disebo Makatsa reportedly reached breaking point when he caught her and Sodi at Johannesburg's OR Tambo International Airport about to board a flight to Hong Kong for a "business trip".
Leope allegedly vacated his and Makatsa's marital home as a result.
Sodi was also accused by Idols producer and host Tebogo "ProVerb" Thekisho as being the man behind the break-up of his 10-year marriage to Onalerona Thekiso the same year.