Education looks good on me… says Unathi after obtaining Doctorate
Education looks good on me… says Unathi after obtaining Doctorate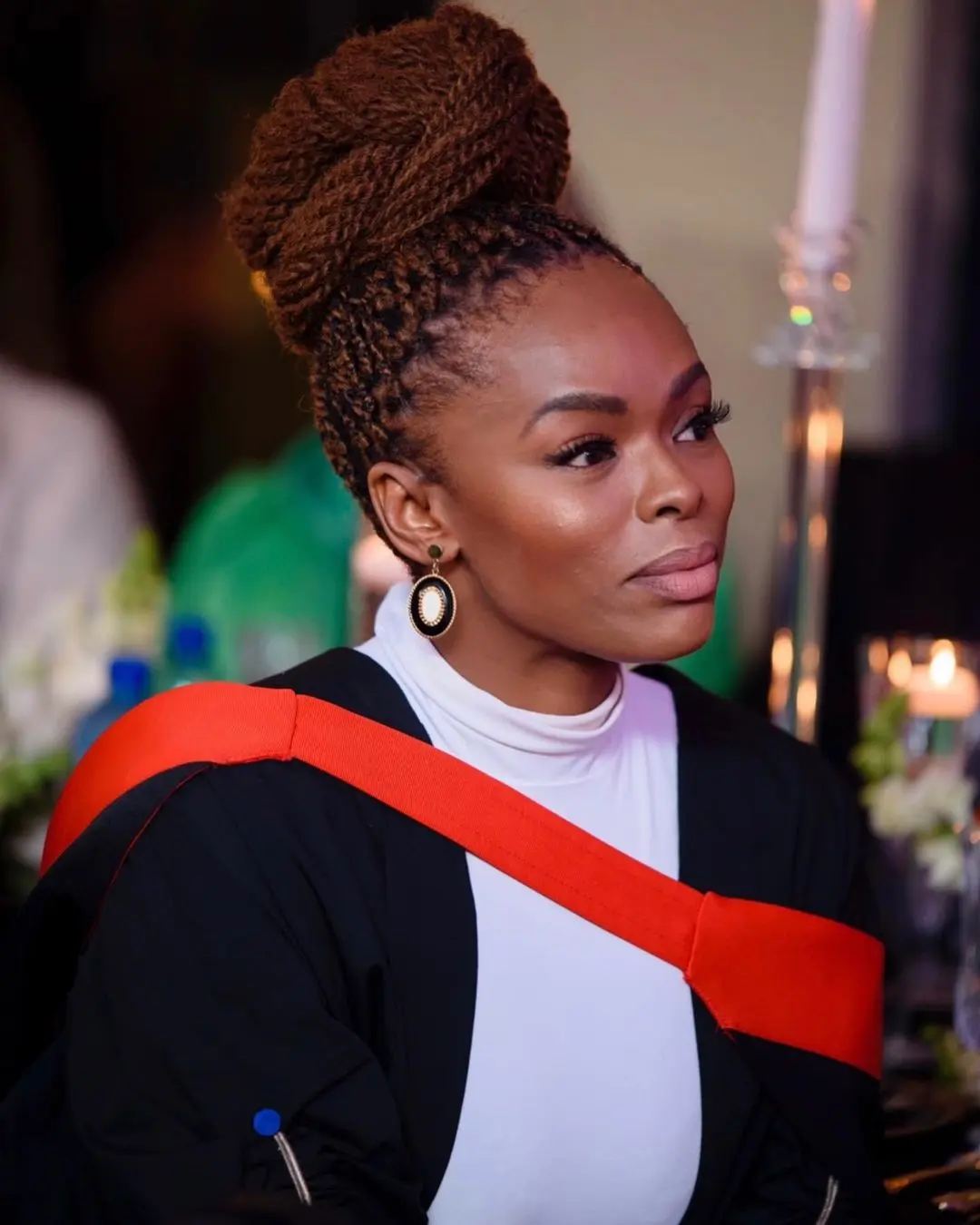 Unathi – Education looks good on me… and we totally agree… This after the former Idols SA Judge shared a picture on her Social Media after she obtained her Doctorate… Dr Nkayi has a nice ring to it don't you think…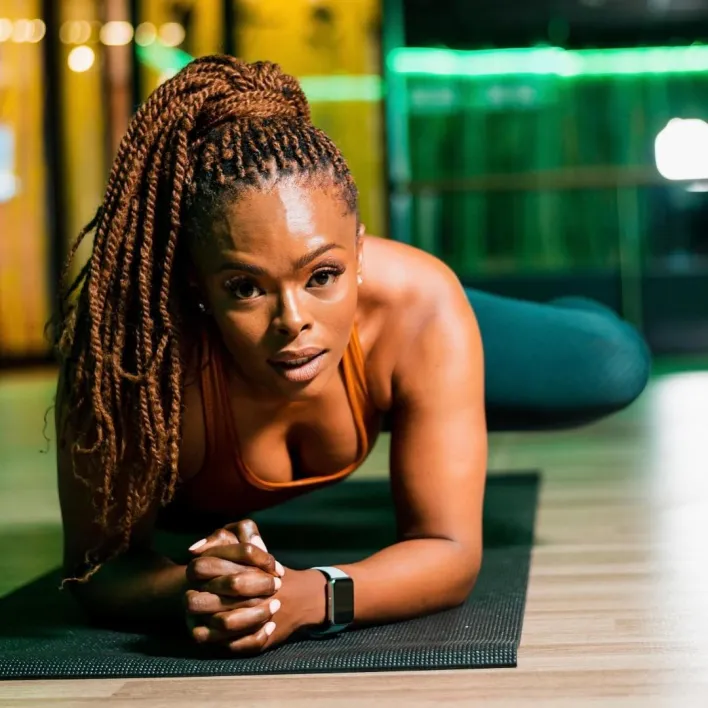 The beautiful radio presenter shared a long but very nice caption with the picture and we agree that education looks good on her!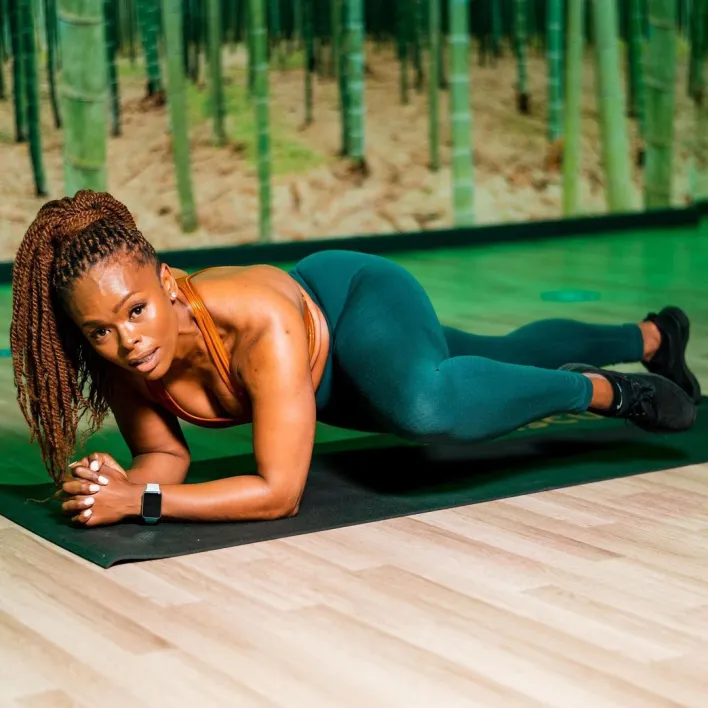 Unathi said: FUNDISWA
My paternal grandfather named me Fundiswa, a name I grew up hating NOT understanding the generational curses he was breaking at THAT moment.
As the only grandchild he named 😂😂😂 something I brag about to all my cousins and sisters😂😂😂😂😩🙋🏽‍♀️🙋🏽‍♀️🙋🏽‍♀️🙋🏽‍♀️ I now understand what he was doing for our family. His son and his wife, my parents left SA for 11 years and raised us out of the country for THAT specific reason. Because my grandparents wanted ALL of us to be educated at a time when apartheid wouldn't allow it for us black people. My parents only saw their parents twice in this time because of THIS sacrifice.
Now I love my middle name……still hate all the abbreviations, Fura, Mafundi, Fufu, etc😩
BUT education looks good on me………signed future
Dr Nkayi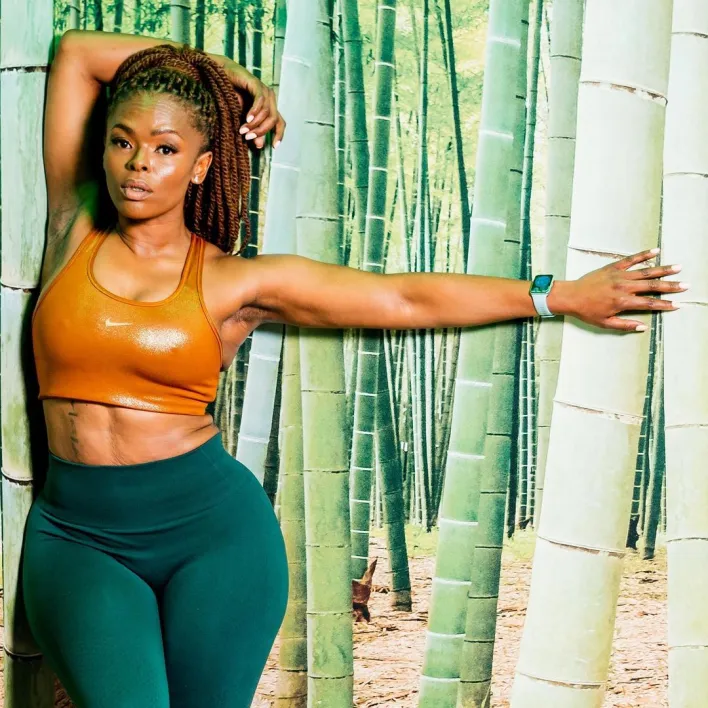 She surely has come a long way and we are very proud of her… Congratulations to Unathi aka Dr Nkayi for this achievement… You make Mzansi Proud and we are happy for you!