Economics Editor, Thandeka Gqubule-Mbeki Charged With Misconduct
Economics Editor, Thandeka Gqubule-Mbeki Charged With Misconduct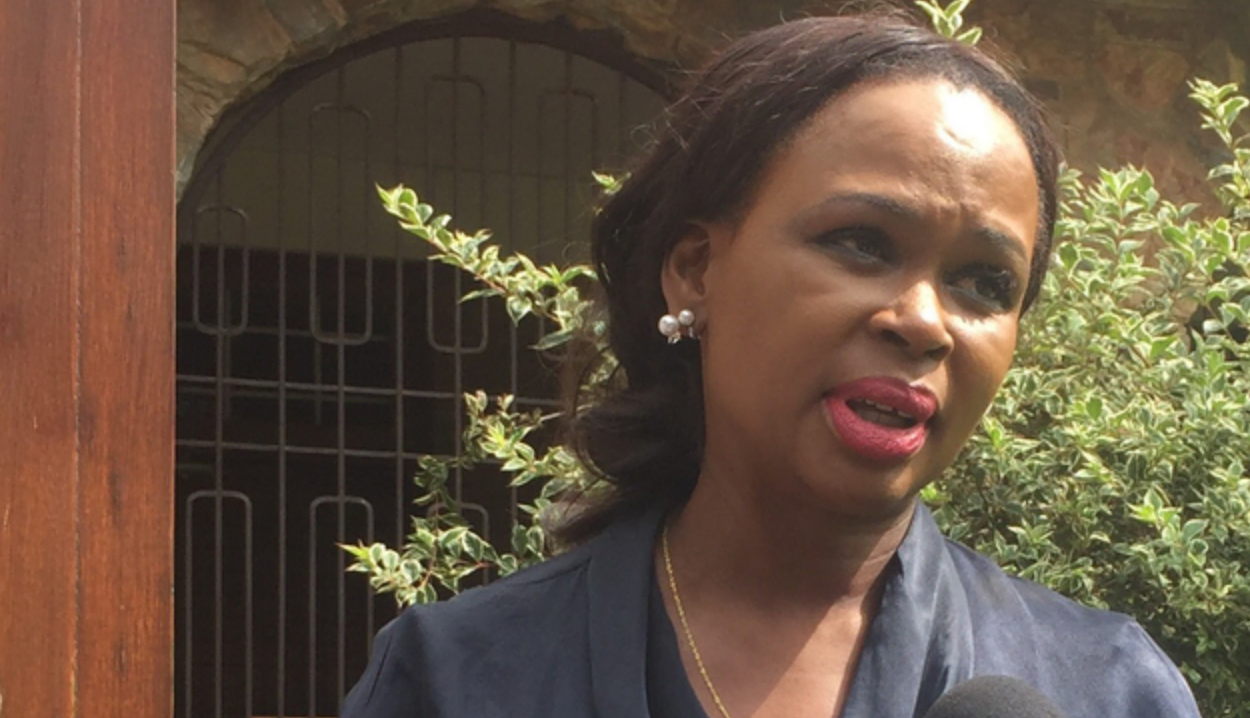 The South African Broadcasting Corporation (SABC) has charged its economics editor, Thandeka Gqubule-Mbeki. The renowned media personality was charged for various incidents of misconduct.
The report, according to Pretoria News, stated that the offences included intimidation of a colleague, offensive language and behaviour, and violating the Public Finance Management Act.
his is in the backdrop of continuous protests by its workers over looming retrenchments that Gqubule opposed at the broadcaster.
It was revealed in the charged that Gqubule-Mbeki will be summoned to a disciplinary hearing. Part of the charge reads;
It reads in part: "On the 20th of January 2021, on the 3rd floor at the SABC TV Centre in Auckland Park, you intimidated Mrs Khudu Judith Tseke by uttering the following words: 'she must not be a rat and join the protest'."
The renowned journalist was also reported to have said; "Sophie (Mokoena), look at this child and she thinks she's safe" and that Tseke was at the mercy of editors who would decide "whether they need her or not."
The second charged also reads;
"You have behaved in a manner that is not appropriate, unbecoming, and not in line with the values of the institution (the SABC) in that your language and behavior was offensive and unseemly towards a fellow employee."
To conclude, the charge further reads;
"You have acted contrary to the above-mentioned provisions and you are therefore guilty of services misconduct in the form of gross negligence."