Durban model Thando Mbokazi confident of being crowned Mrs SA 2021
Durban model Thando Mbokazi confident of being crowned Mrs SA 2021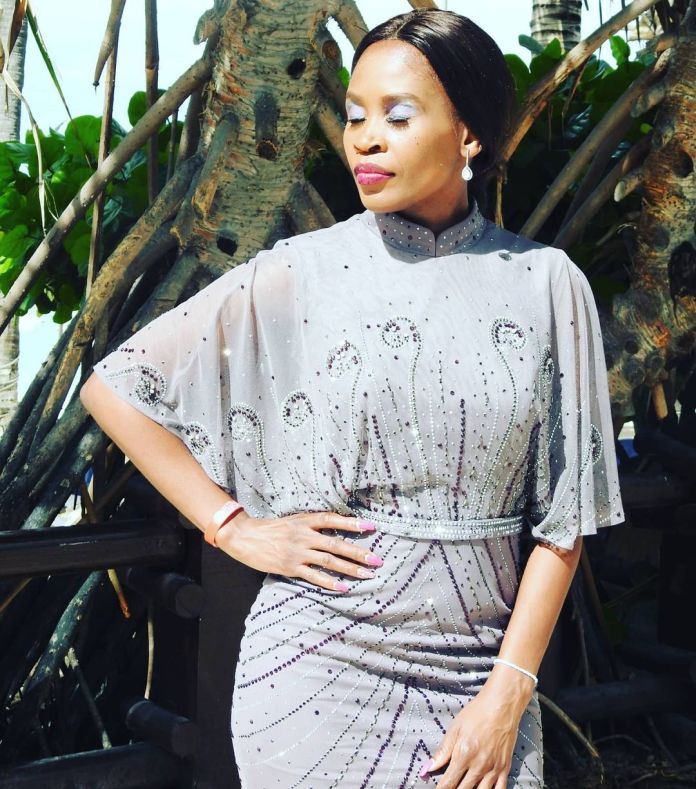 DURBAN model Thando Mbokazi is confident that she will clinch the Mrs. South Africa 2021 title. The beauty queen is among 25 models who were announced as finalists for this year's pageant.
As the only finalist from KZN, she will be representing the province. The winner will be crowned at a ceremony in Emperors Palace on 26 November. According to Thando, beauty comes with self-confidence, and that has assured her she will win the competition.
"I trust myself. But if I don't get the crown, I will be proud of myself. Representing the province cannot be taken lightly. And, the fact that I'm competing with other 24 beautiful women makes me more proud," she said, adding that at 41, she was still rocking her bikini.
Thando said she used her modelling skills to encourage other women her age to feel comfortable in their own skin.
"No matter how old you are, you can still rock a bikini and slay. Age is just a number. We can still achieve more with our bodies. That's what I believe."
The confident model started her career in 1994 when she joined Academy Models, and never looked back.
"The journey has not been easy. But as a passionate and dedicated model, I always manage to overcome the challenges I come across," she said.
She has participated in beauty pageants including Miss Kaizer Chiefs, Miss AmaZulu FC and Miss Inyanda Chamber of Business.