Durban Gen's Onscreen Lovers spark dating rumours
Durban Gen's Onscreen Lovers spark dating rumours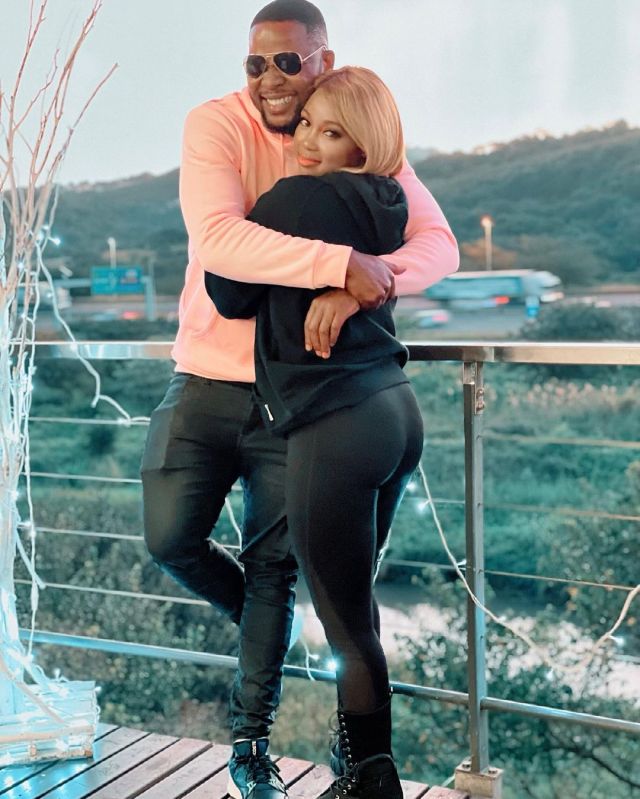 If you have been hoping and praying that Durban Gen's Dr Mbali and Dr Lindelani would somehow get over themselves and find warmth in each other's arms you might just be onto something. It appears the onscreen chemistry between the two, played by Nelisiwe Sibiya and Mike Ndlangamandla has spilt offscreen.
Meet Mzansi's newest celebrity couple, Nelisiwe and Mike– Durban Gen's Dr Mbali and Dr Lindelani. The couple was spotted somewhere in Cape Town getting all cosy and loved up. It's clear that an on-screen love story might have just gone off-screen.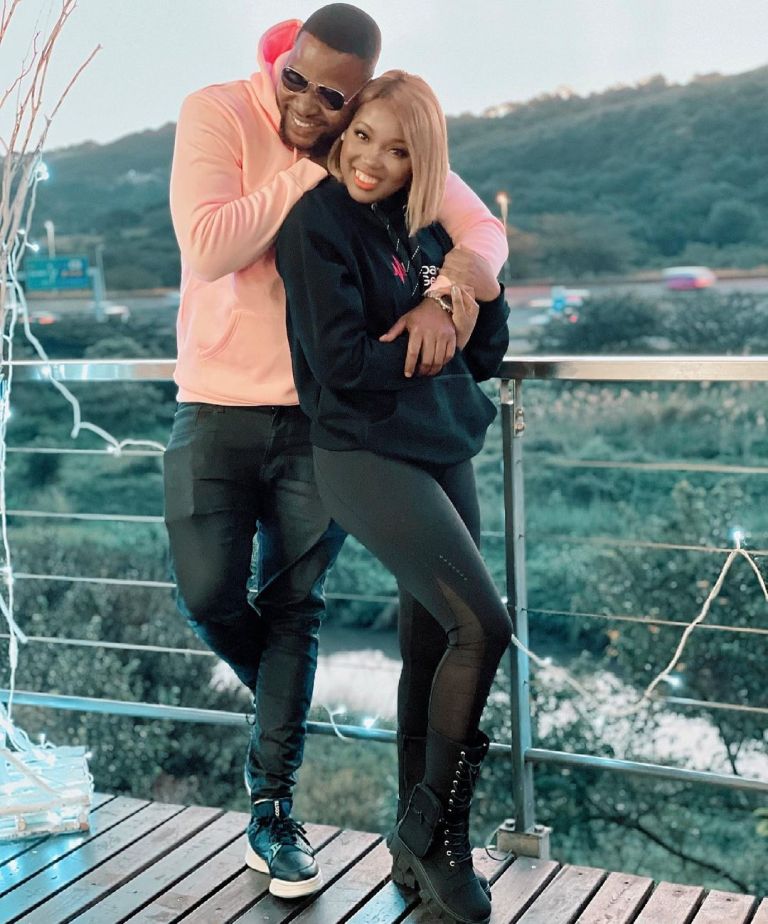 The couple has never "come" out about their relationship, should there be one. Mike once posted Nelisiwe but with the caption of colleagues hanging out together. Nelisiwe has never given the impression of being in a relationship. Should the couple really be together, then they are doing their best to keep it under wraps.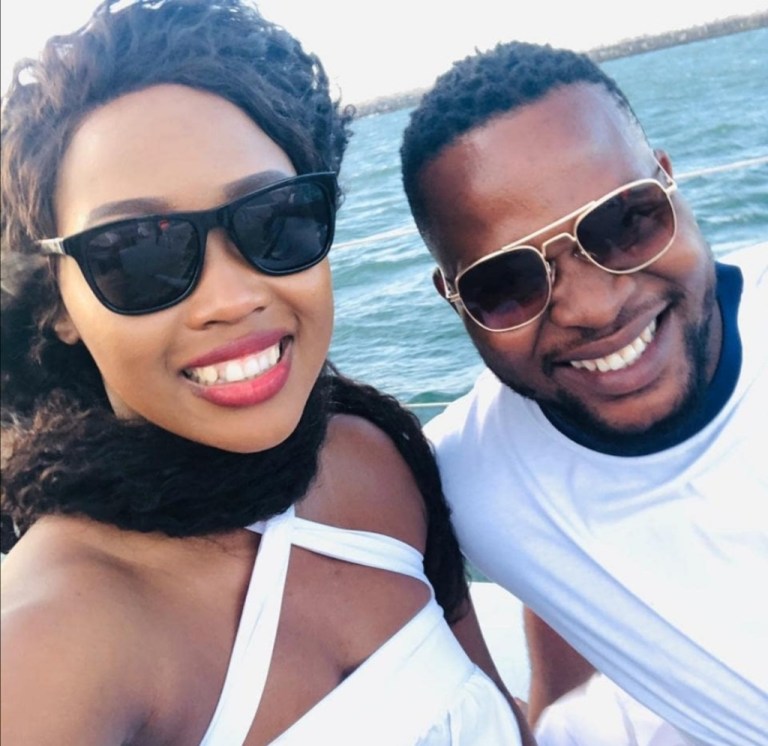 Nelisiwe was previously involved with gospel singer, Ayanda Ntanzi but it appears the relationship ended when Nelisiwe began her role with Durban Gen. And now her job might just have landed her a fine one! Mike has a daughter from a previous relationship. Not much has been shared or said about his relationship status. One thing is for certain though, they do look adorable together and we are rooting for them really hard!
Nelisiwe Sibiya began her character as a musician. The actress has pipes for days that had her becoming one of Mzansi's favourites. The singer recorded Lockdown's theme song and has been hailed for it. Her Durban Gen role as Dr Mbali came at a time when the music wasn't quite working out.
Mike Ndlangamandla is made his mark as Pastor Max in Muvhango. His role as Dr Lindelani Zulu on the hit series, Durban Gen has us all eyeballing him. The actor is one of South Africa's up and coming stars.