Durban Gen's Dr Mbali serves stunning Zulu girl vibes – Photos
Durban Gen's Dr Mbali serves stunning Zulu girl vibes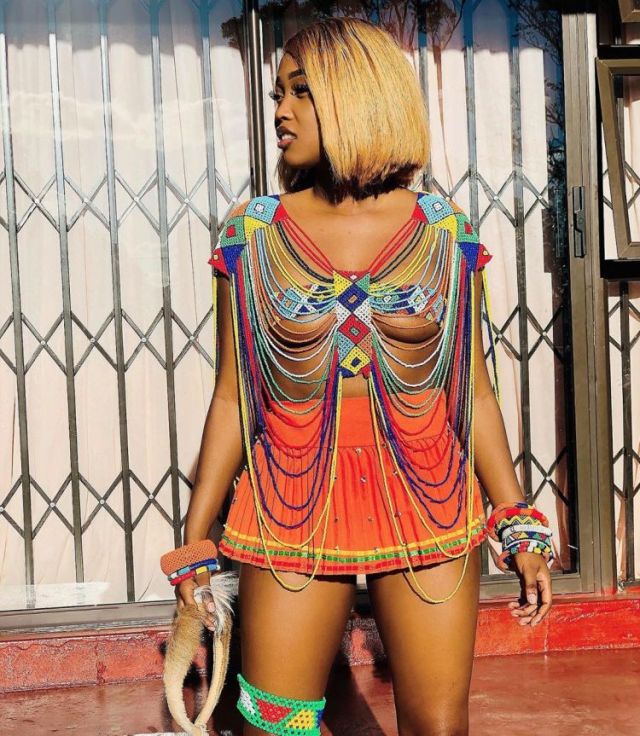 In a world full of Beyoncé's, Nelisiwe prefers to be Queen Nandi 👑. The actress is Zulu and she is proud of it. Deeply rooted into her culture, she is one to always serve her fans with the Zulu traditional attire. Beautifully woven beads are her favourite dress and we are here for her looks.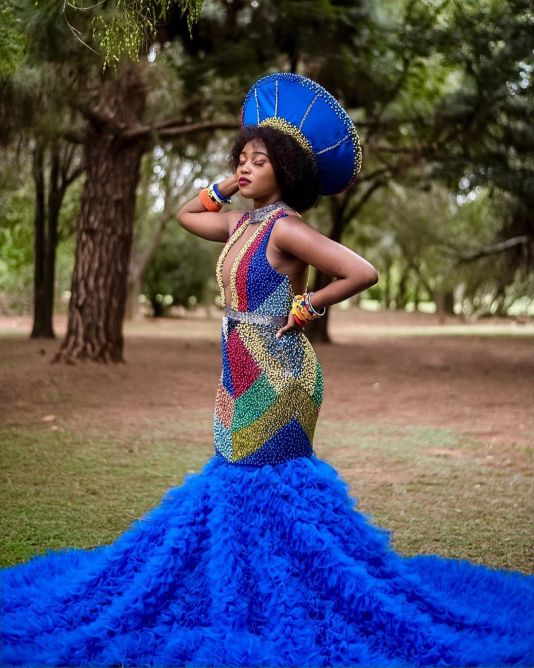 Nelisiwe Sibiya is a South African singer and actress currently playing the role of Dr Mbali on the new local drama, Durban Gen. She has the beauty, the voice and the flair to go with it. The 28-year-old actress and singer has got Mzansi love-struck ever since she started gracing the small screens.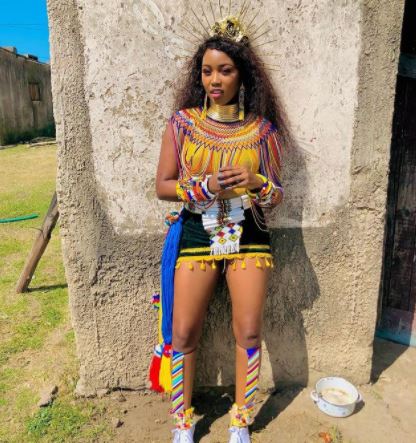 Apart from acting, Dr Mbali as she is popularly known is also a singer. At just eight years of age, the songstress discovers her singing talent. With the help of her older sister, she perfects her vocals.
"She would make me reach those high notes, she was an amazing singer. We took the talent from my mother's side because everyone can sing there. When my sister passed away I thought I would never want to sing again because I thought I would die too," says Nelisiwe.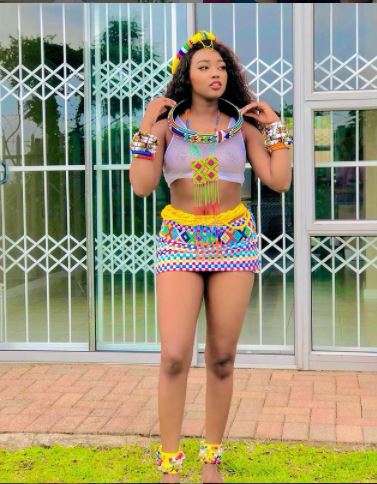 Getting over her loss, she finally joins the high school choir.
"A choir is eventually started because of me at my school. I get choral and classical training and then I join a production after school that leads me to really know that music was my calling. If not that then I was going to be a scriptwriter."