Durban Gen actress Nelisiwe Sibiya claims dating is not part of her life
Durban Gen actress Nelisiwe Sibiya claims dating is not part of her life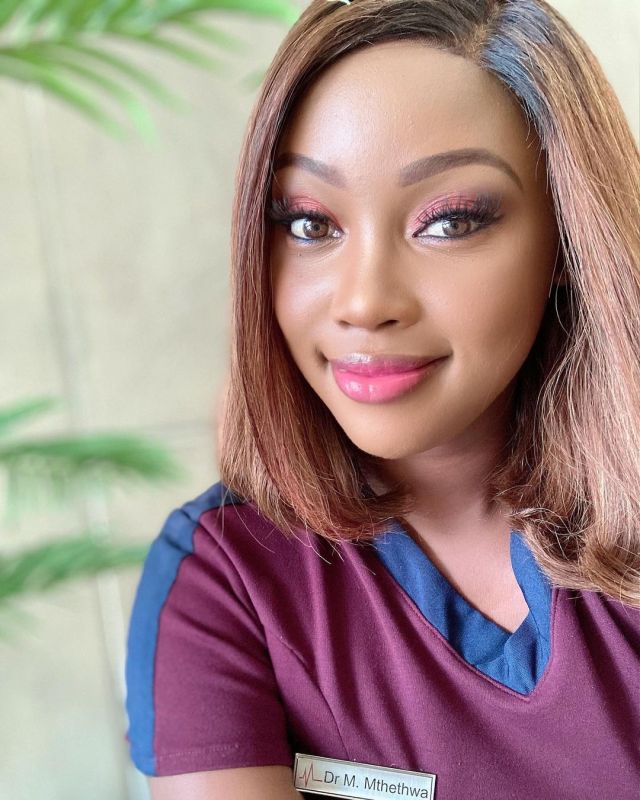 ETV's Durban Gen actress from eShowe still want to make a name for herself in the acting industry.
Nelisiwe Sibiya (26) who plays the role of Dr Mbali Mthethwa on Durban Gen has won her first award in acting at a competition that was held in Zambia. She won an award of Best Actress Africa at Zikomo Awards.
Nelisiwe revealed that it wasn't easy as she had to showcase her hardwork because there were people who have been complaining about her being given a leading role on the show.
'I won't lie and say it was an easy journey, I had to work extra hard to silence all the people who doubted me.' stated Nelisiwe
She mentioned that she thought the news of her being nominated at these awards were a joke at first.
'I only believed when I received all the details of the invitation. Being honoured by other countries is a big thing to me as I'm new in the industry. I would like to thank God and all the people who have voted for me' stated her
Though she's new in the acting industry but Nelisiwe has been well known for other work that she does with her voice. She's the voice behind Lockdown's Theme song and DiepCity which is a new television show on Mzansi Magic uses her voice.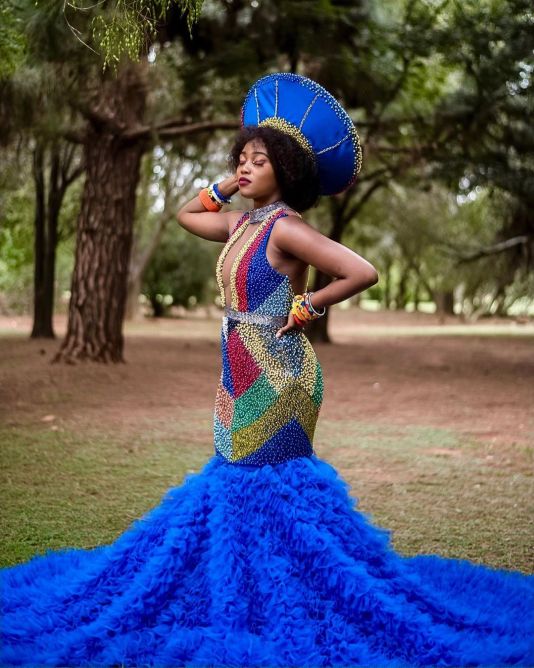 'I haven't gave up on music, it's just that I have been focusing more on acting. There's a lot that me and Black Brain which is a company that produces Lockdown and DiepCity are working on' stated MaSibiya
When she was asked regarding her love life she stated that she's not in the right state to be in a relationship at the moment as she's busy with work.
'It's difficult to start a relationship, who would date someone who always has her phone off because I am always busy working the whole day' stated her
Besides that, she says she's willing to work hard for herself first before engaging herself in a relationship. She revealed that she would be returning to the music industry and people should watch the space.