Durban Gen actor Lungisani Ndlovu(Mr Myeni) battling lung and liver infection
Durban Gen actor Lungisani Ndlovu(Mr Myeni) battling lung and liver infection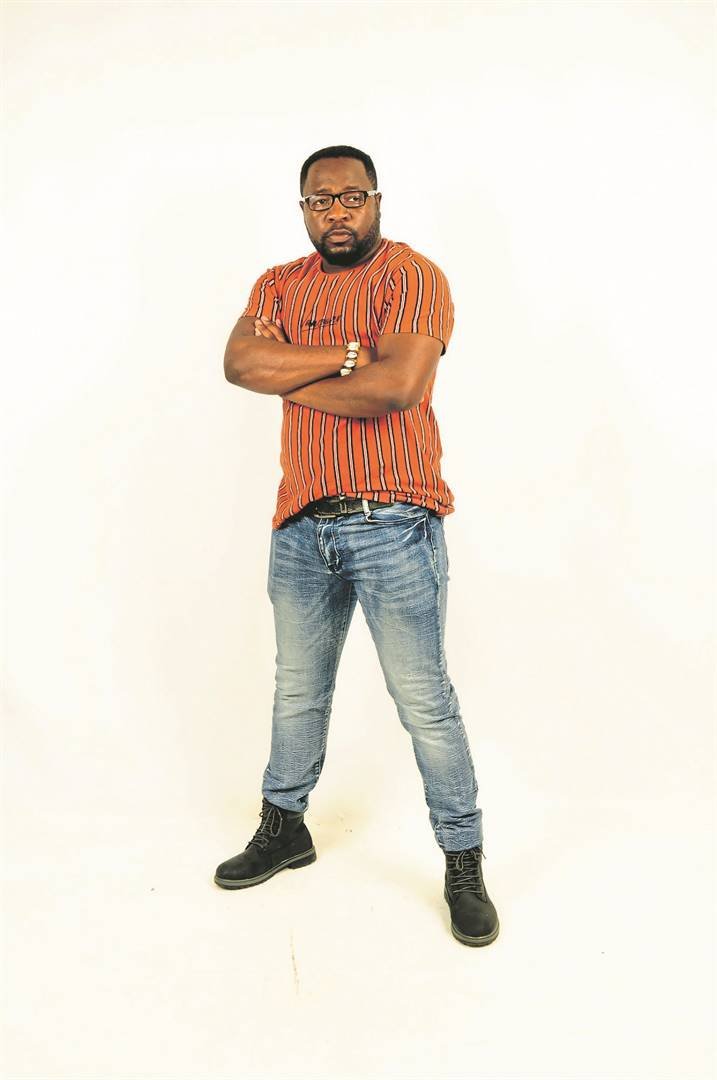 Actor and gospel singer Lungisani "DKG" Ndlovu is asking South Africans to pray for him as he is suffering from a lung and liver infection.
The 36-year-old actor was admitted to Edendale Hospital in Pietermaritzburg on 11 July, and discharged on 11 August.
He said he started feeling weak and experiencing pain in February.
Lungisani said he was living in fear due to his poor health.
"I need prayers because my life is falling apart. I am in pain, and the liver and lungs are two of the most important parts of the body. Having them not function well worries me.
"When people look at me from a distance they think all is well, but I am in serious pain."
Lungisani said he was shocked when doctors told him he had an infection of his liver and lungs.
"I don't drink alcohol or smoke. The doctors took a long time to find out what was wrong with me."
Lungisani, who is playing the role of Mr Myeni on Durban Gen, said he started singing in 2008 and acting in 2014.
"My mood almost never goes down when I'm not feeling well, but this has tested me a lot. I was even scared to go out in public because people thought I was suffering from TB."
He said he was placing his hope in people's prayers and that God could heal him through a miracle.
He released his latest album Amatshe on 5 August.