DURBAN-BASED DJ TNS ARRESTED
DURBAN-BASED DJ TNS ARRESTED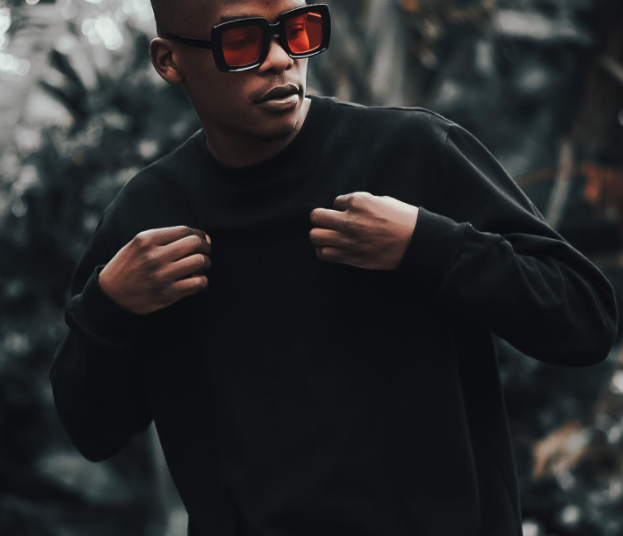 In a now-deleted video from his own social media, Durban DJ TNS can be seen getting arrested in Durban. The arrest happened last night and the musician shared it on his Facebook page.
For those who have seen the video, the muso was arguing with the police officer who dragged him into the police vehicle. TNS is also looking to take the legal route as he claims to have been manhandled badly and also had his chain broken.
His exact words, as quoted by Sunday World are: " I had asked the officers why were they fiddling with our stuff, what did we do? I was not even drinking, and I was not driving. I'm not even afraid of prison, I'm from KwaMashu," he shouted.
He also recorded the altercation which ensued whilst he was still in the police van. He apparently threw insults at the police saying they are victimising him. He promised to sue them, "He manhandled me and broke my chain. I will sue them for this."
He has since removed the video on his social media, and he only started posting others that promote his music. The muso, who has not had the best time in the music industry, is doing extremely well for himself. He is getting booking, left right and center.