Dumisani Mbebe's wife Mbali Maphumulo joins Uzalo
Dumisani Mbebe's wife Mbali Maphumulo joins Uzalo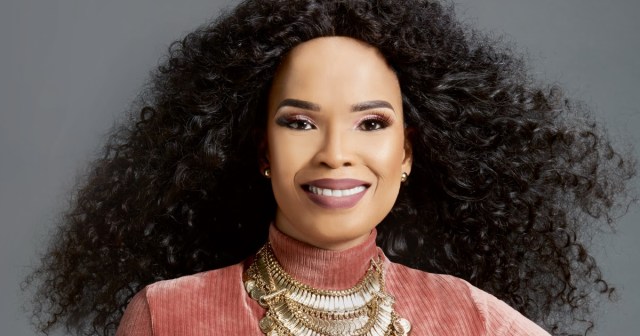 MBALI Maphumulo, the wife of actor Dumisani Mbebe, will be joining the cast of top soapie Uzalo.
The actress, who's also a singer and dancer, hasn't appeared on small screens for a number of years.
According to insiders, she'll be playing a character called Wenzile Nhlapo.
"She's already started shooting and is now based in Durban," said a source.
"Her role is that of a no-nonsense, driven woman whose main priority is to succeed in her career.
"She's settled well into the role and viewers are going to love her."
Another source said the addition was an attempt by the show's producers to get back on top after ratings took a nosedive.
"They want to spice things up. They have been trying for a while now to get back to their former glory and hope this will do the trick.
"Mbali is an accomplished actress and that is part of the reason they chose her," said the source.
A third source said her character Wenzile is the mother of Phelelani and is hell-bent on making sure he breaks up with Nonka.
"Mbali's role is going to be interesting. It will shape a lot of the show, especially when her motherly side is revealed. She wants to ensure her son dates woman she approves of," said the third source.
"She believes Nonka is not right for him and is holding him back from following her dreams."
Mbali has appeared on various local shows, including e.tv's Sex Tips for Girls.
When the SunTeam contacted her, she claimed to be in a rural area of the Eastern Camp where there isn't proper network.
Uzalo publicity manager Nomfundo Zondi said: "Yes, we can confirm Mbali is joining the show and we look forward to her character, which viewers will love