Dumi Mkokstad reportedly takes legal action against event organizer Aviwe Gqomfo
Dumi Mkokstad reportedly takes legal action against event organizer Aviwe Gqomfo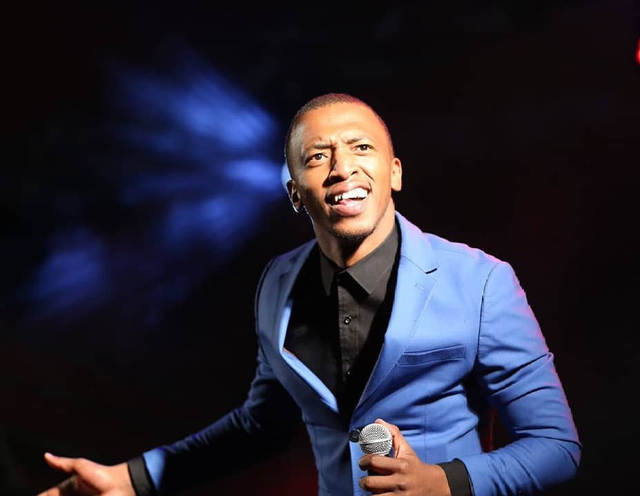 Dumi Mkokstad has made up his mind to take legal action against event organizer, Aviwe Gqomfo
This is coming after the star was accused of sleeping with other men.
This was all caused by the singer endorsing Betusile Mcnga for Ukhozi FM Top 10.
Aviwe revealed that the gospel musician didn't go to the mountain for initiation as per the Xhosa culture.
In now-deleted Facebook posts, Aviwe alleged that Dumi Mkokstad had some sort of sexual relationship with other men and accused him of not undergoing initiation.
When contacted by the blog, Aviwe denied writing any of this.
However, Dumi Mkokstad revealed that he has taken legal action against the event organiser.
"I don't want to comment further on the matter as I am taking legal action against Gqomfo. I am aware of the allegations he made against me through his Facebook page. It's a long story to explain why he made those allegations. My lawyer will deal with him," he told the blog.