Drip shoe brand owner inks major deal with BMW
Drip shoe brand owner inks major deal with BMW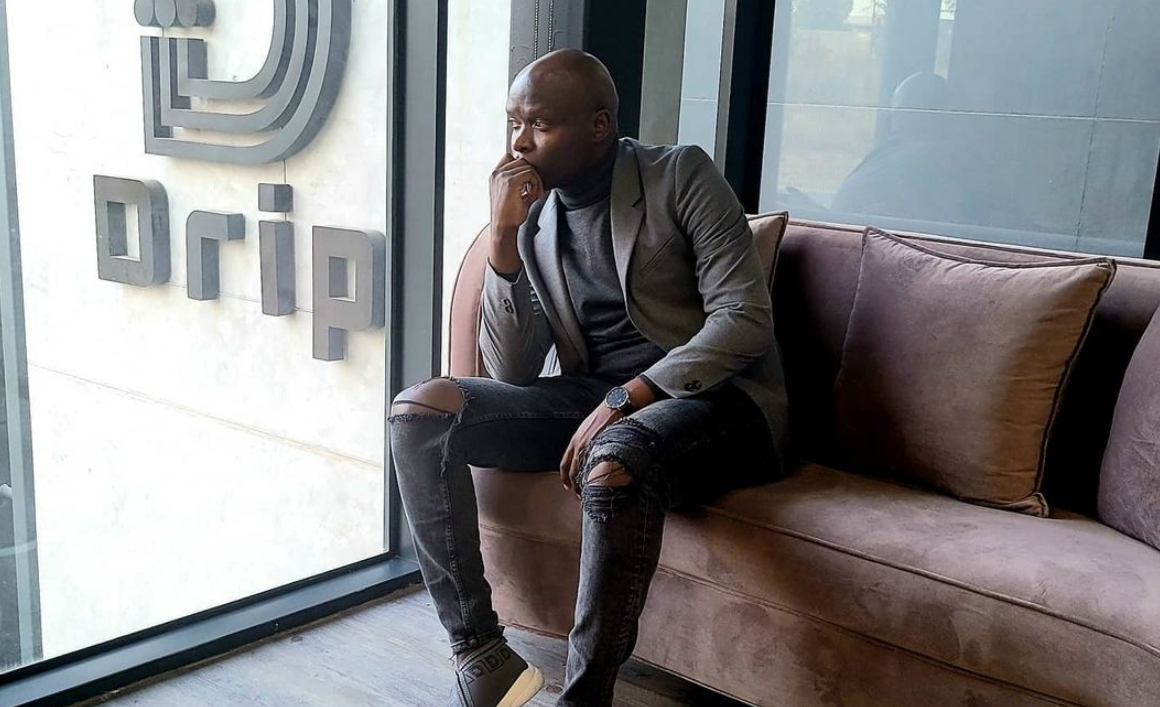 Businessman and Drip shoe brand owner, Lekau Sehoana, has tapped into untapped territories.
Drip has become the first-ever sneaker brand to have a shop inside a car dealership.
Lekau has inked a major deal with BMW.
Speaking about the new partnership, Lekau told Daily Sun he was trying out his luck and he ended up scoring the deal.
"I was there to buy a car and then we played around with a few ideas on how we can elevate our brands and take them to new heights. Both brands have a rich history of how they resonate with the people ekasi," he said.
Lekau said the partnership with the car brand means growth to him.
"It means possibilities because not anyone can wake up and have a deal with such a major brand. For us as a brand that is just two years old to be recognise by such a big brand with a rich history, it is totally amazing and it shows that there is something right that we are doing," he said.
The partnership with BMW is not the only surprise Lekau had under his sleeves. He also shared that Drip has a new tagline – Define Your Great.
Talking about the new tagline, Lekau said: "The best position one needs to be at in order to work towards greatness is the position they are in now.
"Living your great means making the most of what we already have, be it studying by candlelight and producing distinctions, or playing soccer in a gravel field until you make it into top leagues."