Drama in the club as Malusi Gigaba's ex-wife Norma Mngoma almost beat up lady over her new man
Drama in the club as Malusi Gigaba's ex-wife Norma Mngoma almost beat up lady over her new man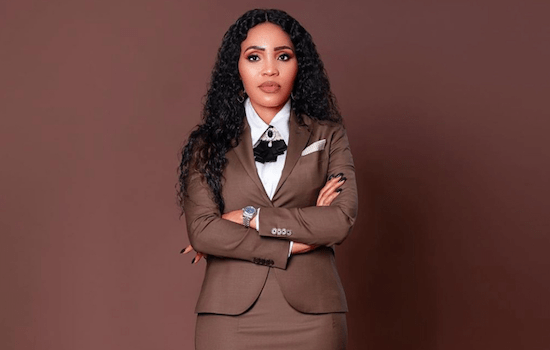 Malusi Gigaba's ex-wife – Norma Mngoma has reportedly fallen in love with businessman Thabang Sibiya.
A source close to the pair says they've only been dating for several months and head-over-heels in love with each other.
Close friends of former minister Malusi Gigaba's former wife – Norma Mngoma have revealed that she is in a relationship with tenderpreneur Thabang Sibiya.
The sources told a local publication that Mngoma fell in love with Sibiya who is known for his flashy lifestyle and charismatic personality.
The sources added that he's been keeping a low profile and even privatized his social media accounts due to his relationship with Mngoma.
"Everyone in Sandton knows who Thabang is – he is that tenderpreneur who drives a Bentley and fills up the tables."
"So when he came out with Norma to Rockets nightclub in Bryanston a few weeks ago, we thought they would be going public about their relationship," the source said.
Another source informed the publication that the couple has informed their friends about their official dating status.
"There was an incident with one of Thabang's former female friends, Karabo Mohlala, at Rockets on the same day that they went out together."
"The friend came to Norma and made remarks about her and Thabang."
"The two women almost clashed, but were separated."
"Norma called a meeting with Thabang and his friends, where she asked that they tell him to stop having female friends since they were now dating, and that with one mistake, they could end up trending [on social media] for the wrong reasons," the friend added.
Norma Mngoma and Thabang Sibiya rubbished the dating rumours when they were contacted by the publication.
"I don't even know Thabang that much. Thabang and I don't even talk," Mngoma said.
Sibiya also denied that he was dating Mngoma "I am not dating Norma. I only saw her once at a party. She was sitting at the table next to mine. I was with my Congolese friends."