Drama in the bathroom: Dineo Ranaka attacks popular female event organiser
Drama in the bathroom: Dineo Ranaka attacks popular female event organiser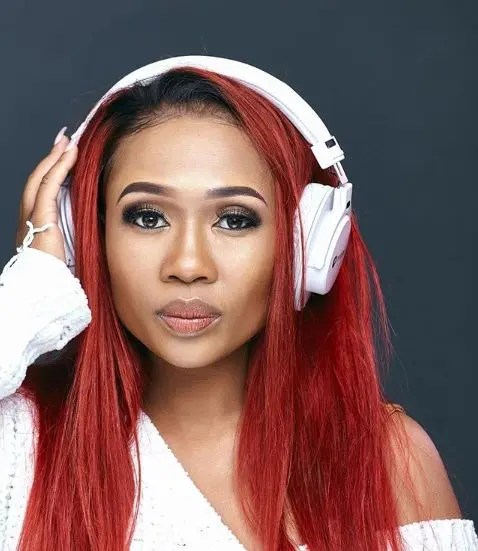 Dineo Ranaka really cannot seem to catch a break from bad publicity. Late last year, the media personality trended for publicly shouting at her then-boyfriend Themba. She then caught smoke again after she was accused of not paying someone she was working with.
She is trending again, but this time for allegedly attacking a young woman.
It appears that 2022 is not off to the best start for Dineo Ranaka who was recently suspended from her job as a radio host at Metro FM for dancing on the furniture while doing the viral Umlando challenge.
While it appears she has been reinstated, she has yet again come across a bit of trouble and was accused of scratching an event organiser called Tengetile Khumalo.
Taking to Twitter, entertainment blogger Musa Khawula shared how Tengetile is claiming that the DJ attacked her at an event she was paid to perform at.
Tengetile says the attack came after she refused to take photos with her. Read Musa's tweet below:
"Tengetile Khumalo claims to have been physically assaulted by Dineo Ranaka.
Tengetile says they paid Dineo Ranaka R10 000 to play at this event. Tengetile says she asked to take a pic with Dineo which she denied but Dineo Ranaka followed her to the bathroom and scratched her arm."
Tengetile Khumalo claims to have been physically assaulted by Dineo Ranaka.

Tengetile says they paid Dineo Ranaka R10 000 to play at this event. Tengetile says she asked to take a pic with Dineo which she denied but Dineo Ranaka followed her to the bathroom and strached her arm. pic.twitter.com/sWr0ToUl2C

— Musa Khawula (@MusaKhawula) January 31, 2022