Drama as Maskandi star Senzo Ntencane Zondi's messy love triangle involving wife's bestfriend is exposed
Drama as Maskandi star Senzo Ntencane Zondi's messy love triangle involving wife's bestfriend is exposed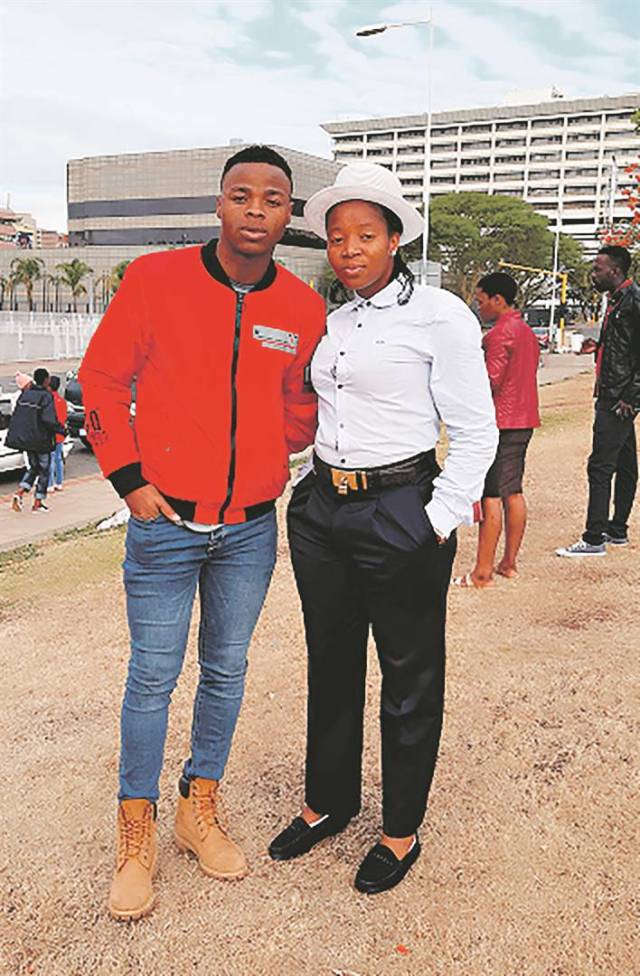 It seems a maskandi love triangle could soon turn messy, with two female maskandi artists threatening to klap each other.
At the heart of their fight is maskandi artist, Senzo "Ntencane" Zondi.
Ntencane's baby mama, Ncomile "Vulandlela" Msomi, is accusing her best friend Ndoni Ndunakazi of stealing Ntencane.
Vulandlela told Daily Sun she met Ntencane three years ago.
"He was trying to get into the music industry at the time," she said.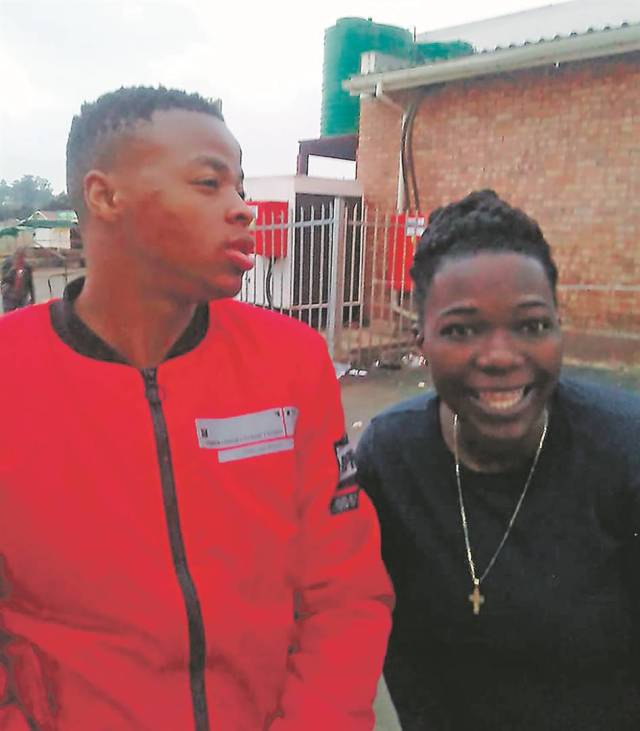 "We started dating and I fell pregnant after some time.
"But our relationship changed after he started dating Ndoni.
"I didn't believe it when I heard rumours they were dating."
"I was shown proof, where Ndoni confessed their relationship. A few months later I caught them cosying up in a car."
She said she introduced them.
"I used to tell her everything. I told Ndoni whenever I had problems with Ntencane, and she'd offer to talk to him on my behalf," she said.
Her suspicions were confirmed when Ntencane won a Satma. . .
"She was one of the first people to congratulate Ntencane," she said.
"She congratulated him in a very special way. That's when I confronted them, but they denied it."
She claimed Ndoni threatened to attack her last Sunday, alleging, "She and her brother wanted to klap me."
Vulandlela said she's still with Ntencane.
Ndoni said: "I'm not dating Ntencane. He's a colleague. Vulandlela was no friend of mine. She was a colleague. She used to tell me everything about their relationship and I'd talk to Ntencane."
Ntencane said none of the women were his girlfriends.
"I have a kid with Vulandlela. That's the only link between us," he said.