DRAMA AS MASKANDI STAR DEMANDS 1 MILLION FROM BABY MAMAS
DRAMA AS MASKANDI STAR DEMANDS 1 MILLION FROM BABY MAMAS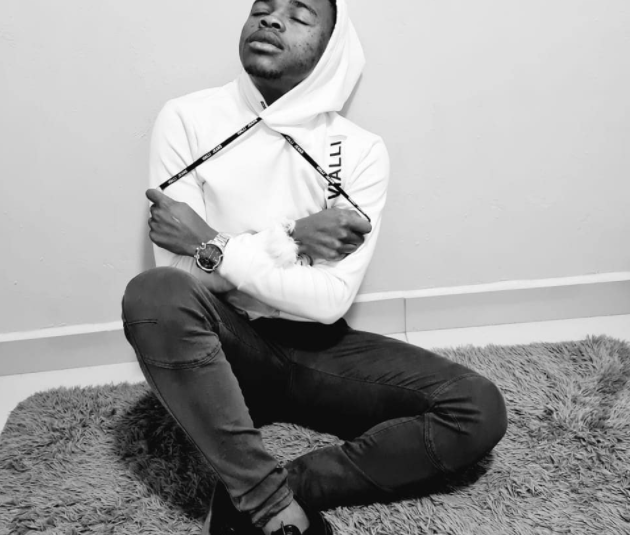 Maskandi superstar Senzo 'Ntencane' Zondi is currently in a heated legal fight with the mother of his children Nombuso Gcabashe and Ncomile Msomi. According to Isolezwe, the Maskandi star is suing the mother of his children for apparently defaming him. The two ladies were only asking for the muso to pay child support.
His baby mamas are also in the same entertainment field as he is as Nombuso has appeared on the famous Lion King and is famously known as Ms Levels. She is also a musician who worked with her baby daddy on a song. Ncomile has starred in a comedy show called Khuvethe Zulu Comedy.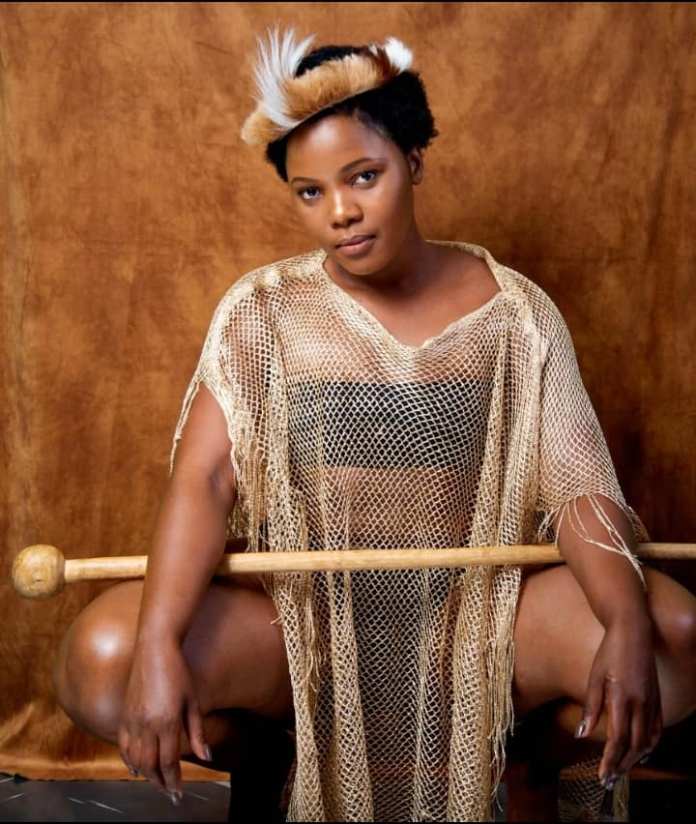 The two ladies are being accused of apparently swearing and degrading Ntencane on social media and it has to do with child support. Another shocking claim is that he allegedly abuses them whenever they approach him for their kid's monies.
Nombuso told the paper that whenever she demands child support, he would brag about his new girlfriend. Ncomile on the other hand told the paper that Ntencane allegedly abused her and she landed in hospital and she has proof. When it comes to child support she claims he only paid it 4 times.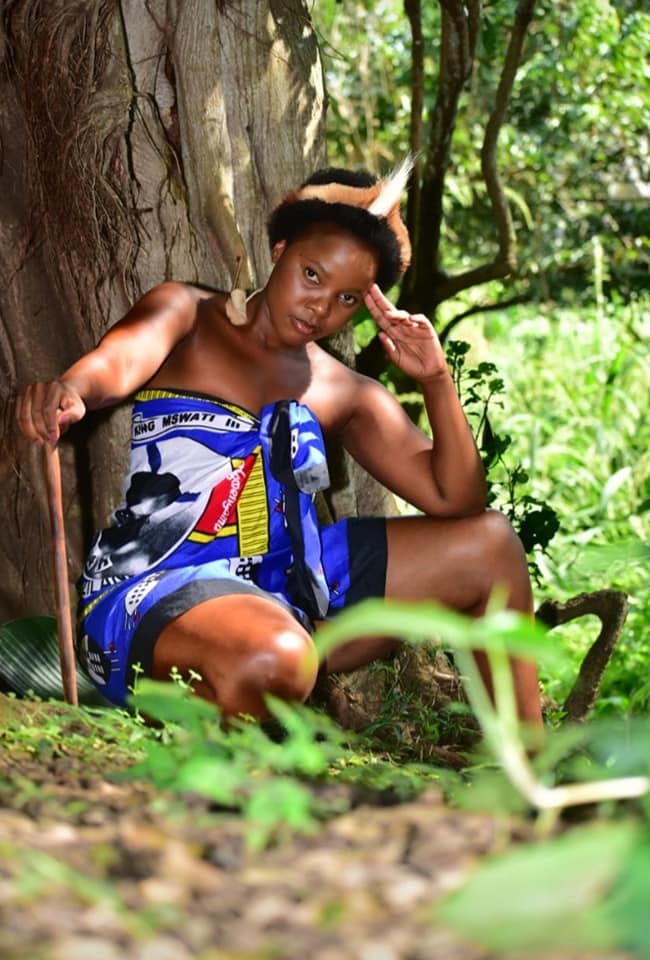 With the help of his lawyers SB Mkhize from SB Mkhize Attorneys, the Wawuthembeni hitmaker refutes these claims and he demands them to retract their accusations and also to pay him R1 million in damages.
He also responded to these claims to Isolezwe saying he has 5 children in total but the mother of his other kids do not sing the same tune as these two. He says they want fame using his name and to help get their careers to newer heights.
He also says he does support all his children and because of the lockdown he can only afford the little that he can. Be it R3000 or R1000, he pays the same amount to all the mothers of his kids.
This is not the first time Ntencane has been involved in negative publicity. Last year he was accused of being a womanizer. He was said to be involved in a love triangle with his baby mama Nombuso, his manager Mandisa Nxumalo and Master KG's former lover and apparent baby mama Queen lolly.
Nombuso was pregnant at the time of the affair and when she found out she threatened to end her life. According to Sunday World Nombuso harassed anyone close to the star and wanted to end it all if he had left her for the other two women.
Drama seems to follow Queen lolly, or should we say she brings the drama wherever she goes. She and Makhadzi has apparently been involved in a fight over Master KG. She had been pregnant twice with Master KG's baby and she claimed the muso asked her to abort the pregnancies. She agreed to abort the first one but with the second pregnancy, she refused.
Master KG agreed to having a relationship with her but said he is not the father of her baby. At the time, she had another boyfriend so he could have been the father. The reason for their rocky relationship with Matorokisi hitmaker was because Makhadzi had apparently found Lolly in KG's house.