Drama as Lady Du passes out while performing amid Killer Kau and Mpura's death
Drama as Lady Du passes out while performing amid Killer Kau and Mpura's death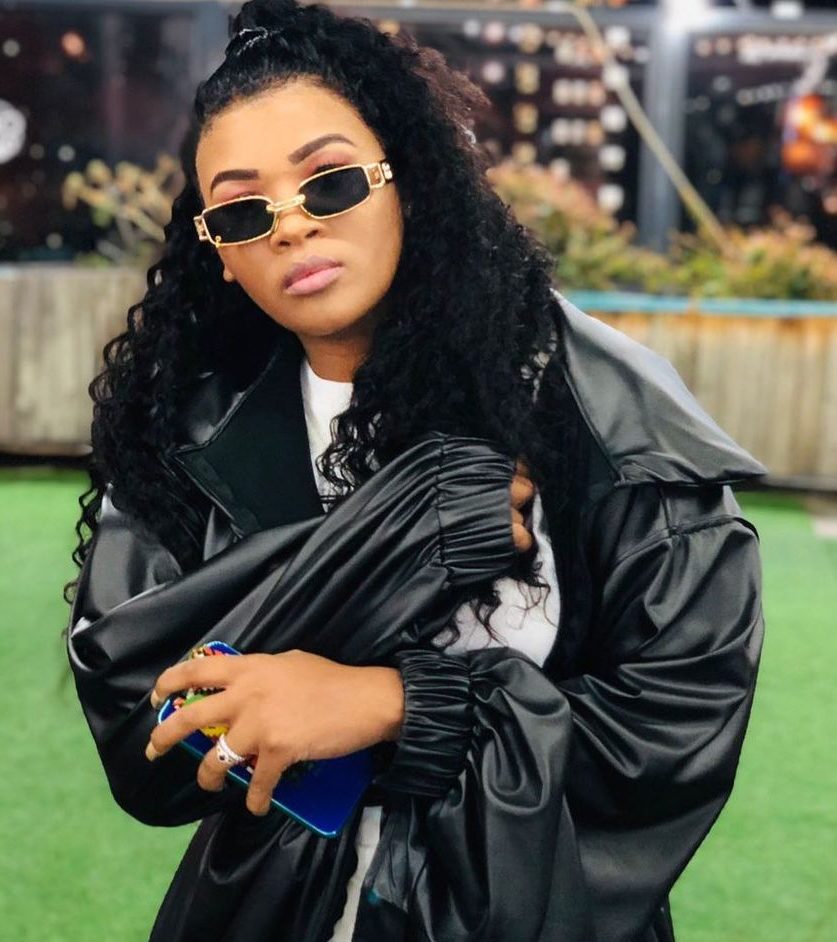 Amapiano songstress Lady Du is taking some time off performing, following the passing of Killer Kau and Mpura.
This after the singer said she passed out while performing on Monday, 9 August, because she thought she could handle the pain of losing Killer Kau and Mpura. Therefore, she is taking a break from performing.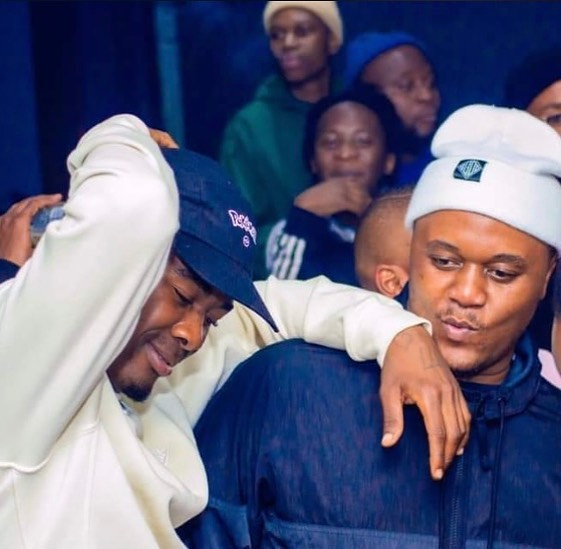 Lady Du announced the news on social media. She apologised for passing out and then said she doesn't know how she'll be able to perform Umsebenzi Wethu again. She, Mpura, Reece Madlisa, and Zuma sang on Umsebenzi Wethu, which is Busta 929's song.
"To the fans that saw me pass out last night, I apologise. I tried soooo hard to be strong, I tried to keep it together. I thought I'd be able to handle that last gig, But I broke down, I don't know how I'll ever perform Msebenzi Wethu. I'm taking some time off! Thank you," she wrote.
On Monday, after the news of Killer Kau and Mpura's passing, she released a video saying she is in pain and people must know that she is not a celebrity when she is in pain.
"There are things that a lot of people need to understand – we are not celebrities when we lose our brothers. We're not celebrities when we're in pain. Nobody can ever handle the pain of losing people that they care about and people who have helped them grow in every way possible," she said.
"I don't understand, I'm confused. I don't know what's going on, I don't know how to feel. But guys, please understand, with me, I'm not a celebrity when it comes to losing people that I care about. I've never felt so weak in my life, never ever," said the singer.
Lady Du said people must pray because young people are dying.
"Mpura and Killer Kau touched me in a way that no one else has ever touched me and I don't expect anybody to understand that. That's for me to understand, so when we lose people stop calling us and asking us what's going on or what happened. Just pray, learn to pray. We're too young to be dying like this, we must pray," she said.
To the fans that saw me pass out last night, I apologise, I tried soooo hard to be strong, I tried to keep it together. I thought I'd be able to handle that last gig, But I broke down, I don't know how I'll ever perform msebenzi wethu.
I'm taking some time off! Thank you ❤️💔

— Ladydu (@Ladydu_sa) August 10, 2021