Drama as Khanyi Mbau deletes Instagram account few days after Valentine's day
Drama as Khanyi Mbau deletes Instagram account few days after Valentine's day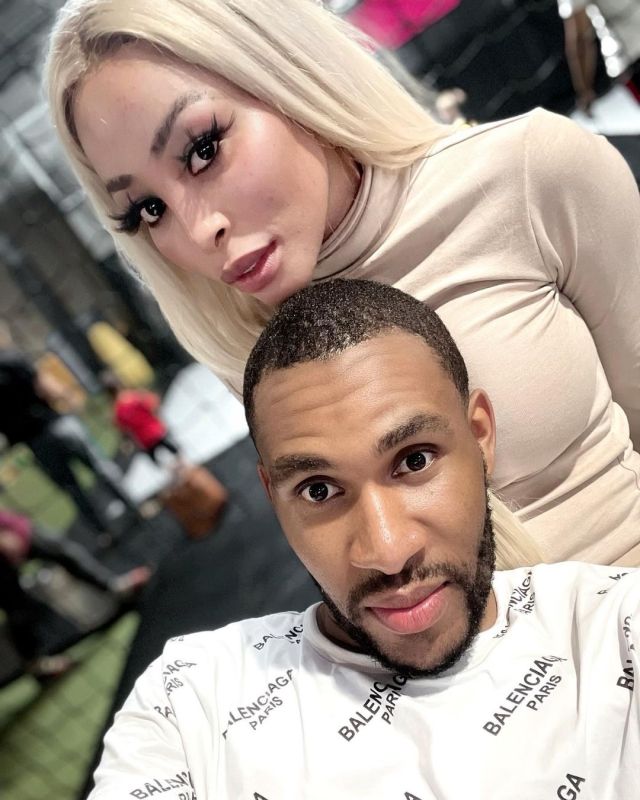 SA multi-talented star, Khanyi Mbau suddenly disappears on Instagram after celebrating Valentine's day, 14th of February, 2020. The TV personality didn't inform fans of her decision of deactivating her account, neither did she dish out the reason(s) behind such an act.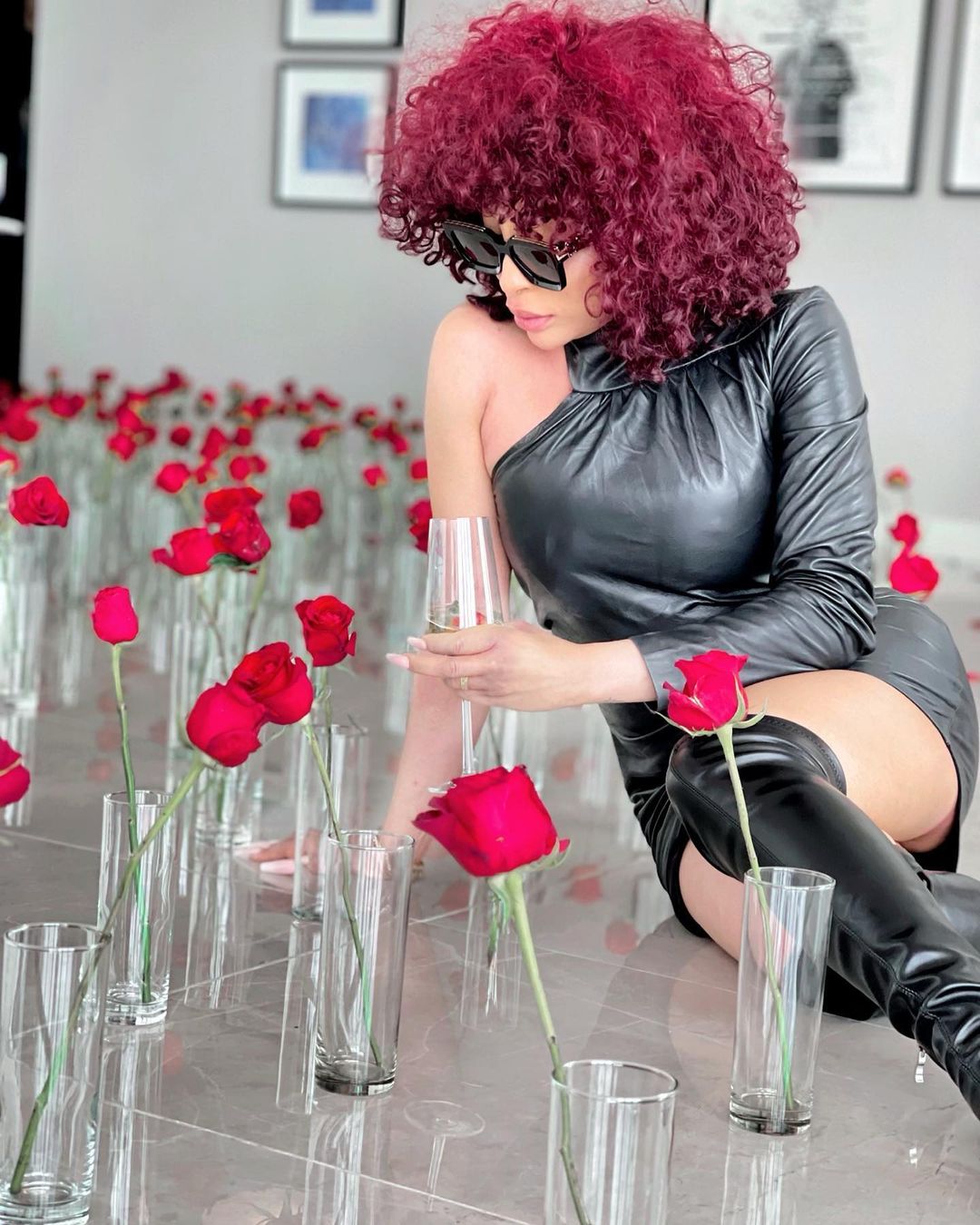 However, it can be said that she had a busy week on social media, following the unveiling of her new man, who is a Zimbabwean millionaire, Kudzai Mushonga.
After unveiling her new boyfriend, she made headlines, and there was lots of talk about him on social media, that she had to take down some of his photos on her Instagram page.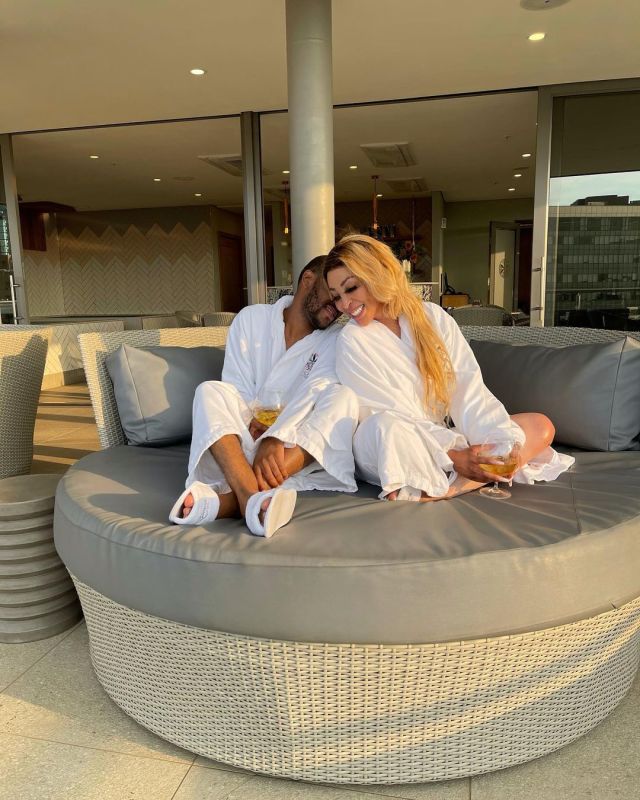 However, on Valentine's day, she served the content many desired, as Kudzai showered much love on her, in a expensive manner.
This is beautiful 😍 https://t.co/AzaXB75C86

— uHulumeni had a PriceToPay (@MissPru_Dj) February 14, 2021
The buzz about her love life might have caused the sudden dissapearence from Instagram. However, her Twitter account is still active.