Drama as Katlego Maboe demands R4 million for damages from ex-wife Monique Mulle
Drama as Katlego Maboe demands R4 million for damages from ex-wife Monique Mulle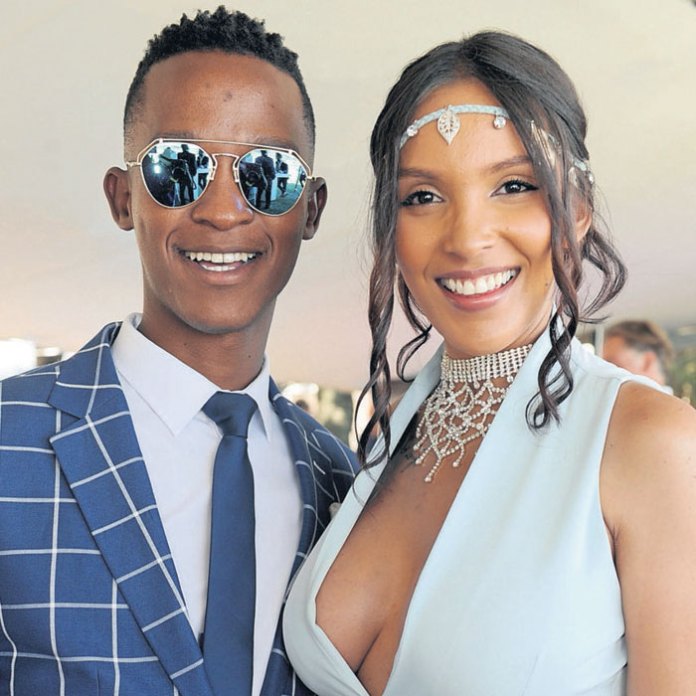 Katlego Maboe is reportedly demanding a total of R4 million for damage from his former wife, Monique Mulle and few other persons who were bent on destroying his image.
According to Netwerk24, the TV personality is demanding money for his reputation and psychological damage.
His former wife and her brother, Sabrina Walters, the founder of Women for Change, and Dr. Janet van Eeden, chairperson of the judges for the National Film and Video Foundation's (NFVF) South African Film and Television Awards (Saftas) are expected to pay the money within three weeks.
"If they don't pay the R4 million, he will start official damage claims against them. He is claiming loss of income, psychological damage, and damage to his reputation," the publication reported.
Katlego's life took a total turnaround, almost hitting rock bottom, after his former wife exposed him of his infidelity in their marriage which he confirmed on social media.
Brands and organizations withdrew from him, making him lose contracts and money.
He also stayed away from social media for almost a year, though, he is back and thankful for life.