Drama as Jub Jub and Kelly Khumalo reveal conflicting birthday dates of their son
Drama as Jub Jub and Kelly Khumalo reveal conflicting birthday dates of their son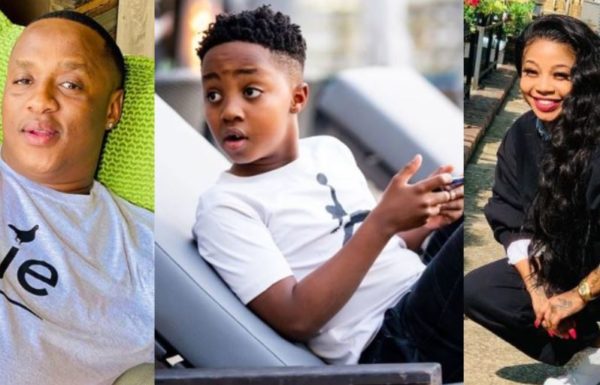 Jub Jub and Kelly Khumalo celebrate their son, Christian's birthday on different dates. It appears that the parents are not sure of the date, as Jub had celebrated the boy last week, but it was observed that the singer was mute about Christian that day, which made it weird.
However, Kelly posted snaps of her son on Wednesday, 12th of May, celebrating his 11th birthday.
Meanwhile, Jub celebrated his son on the 5th of May, which is a week difference.
"Happy birthday my boy, in this life I want nothing but the best for you… you growing up so fast and I can't wait to wrap my arms around you. I LOVE YOU SO MUCH,' the TV personality said.
"My heart in a human form. #ItsA11 ❤️ when I say I got you, I got you not the other way around. You know this," Kelly said.
It is assumed that Jub got it mixed up.