Drama as Gomora actress spotted in Marabastad, where fake and cheap products are sold
Drama as Gomora actress spotted in Marabastad, where fake and cheap products are sold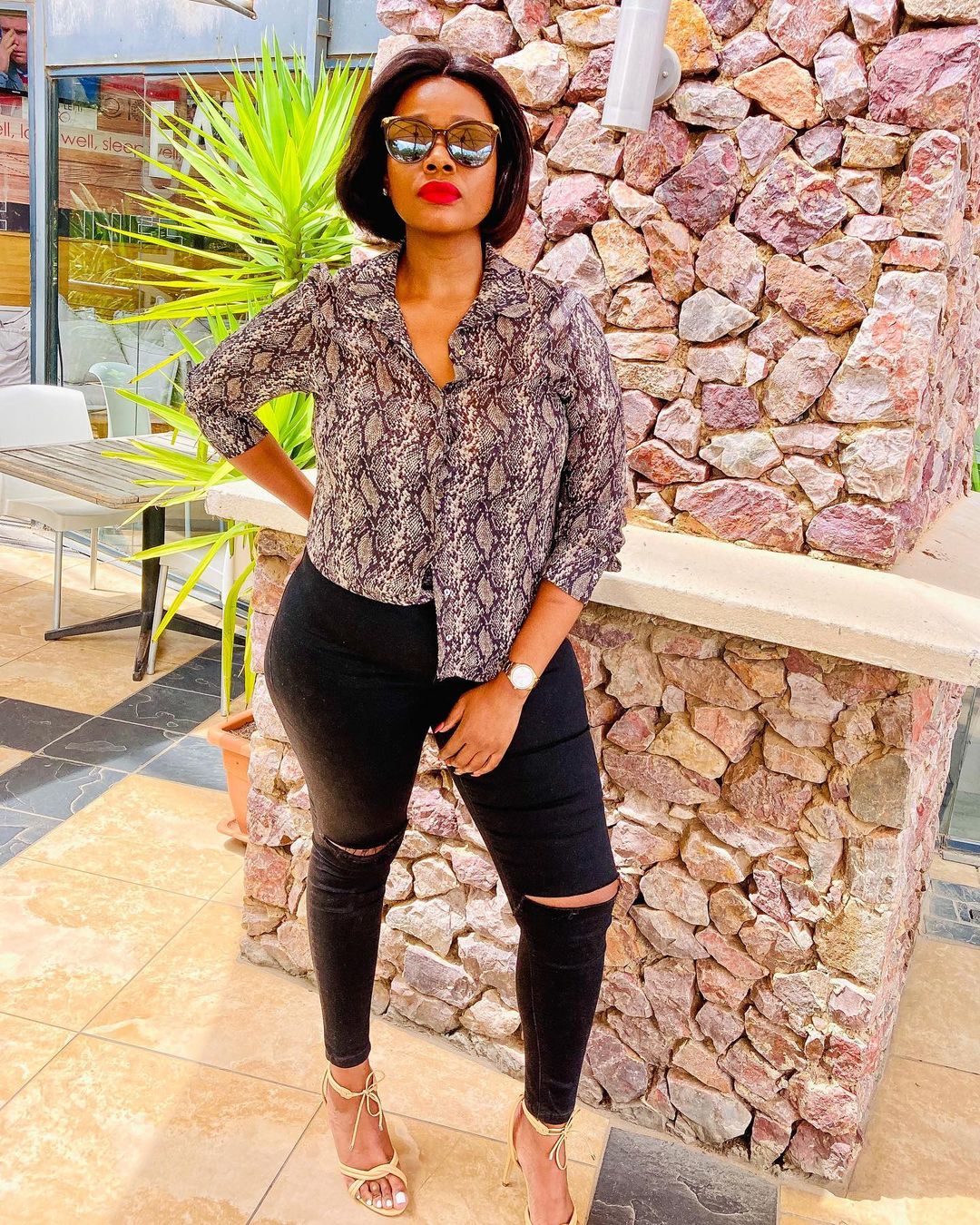 Actress Leera Mthethwa who stars as Jakie Hlongwane in Mzansi Magic's drama, Gomora Mzansi is a true Pretoria citizen and never shies away from an opportunity to show it off. More recently, she took to Instagram to reveal that she shops at Marabastad, a business area in the city of Tshwane.
What fascinated some fans is the fact that she was open about it. A lot of celebs look down or never admit to shopping at establishments such as 'Lerabi' where a lot of things are sold at more than half the price. Counterfeit products can also be found there.
She checked out some of the shops there, compared prices and ended up grabbing lunch at one of the eating spots.