Drama as Caster Semenya is banned from competing- Mzansi reacts
Drama as Caster Semenya is banned from competing- Mzansi reacts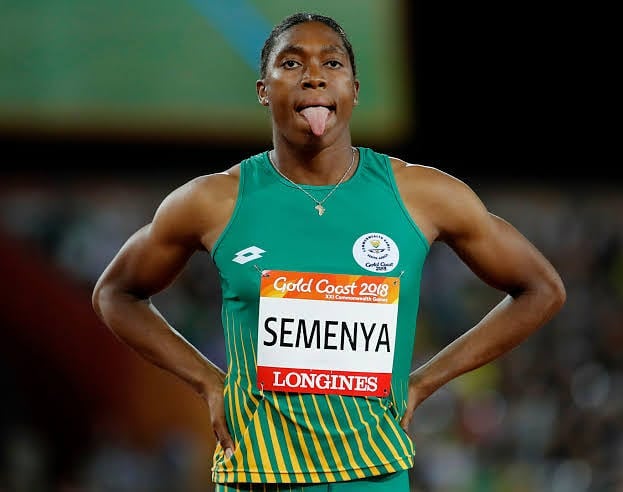 Caster Semenya has been banned from competing as an athlete and she's voiced out against it in partnership with LUX brand. In a video shared on social media, the reason behind the banning was explained – Caster is born with hyperandrogenism which is believed to aid her speed
World Athletics doesn't consider her a woman because of that and she's been banned from competing, unless she uses hormone drugs to suppress her testosterone output.
Caster is against this idea, as she recognises herself as a woman who is fast.
Starting a protest with "I Stand With Caster", she says: "If you believe in something strongly don't be afraid to fight for it. Join me in my fight for what is right."
Lots of South Africans have joined in supporting the athlete.
"Imagine waking up one day and ur told there's something wrong with you or the way u were naturally born….just because your greatness is too much for other humans to comprehend…… If anyone can make me understand WHY do this to our CASTER. HAND OFF CASTER," Somizi said.
Taking to Instagram, Unathi said: "I STAND WITH CASTER. Please join us on this GLOBAL CAMPAIGN against DISCRIMINATION. Please sign the petition to get Caster @castersemenya800m competing again on an OLYMPIC level as she has been banned."