Drake and Bobbi Althoff unfollow each other on Instagram
Drake and Bobbi Althoff unfollow each other on Instagram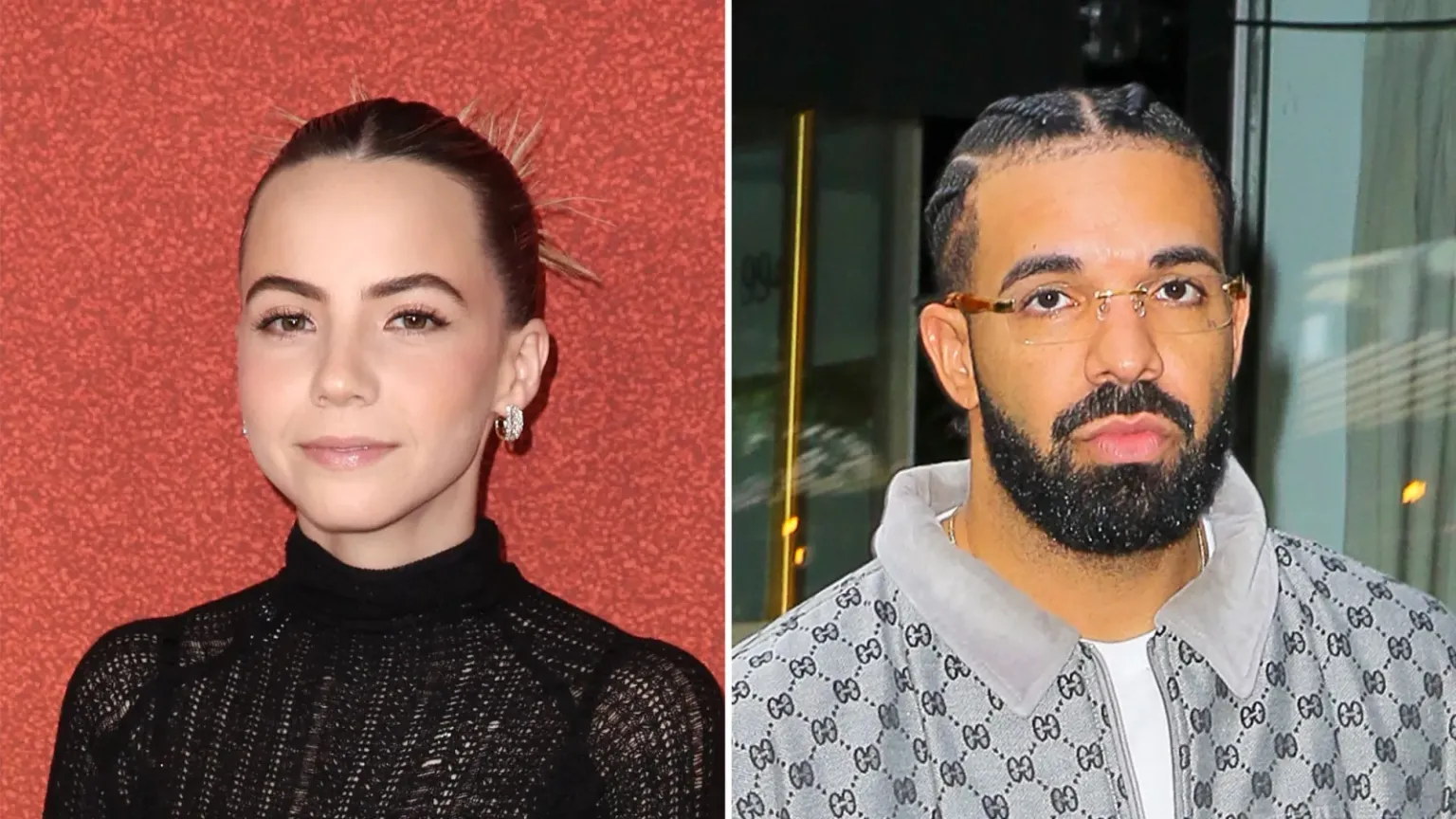 Drake and Bobbi Althoff may no longer be as tight as when they appeared on The Really Good Podcast together. On Monday, fans noticed that Althoff's viral interview with the rapper, 36, on her show The Really Good Podcast has been removed from all podcasting platforms and her YouTube channel. Clips of the conversation, which amassed 10 million views on YouTube, were also erased from the influencer's social media.
Fans also pointed out that Drizzy and Althoff, 26, no longer follow each other on Instagram. PEOPLE has reached out to both parties for comment. Neither responded by the time of publishing.
The development comes just days after Althoff attended the "Passionfruit" rapper's concert in Los Angeles on Saturday. Althoff posted a video of herself at the It's All a Blur tour stop to TikTok, appearing in the crowd with her arms crossed and wearing her signature deadpan expression as other concert-goers danced around her.
"Really in my element @ this guy's concert," she captioned the post.
The Really Good Podcast episode with Drake was a rare interview from the rapper and featured the two engaging in an awkward, confrontational conversation, per the style of the show.
After the conversation was uploaded in July, Althoff's platform exploded.
After joining TikTok in 2021 and primarily making videos about pregnancy and motherhood, the internet personality launched her podcast in April 2023. Since then, she's interviewed several other rappers in addition to Drake, including Lil Yachty, Offset and Tyga, businessman Mark Cuban, actor Rick Glassman and YouTuber Funny Marco, among others.
In August, she spoke to Cosmopolitan about how she secured Drake's appearance on her show. "I decided to just go for it and shoot my shot. I DMed Drake and asked if he wanted to be on my podcast, and he said yes," Althoff said. "He sent me his touring schedule, and I knew that I needed to make it happen fast, so my friend and I flew to Memphis two days after the original DM was sent to record the episode."
She also shut down rumors that she was an "industry plant" and emphasized that she is more of an "entertainer and comedian." She said, "I think that's why celebrities are down to do it. They know it's a character, and we just wing it. It's not a real interview. I'm not trying to get hard-hitting information about you — I'm not trying to uncover anything. It's just a conversation. It's really a parody of a good interview."