Dr Tumi breaks silence after being arrested for fraud
Dr Tumi breaks silence after being arrested for fraud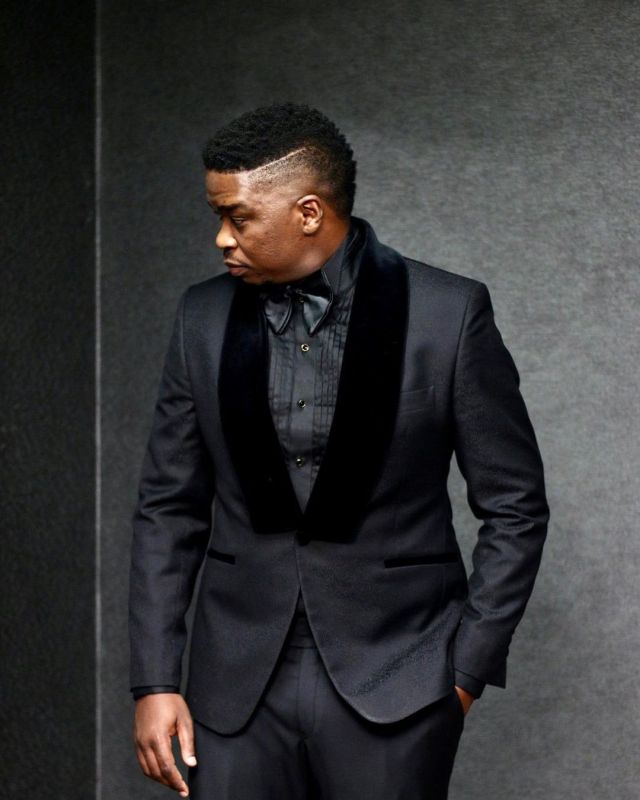 Dr Tumi has been trending for the past few hours on social media after he was accused of allegedly looting money. The singer and his wife was arrested for fraud as it was said they loot money from the Lotto foundation.
However, they have been released on bail after they handed themselves over to the police.
While Mzansi social media users were divided over his innocence, other big names like Mbuyiseni Ndlozi showed their support.
Dr Tumi has finally broke silence as he took to his Twitter to express himself.
In his words, he thanked those who supported him and al the love he got from everyone.
He said: "Good day fam. Hope you all are well. We also are good. As per legal advice, kindly note that we won't be commenting on the current media reports, as the matter is before the courts. Thank you for your understanding and support. Love to you all and wishing you a great day."
See tweet below: