Dr Nandipha to remain in jail as judge dismisses her application
Dr Nandipha to remain in jail as judge dismisses her application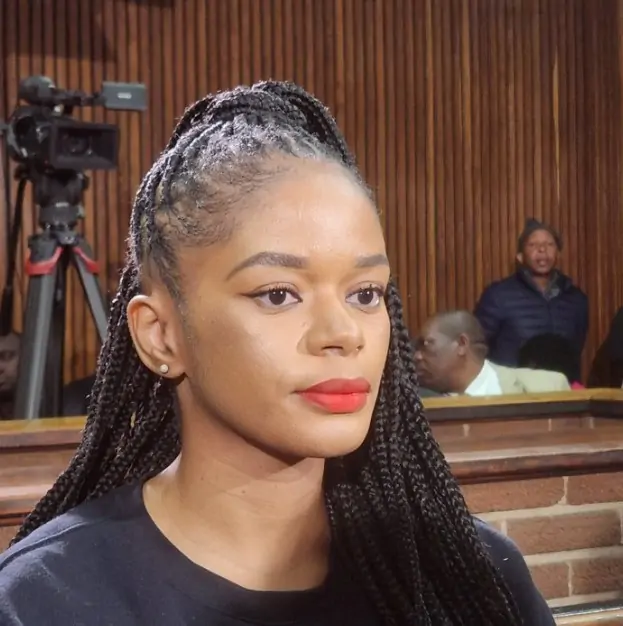 Bloemfontein High Court Judge Phillip Loubser on Monday dismissed, with costs, Dr Nandipha Magudumana's urgent application to have her arrest declared unlawful.
She will, therefore, remain in custody as her court battle unfolds.
Magudumana was arrested in Tanzania in April, alongside her fugitive boyfriend, Thabo Bester.
She is facing 12 charges linked to Bester's escape from the G4S-run Mangaung Correctional Facility in the Free State.
Instead of applying for bail, Magudumana brought an urgent application challenging her arrest, claiming she was abducted and not lawfully arrested.
Government agencies have denied Magudumana's allegations, saying she was arrested on South African soil.