Dr Musa Mthombeni & wife, Liesl Laurie celebrate 9-month wedding anniversary
Dr Musa Mthombeni & wife, Liesl Laurie celebrate 9-month wedding anniversary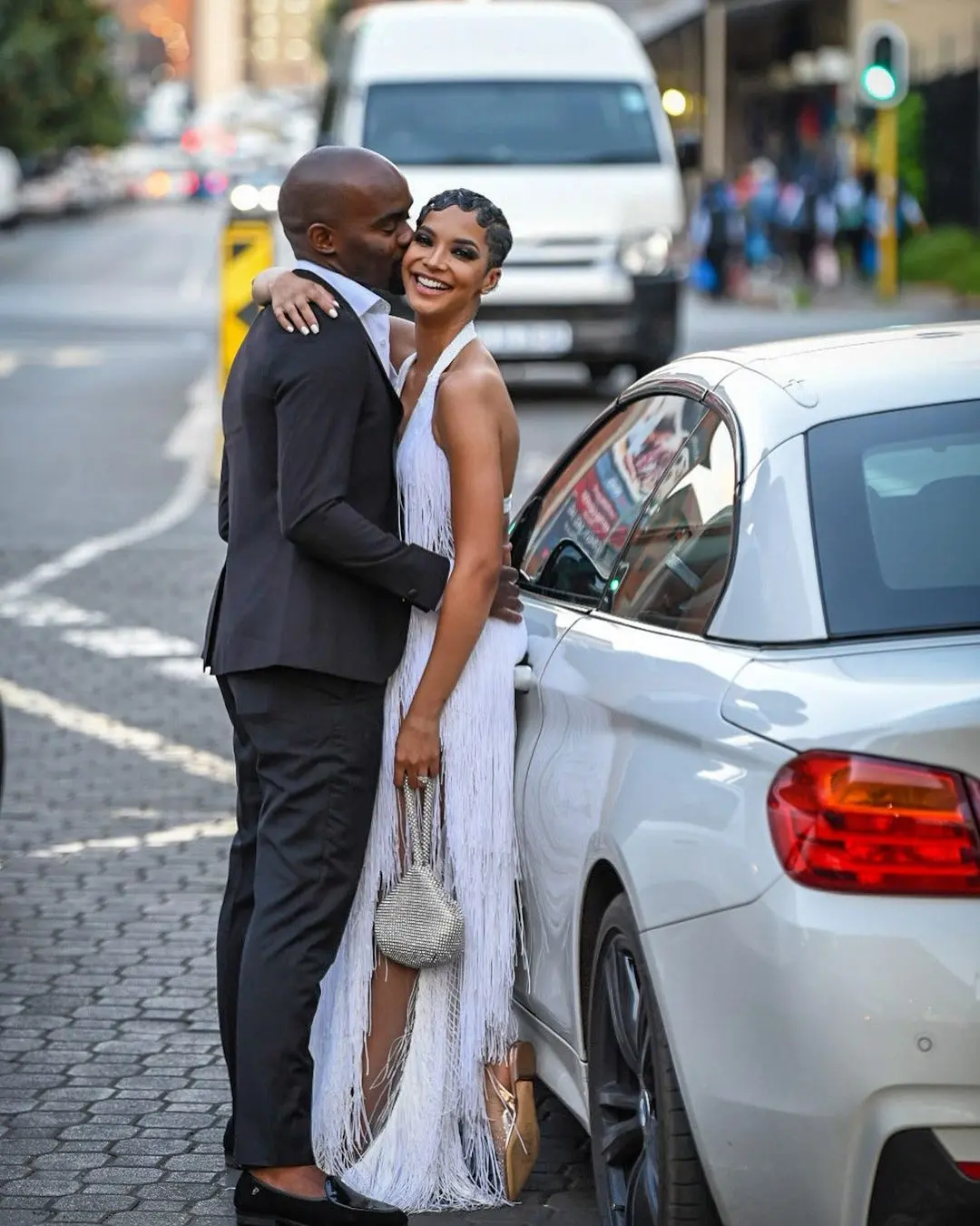 South African doctor, Dr. Musa Mthombeni and Liesl Laurie are celebrating their 9-month wedding anniversary.
Liesl took to her social media to share photos from her wedding day.
The couple tied the knot on the 18th of August, 2021, and many of their fans are so happy about their union.
Liesl wrote: "9 months of pure bliss! 🤍Also, Musa's face in this picture? What's the caption for that one?"
See the post below: