Dr Musa Mthombeni and Liesl Laurie celebrate 1st wedding anniversary
Dr Musa Mthombeni and Liesl Laurie celebrate 1st wedding anniversary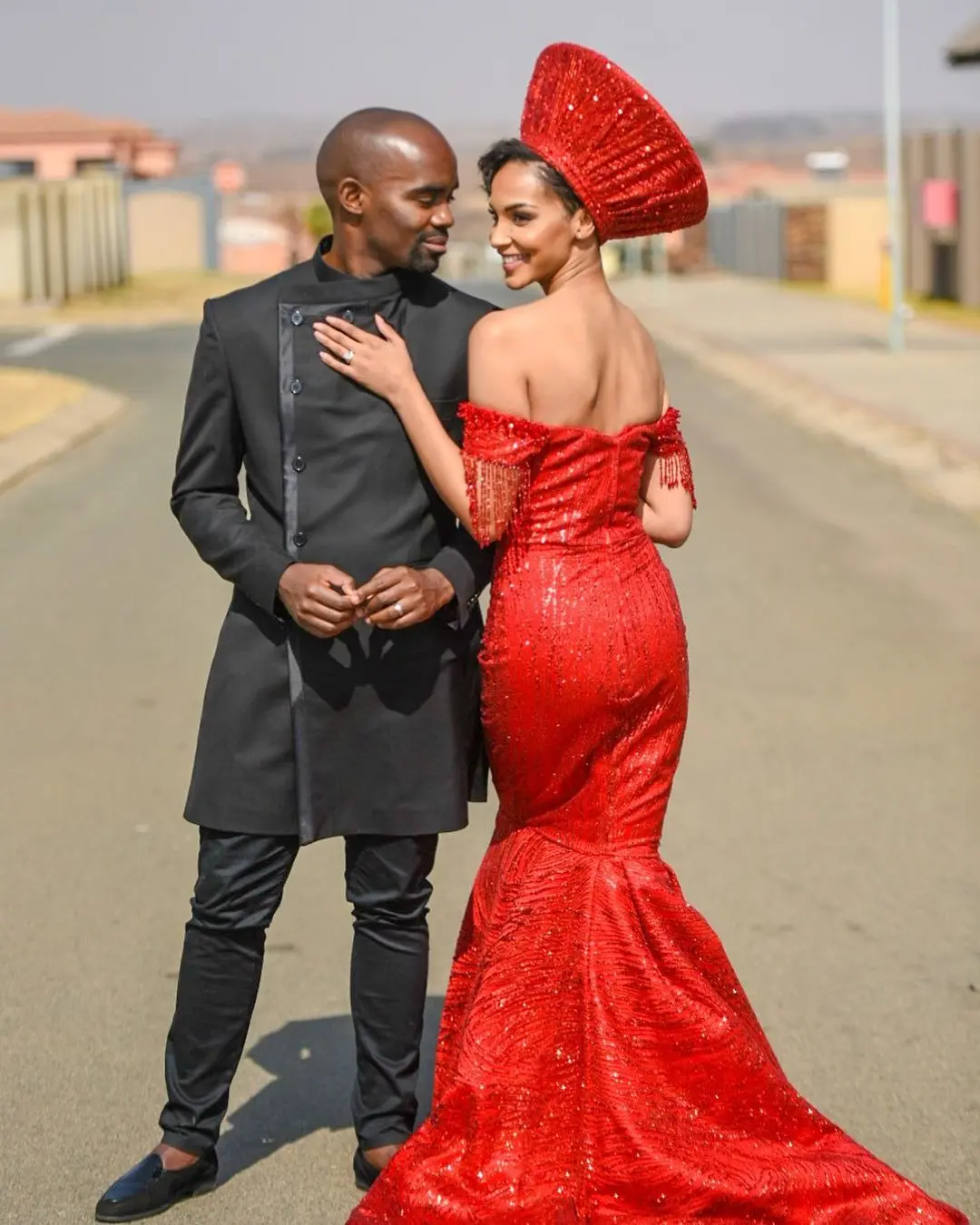 Dr Musa Mthombeni and Liesl Laurie are celebrating their first year wedding anniversary. The couple got married in 2021 and have been together for two years now. Taking to Instagram, Musa shared a beautiful video of some of the moments they had during their wedding shoot.
He said he couldn't believe its a year already as he thanked his wife for being a wonderful woman to him.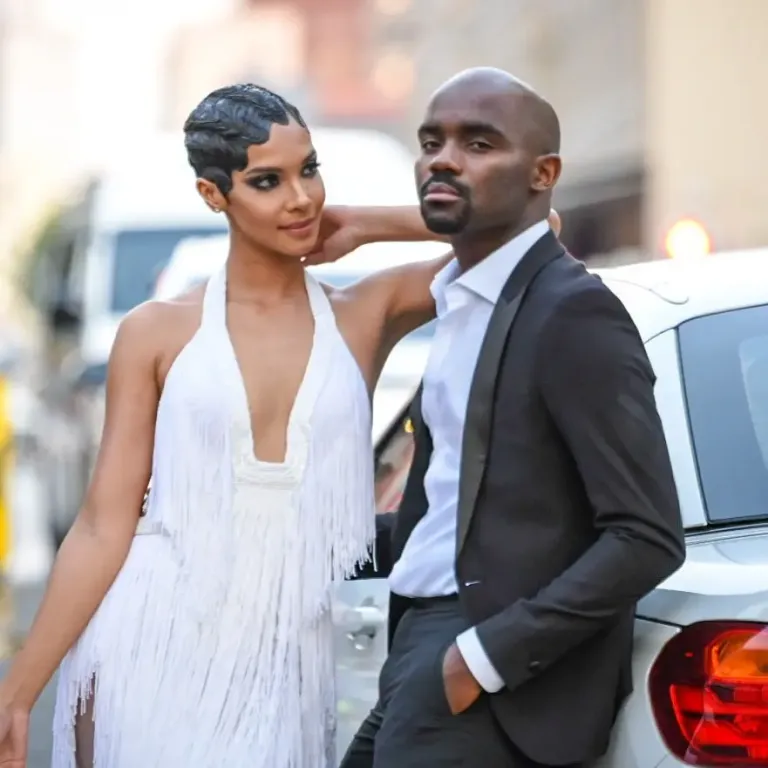 Musa wrote: "A year ago today, we said: "YES!" "I do!" "Sho skhokho" "Awe ma se kind" Can't believe it's already been a year! CRAZY! Happy first marriage anniversary! Happy 2 years together!