Dr. Matthew Lani's lawyer denies allegations leveled against his client
Dr. Matthew Lani's lawyer denies allegations leveled against his client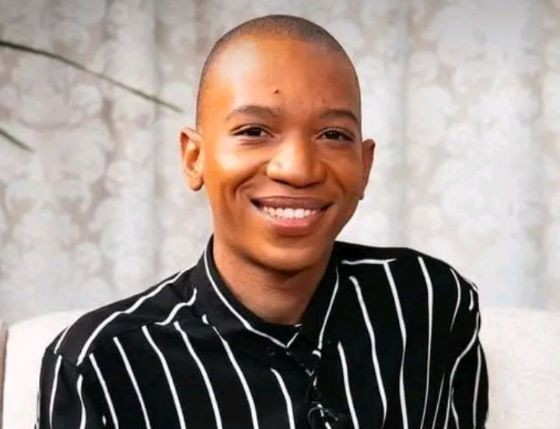 Matthew Lani's lawyer speaks about the allegations levelled against his client. According to eNCA, the police say doctor Matthew Lani will appear in the Johannesburg Magistrate's Court on Tuesday. He will be appearing on a charge of impersonating medical personnel.
Addressing the allegation, the lawyer confirmed that the TikTok user has been arrested and that he is not a doctor by profession.
The lawyer representing the social media user defends his client by stating that there's not a single person that Lani ever impersonated himself to, and he didn't impersonate any doctor.