Dr Malinga sets record straight on viral McLaren video
Dr Malinga sets record straight on viral McLaren video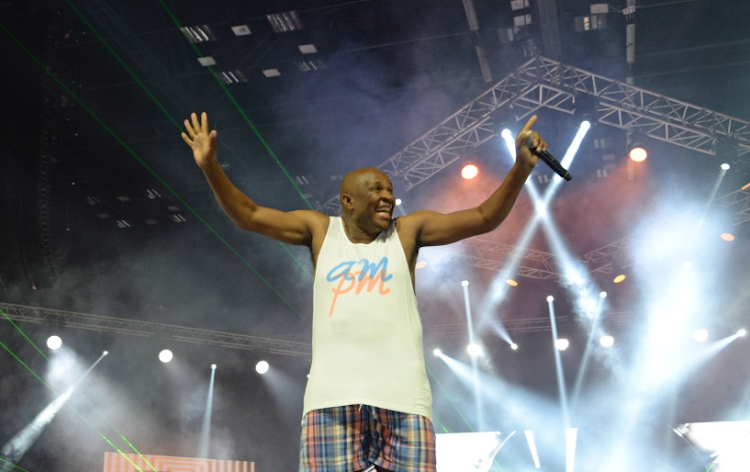 While there might be speculation Dr Malinga, real name Goodwill, is being reckless with his monetary donations, buying expensive rides, he has disputed the claims.
This amid the Hangover hit maker shooting up the trends list after posting a video of himself in a R5m McLaren playing his latest single Ngiyabonga Nkosi. "It's not my car, it's just a video. I never wrote that the car is mine. It's my friend's car, not my car. For now, I cannot afford such a car. Even if I had the money I wouldn't buy that car now. That car is too small for me, I love big cars. Buying a McLaren for me is the last resort," he said
"I think the song is what misled them because I'm thanking God. They might have thought I was thanking God for the car."
Malinga had fans and celebrities sending him money after he became a puddle of tears revealing the SA Revenue Service (Sars) hit him with a R2m bill in an interview on Podcast and Chill.
Assuring his fans, the star said he had put the money to good use, and hasn't bought a car since 2016, claiming he only owns a Mercedes-Benz sprinter and one other sprinter.
"The money that they donated helped a lot, I paid R100,000 to Sars and now I am getting booked and getting the booking money … You don't help people and expect them not to grow. Though some will say cars are not investment, sometimes it's an investment in your happiness.
"Some people are just acting like they invested. Those that are giving me backlash are the people that didn't contribute at all, they just like fighting. And even if I bought it, sometimes when you donate, you donate for someone to grow not to kill him …"