Dr Malinga – No matric, no problem
Dr Malinga – No matric, no problem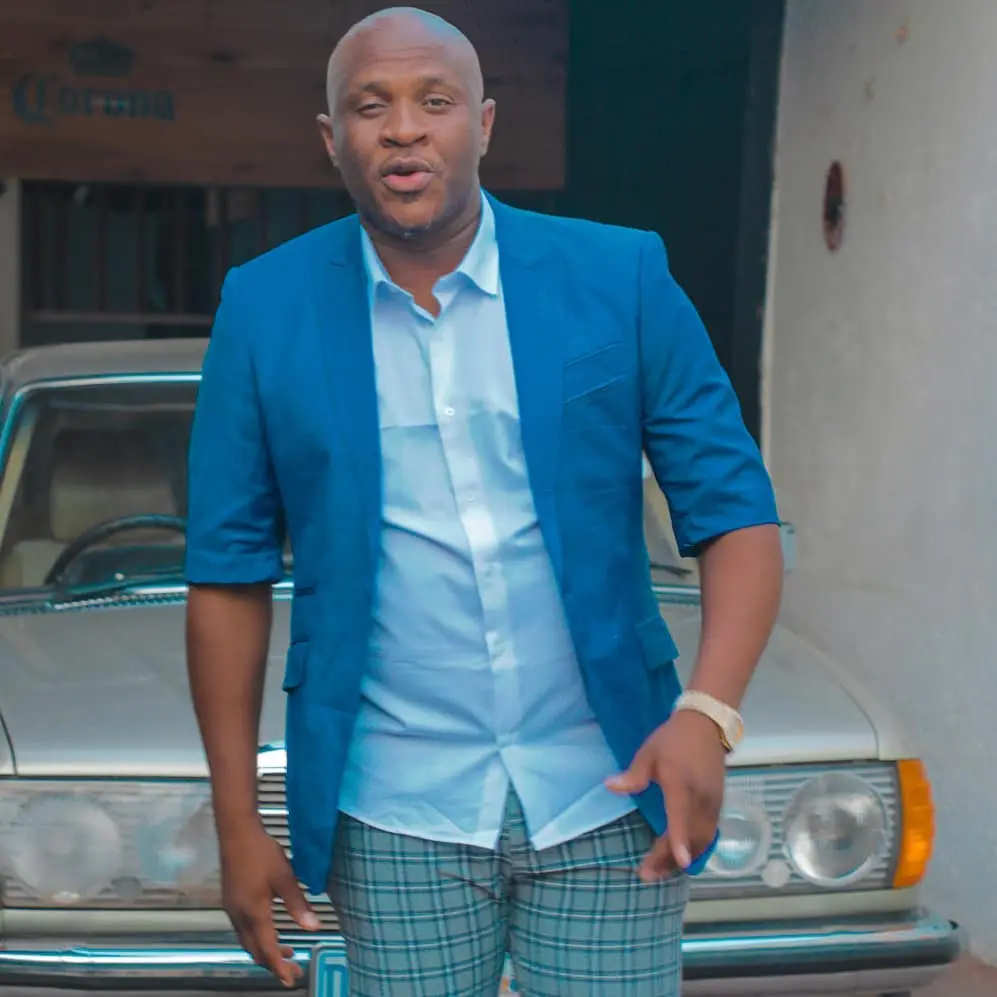 HE might not have a matric certificate, but he says that doesn't mean people must drop out of school.
The king of kicks and doctor of music, Dr Malinga, recently took to social media to share on not having a matric certificate, creating a stir on his page.
The Hammanskraal-born singer and dancer told a local publication that for him, matric wasn't needed as his love of music pushed him out of the classroom and that his talent was paying the bills.
The entertainer, whose real name is Goodwill Malinga, posted a few "did you know moments", with one reading: "Did you know that I don't have a matric certificate and I don't intend on getting one? Basically, I don't dream of getting one."
The Shayi Slala hitmaker said when he was expelled from high school years ago, he knew that a matric certificate would not make a difference in his life, but his love of music would.
He said as a naughty boy who enjoyed singing even in the classroom, he already knew in grade 11 that he'd follow his heart.
"I'm not saying people shouldn't go to school. All I'm saying is that in my case, it wasn't going to make any difference. When I was still in high school, I'd be bored during lessons and sometimes wish to jump on top of desks and sing. I knew then that I wasn't going to make it to grade 12 and when I was expelled, that was a sign for me to follow my heart."
Facebook user Mlondza Lavisto commented: "Don't worry, mhlekazi. Life goes on without a matric certificate. At least get yourself a vaccine one just to have a certificate under your name."
Another user, Dimakatso Dimmy Maoko, said: "Did you know that those who have matric but dreaming of living the life you're living will catch feelings over this post? Anyway, different strokes for different folks Lingas."
Then Zuko Lwabathembu added: "A lot of people did well for themselves without a matric certificate and you're one of them. Even DJ Sbu had to repeat grade 12 to get a certificate – what an inspiration."
Dr Malinga, who has just released a new album, titled Dr of Music, said he'd be filming music videos for his three tracks on Saturday, 26 March, in Soshanguve, Tshwane.