Dr John Kani can't believe he received honorary award from King Charles III
Dr John Kani can't believe he received honorary award from King Charles III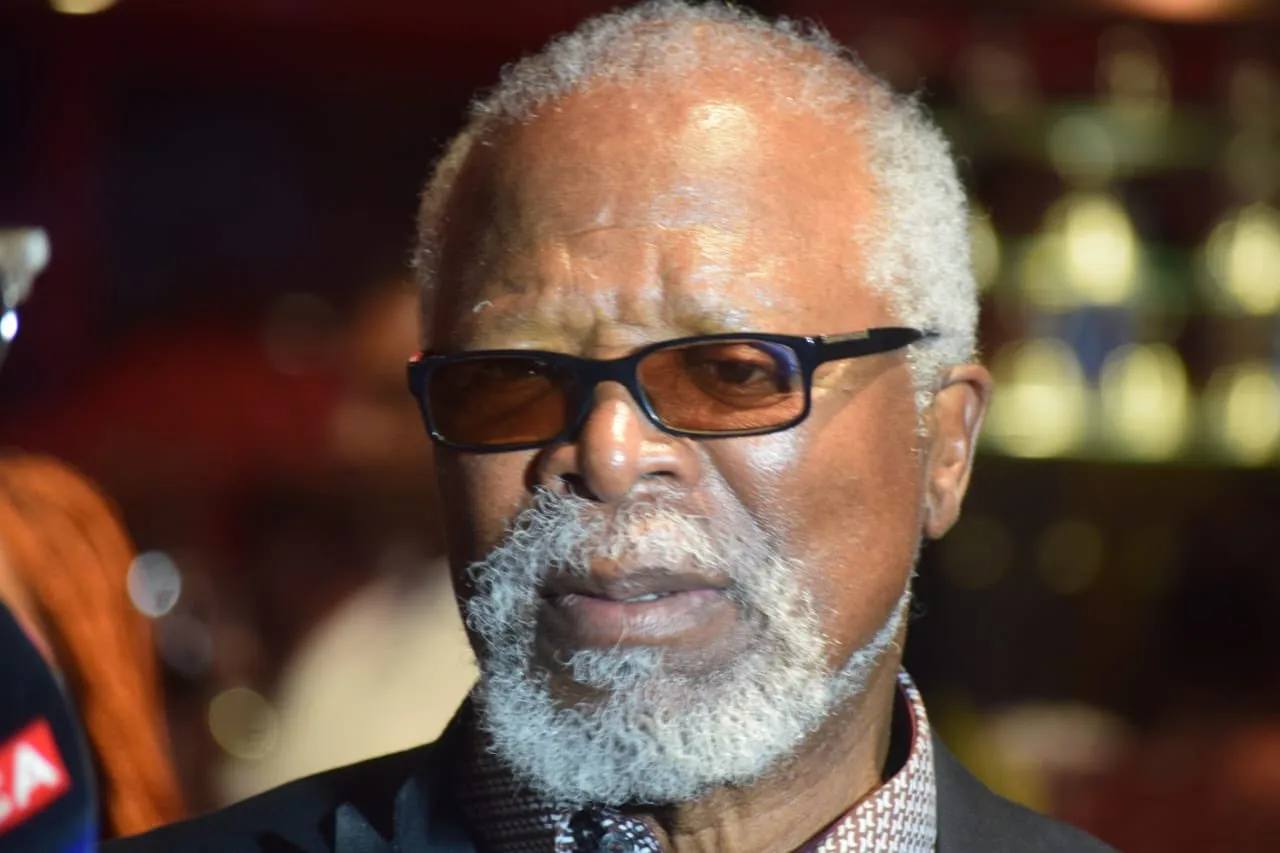 Dr John Kani said he was still in disbelief after being bestowed as the honorary officer of the Most Excellent Order of the British Empire by His Majesty King Charles III.
This was in recognition of his services to drama.
The British High Commissioner to South Africa, Antony Phillipson, said the United Kingdom (UK) honours system recognises exceptional achievement and service and includes non-British nationals who receive honorary awards.
For almost 60 years, the veteran actor has been one of South Africa's most renowned actors, authors, directors, and playwrights.
Dr Kani said being recognized was still exciting.
"When you get the call that on the list presented to you to King Charles III, your name has been confirmed, you think, alright, my god, this is good, this is great, actually, but then you pretend that maybe it's just another award."