Donald Daniel Celebrates Cici On Her Birthday With Cute Video
Donald Daniel Celebrates Cici On Her Birthday With Cute Video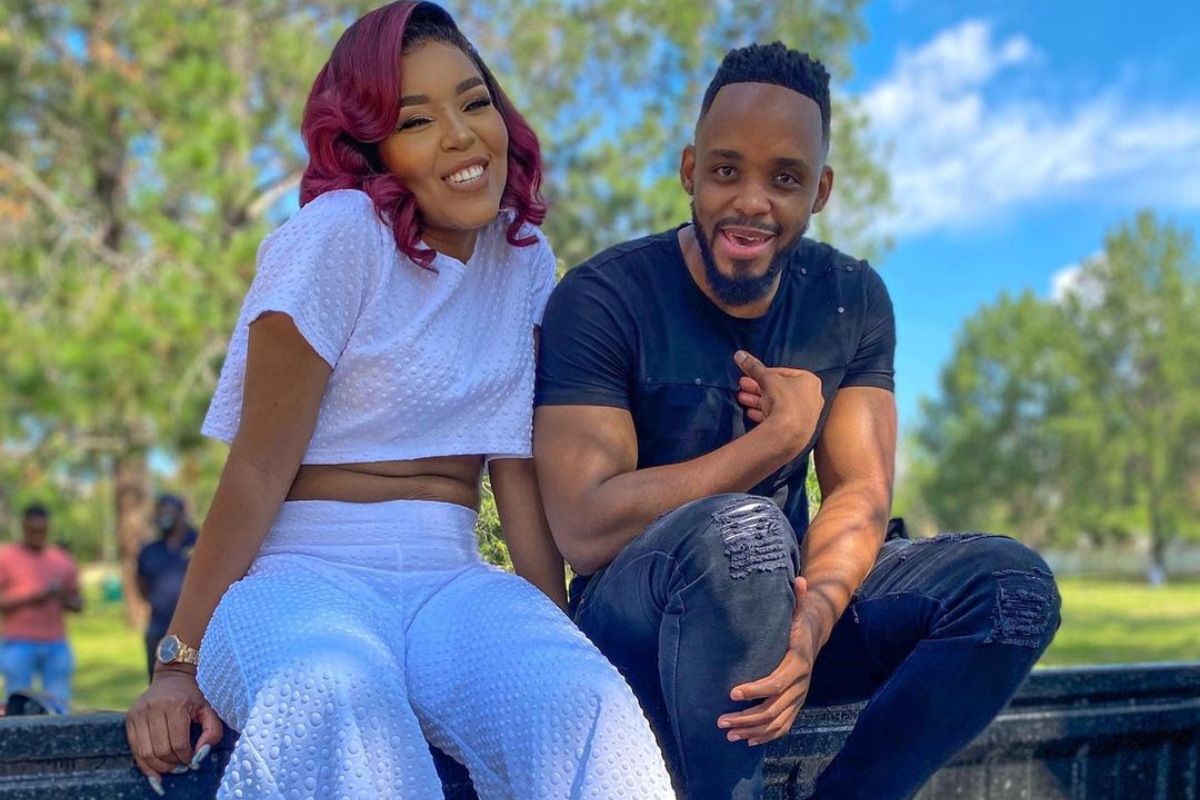 Musician Cici and Donald are rumored to have something going on between them, but for now, all we know is a song they did together. Donald took to his account to share a cute reel of Cici as she celebrates her birthday today.
The award-winning R&b singer and actress celebrates her 34th birthday and one of her closest alias Donald took to his Instagram account to share a cute reel of some of the wonderful he shared together with the stunning looking songstress. Captioning his post Donald wrote: "Happy birthday to my best friend."
Cici and Donald are very close and the du recently recorded a song together titled 'Uzubayo' which was released yesterday to set the mood for the Valentine occasion.
This is what went down at the #Uzobuya photoshoot, Mara Jolang 😅 pic.twitter.com/TQOm0GmRND

— DONITO (@DonaldInDenial) February 12, 2021