Donald And Cici Confirn Dating Romours
Donald And Cici Confirn Dating Romours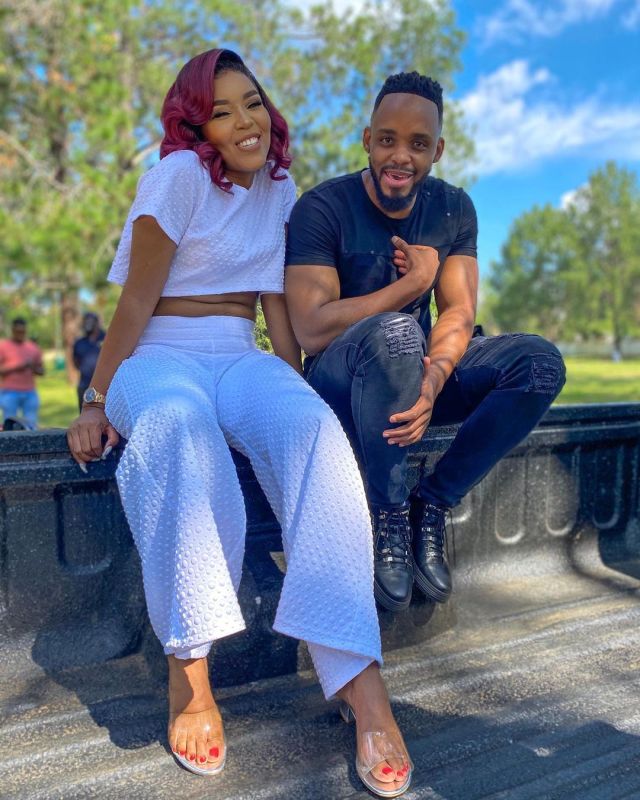 Donald and Cici's fans have been wanting the two to date but it seems their dream has come true as the two have are fuelling romance rumors again. This follows after Donald posted a picture of them together looking hella cute on Instagram, and in the caption, he asked his fans to caption the picture followed by an emoji of a heart.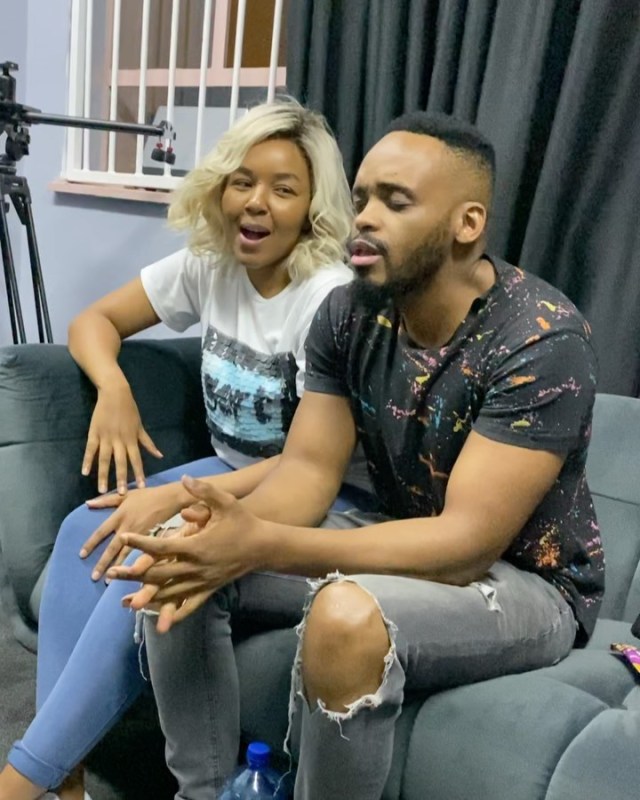 The comments section is filled with comments from fans suggesting that they are lovebirds and we are not surprised either. Cici posted the same picture on her Instagram wall and she captioned it "No caption needed" even some of her followers suggested that they are a couple, with some even saying they are a match made in heaven.
We honestly would not mind seeing them being in a relationship because they both look cute and innocent. The two recently collaborated on a song together titled Landela and the music video depicted a beautiful love story amongst them.
Donald shared a behind the scenes video of the music video shoot and it got many social media users talking. This follows after he captioned the video "You can't buy this type of chemistry". The hashtag #DonaldLovesCici was started and it went viral and they both admitted that they would give the people what they want.