Don Design speaks on life after his best friend AKA's death
Don Design speaks on life after his best friend AKA's death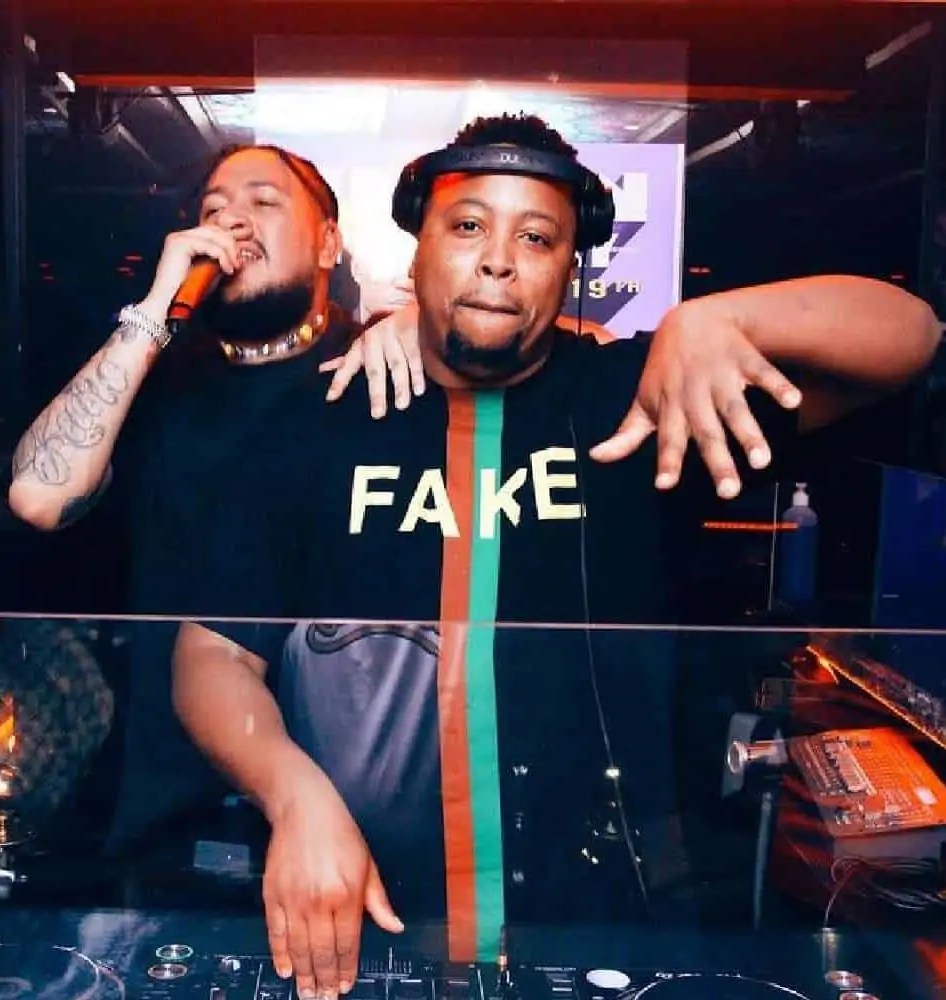 Creative director, DJ, and fashion designer Don Design — real name Tshediso Mokoko has seemingly struggled since the death of his close friend, rapper Kiernan Jarryd Forbes, popularly known to fans as AKA, however, as of recently, he has shared with his Instagram followers just how he has kept it together during his time of grievance.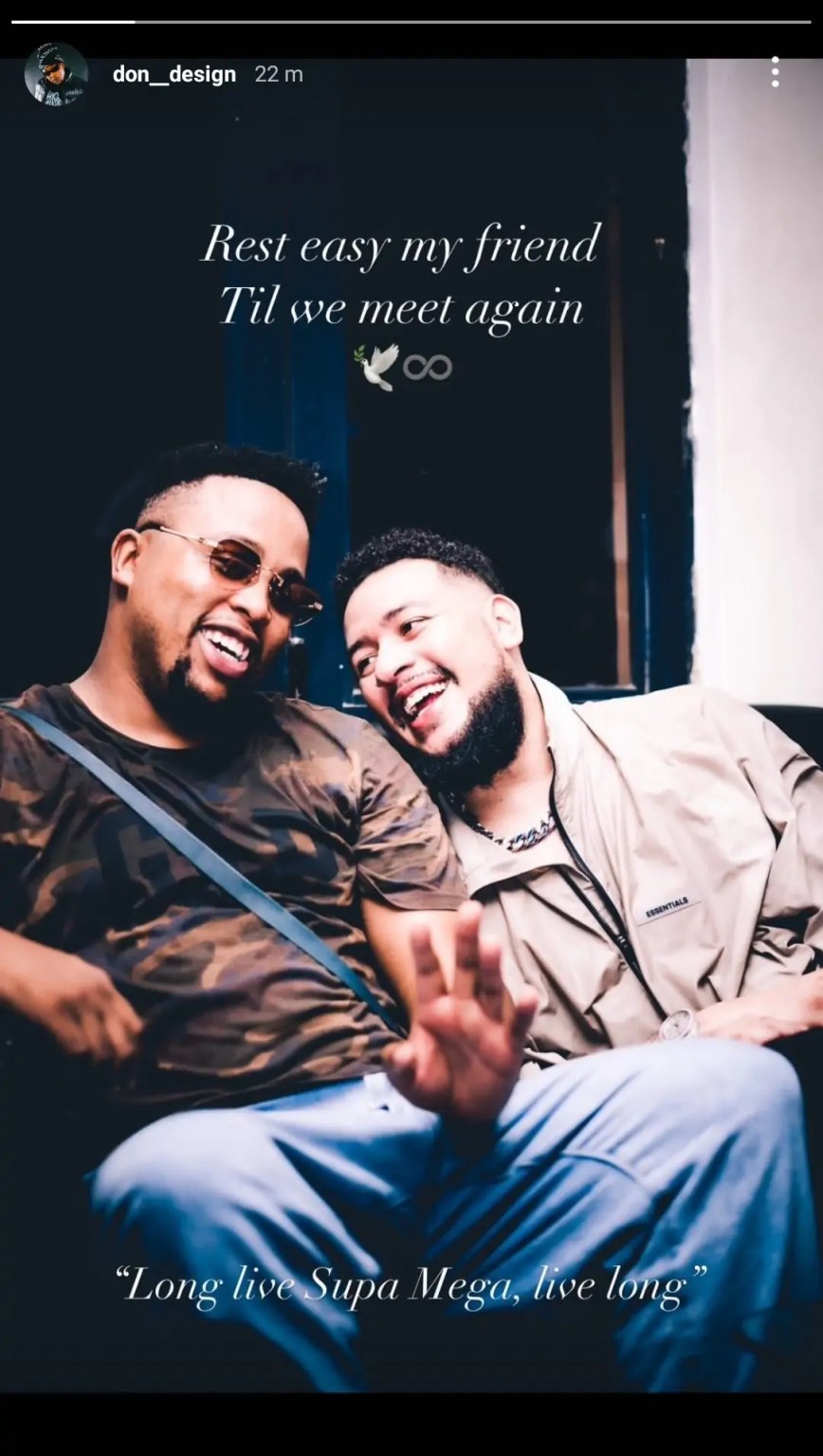 Following the death of AKA that took place on Florida road, outside Wish restaurant in Durban on 10 February, a CCTV footage showing Don Design in what many viewers online said to be suspicious behavior, Don Design was blamed by many of AKA's fans for allegedly being an accomplice in the fatal shooting of the beloved late South African musician.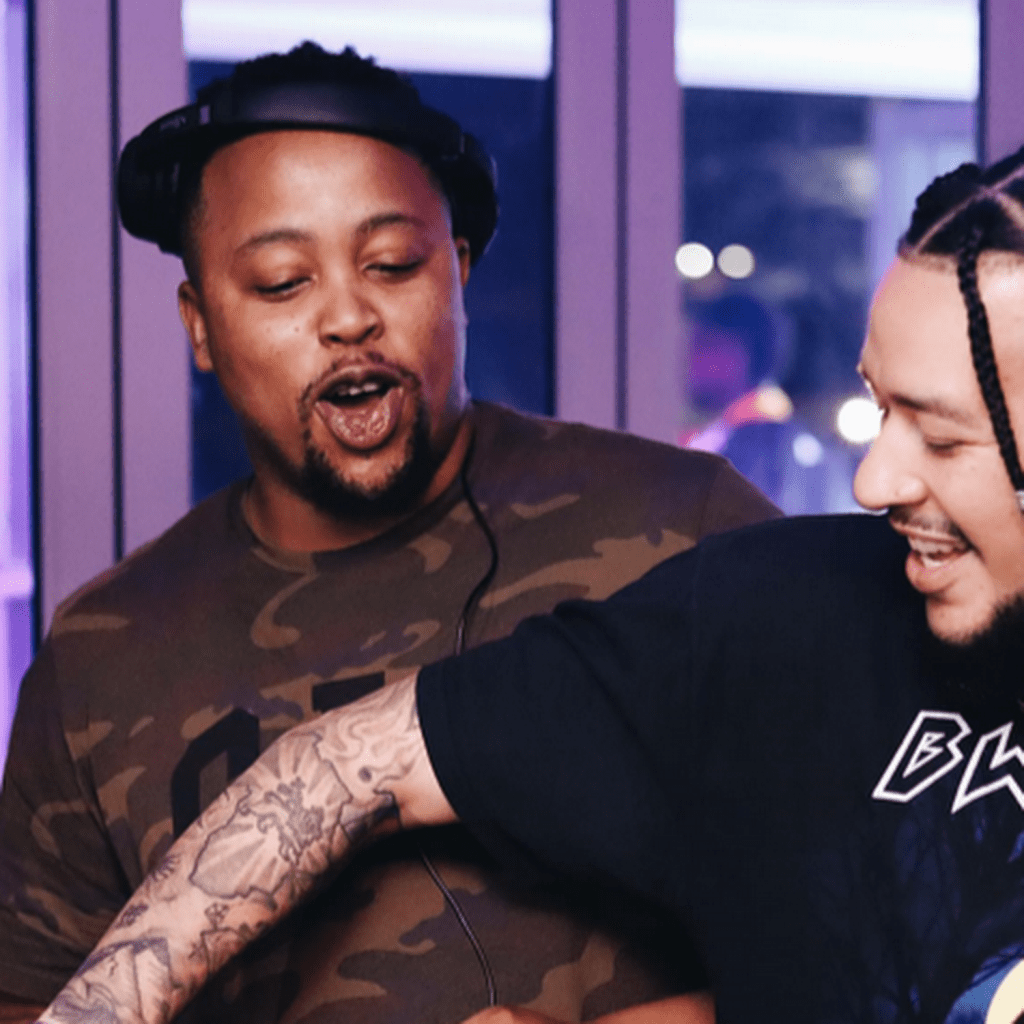 In the orchestrated murder, AKA's friend celebrity chef Tebello "Tibz" Motsoane also lost his life. Since AKA's funeral, Don Design has kept his head under water, however recently, he's seemingly ready to pick up the pieces and live his life. Taking to his Instagram on Wednesday, Don Design posted a picture of himself and captioned it,
"A step at a time."
According to his social media, he has also returned back to work and has made his appearance back in the club scene. One of the four suspects arrested in connection with AKA's murder, Siphamandla Ngcobo, reportedly abandoned his bail request, Briefly reported.
The three other suspects linked to AKA's murder, including Ngcobo, were said to have been arrested in March. They were reportedly linked to the getaway car seen fleeing the scene in the CCTV footage after AKA dropped dead.