Does Makazole Mapimpi have a girlfriend?
Does Makazole Mapimpi have a girlfriend?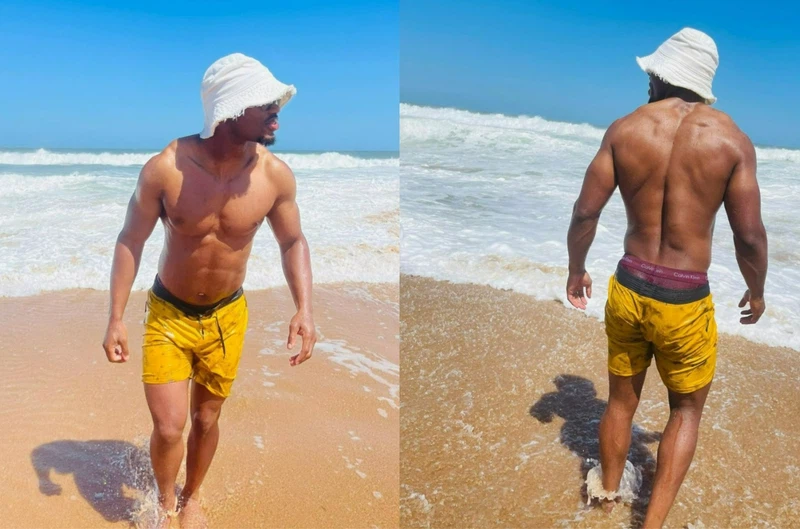 Many of the Springboks have wives and girlfriends offering them support in France but Makazole Mapimpi is a bit different.
Mapimpi is the Springboks most eligible bachelor and has plenty of woman and even a few men thirsting over his social media snaps.
He currently lives in Durban where he plays for the Sharks.
Mapimpi is originally from the Eastern Cape.
HOW MAKAZOLE MAPIMPI TURNS NEGATIVITY AROUND
Mapimpi doesn't let what people say get him down.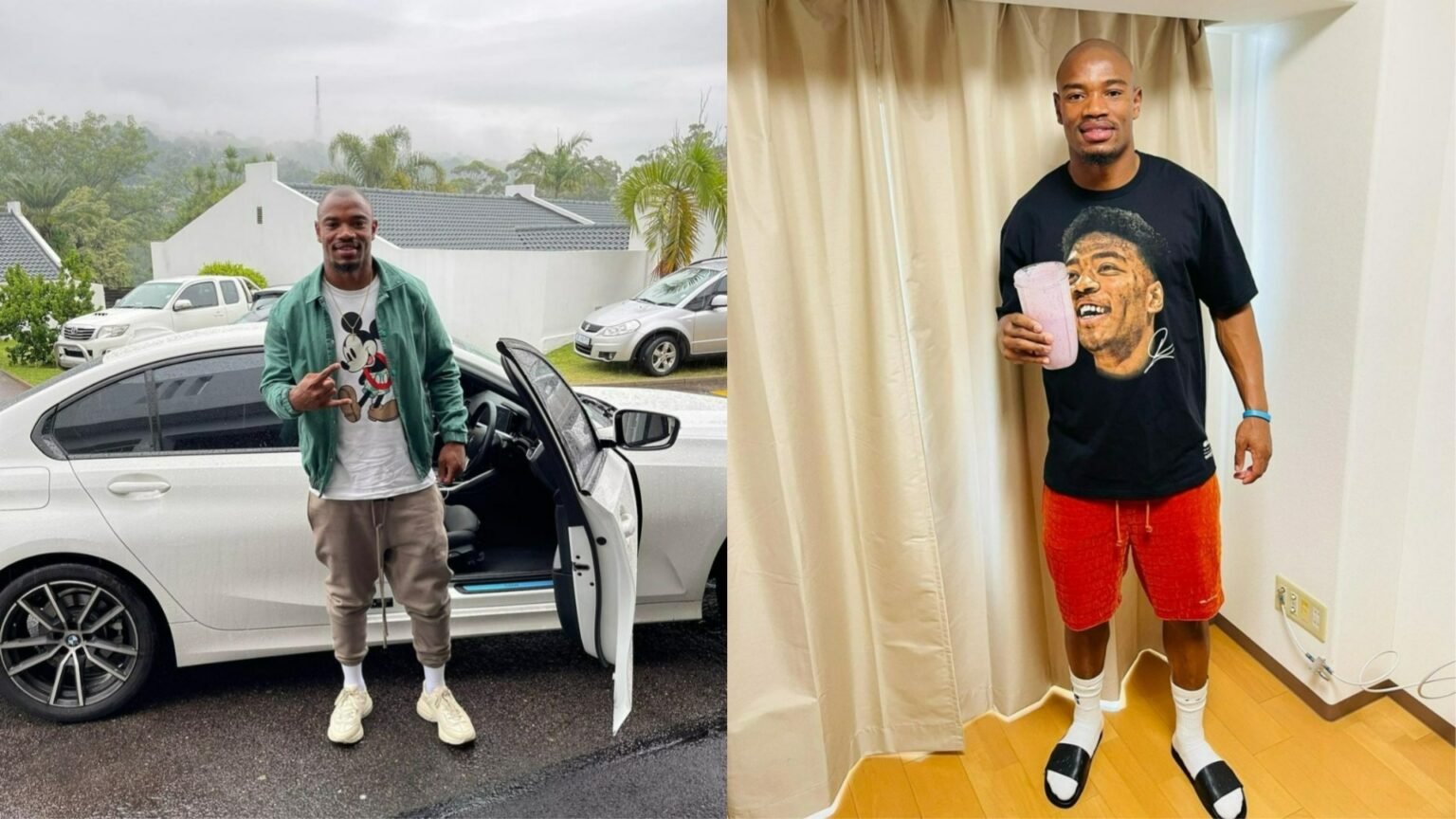 "People can say whatever they want to say, even if it is negative. I don't hate people (for that)," Mapimpi said.
"It gives me the opportunity to turn that negativity into something positive. The only way I can do that is to focus on what I am doing and listen to the coaches.
"I try to block the noise from outside, and it's very tough, but at the same time, it motivates me to work more because people are watching me.
"I need to do better. I must compete to be number one so that people don't have anything to say. At the same time, I also don't think it's nice to be comfortable in your position. So, those thoughts drive me to work more because people are watching."
GIVING BACK
Mapimpi says that he is inspired by his diehard fans, many of whom turned up to cheer him on at the Rugby World Cup squad announcement.
"I did not expect this," he said of the standing ovation he received.
"I was surprised to see people so happy when they saw me. It's a nice feeling. I have a lot of families, people praying for me.
"And at the same time, I just want to keep going and give back the love that the people show me. So, I must work more."
Do you think the Springboks can win the Rugby World Cup again?