Doctor Khumalo and Victor Matfield's Reaction To The Masked Singer
Doctor Khumalo and Victor Matfield's Reaction To The Masked Singer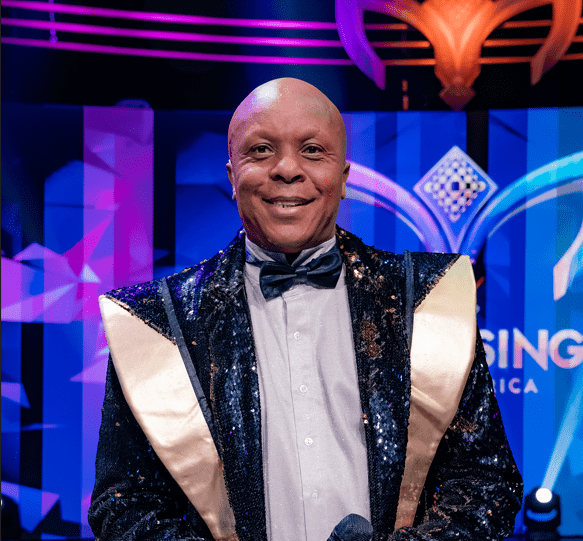 Masked Singer SA produced by Anele Mdoda's production company was launched two weeks ago.
The detectives – Somizi Mhlongo, Skhumba, J'Something, and Sithelo Shozi have been amazing on the show, alongside the host, Mpho Popps.
Unmasking the celebrities who sang on the show is an exciting and fun activity, which has lots of viewers engaged and talking.
Since the show got launched three celebs have been unmasked and they are, Lazy Makoti, Victor Matfiled and Dr Khumalo.
The three had a few things to say about the show.
"I think I can safely say I know how to keep a secret. 90% of the show is about being able to keep the secret. I didn't tell anyone — not even my mother! I still have friends calling me and asking me when did I get the time to rehearse," Makoti said.
Victor said it was all fun when he was still masked, but the moment he got unmasked it became quite weird for him. He also talked about how the show demands that the masked singers be secretive till they get revealed.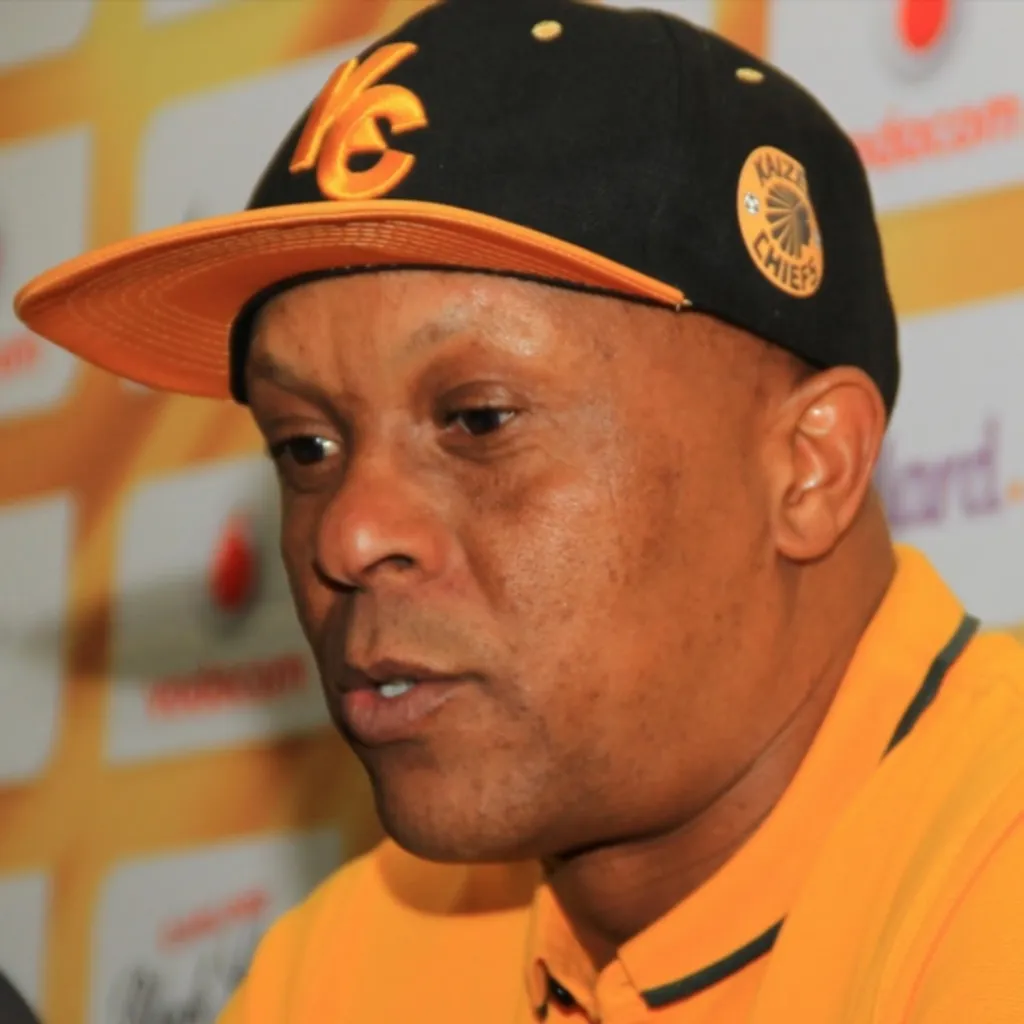 "I don't think my singing is that bad, and I also got to sing my favorite song from Bra Hotstix. I would definitely do this again if I could," Doctor Khumalo wrote.