Do your parents find it easy or hard to say I'm sorry – Mohale Motaung
Do your parents find it easy or hard to say I'm sorry – Mohale Motaung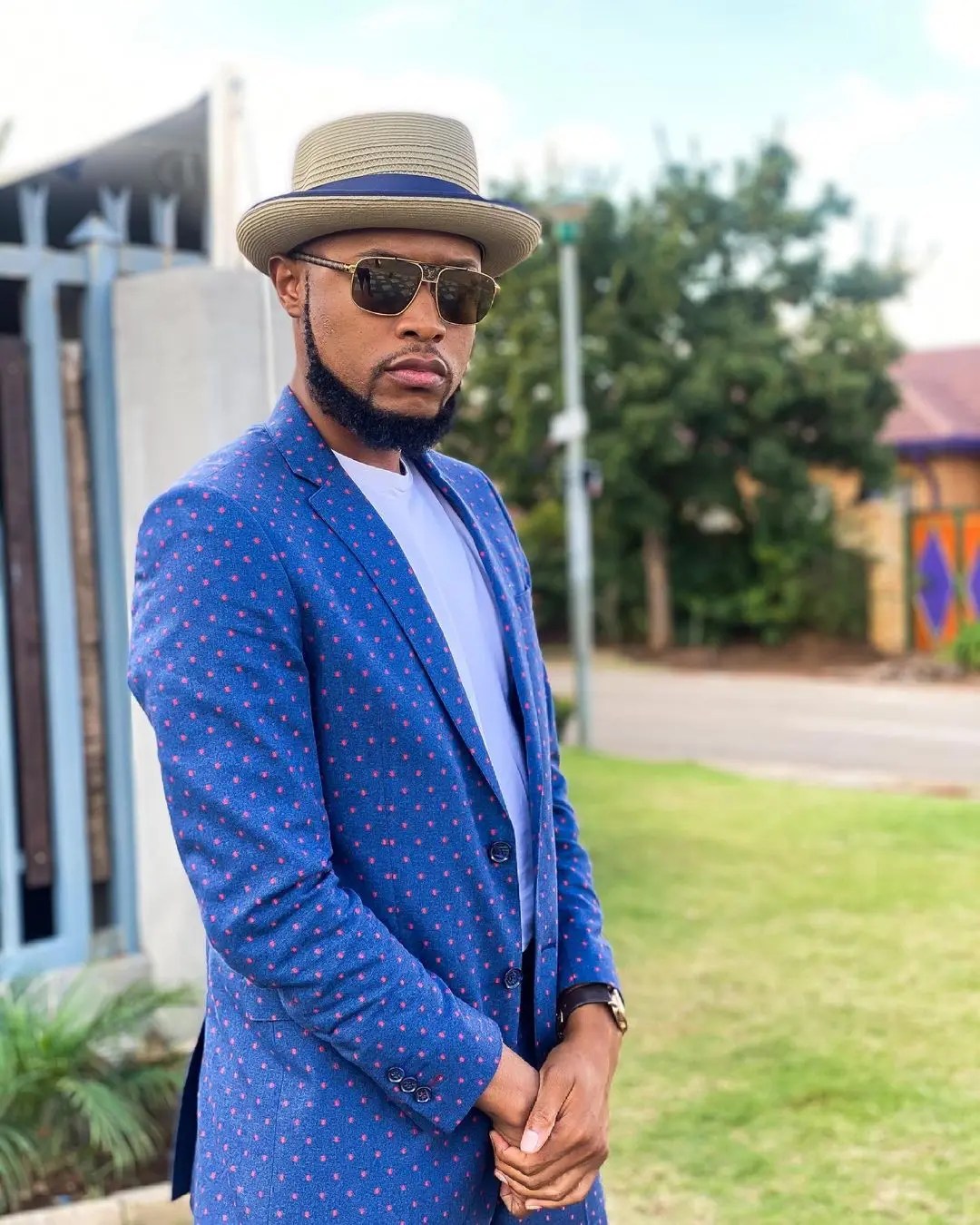 Mohale Motaung's question brought up hidden feelings from followers who have never heard "I am sorry" from their parents. Somizi Mhlongo's estranged husband asked his Twitter followers if their parents find it easy to apologies.
He posted: "Do your parents, guardians, or the elder generation find it easy or hard to say "I'm sorry?"
We wonder what made him think of this question. Is everything okay at home Mohale? Last we checked according to his interview with Daneloo.com his parents understood him.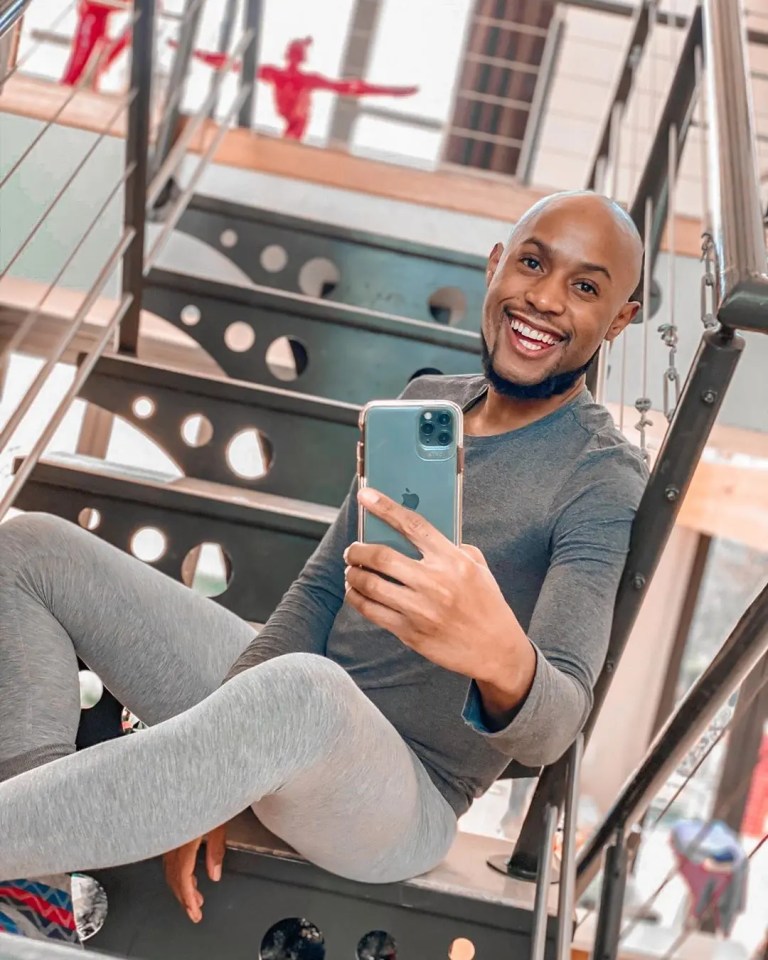 "My dad was the welcoming one, the one who said it had been okay. My mom had a couple of challenges accepting it. I gave her time to actually come to terms with it. I had tons of conversations together with her, I made her understand who I'm and zip has changed about me," he commented. Followers took this platform to share their own experiences. This is what they said.
"'My siblings started with talking to each other and then we found the ability to confront our mom and she's thankfully made such an effort to do better when it comes to apologising.''
Do your parents, guardians, or the elder generation find it easy or hard to day "I'm sorry"?

— Mohale Motaung (@mohale_motaung) February 10, 2022
@pamela_mtanga @mohale_motaung @opulenceradio I think just as we grow, so do our parents.

My siblings started with talking to each other and then we found the ability to confront our mom and she's thankfully made such an effort to do better when it comes to apologising ❤️

— Millie Sunflower 🌻 (@MillaMahogany) February 10, 2022