DJ Zinhle's The Unexpected renewed for another season
DJ Zinhle's The Unexpected renewed for another season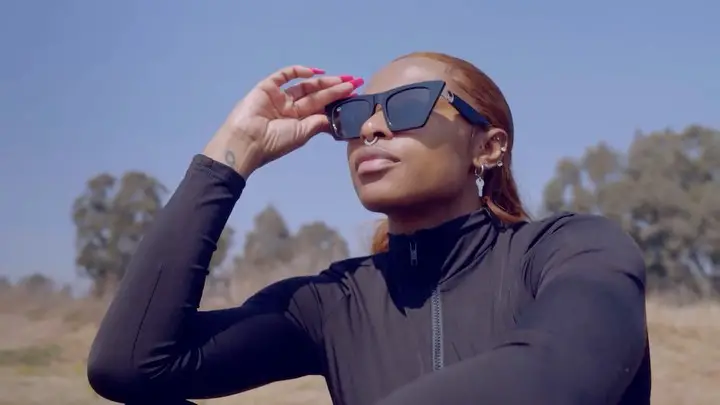 DJ Zinhle's reality show The Unexpected has been renewed for season 3. The businesswoman gives South Africans a glimpse into her life, family, businesses, and career in the show. Through the show, we got to know about her relationship with her late baby daddy, AKA, and how she got married to Murdah Bongz.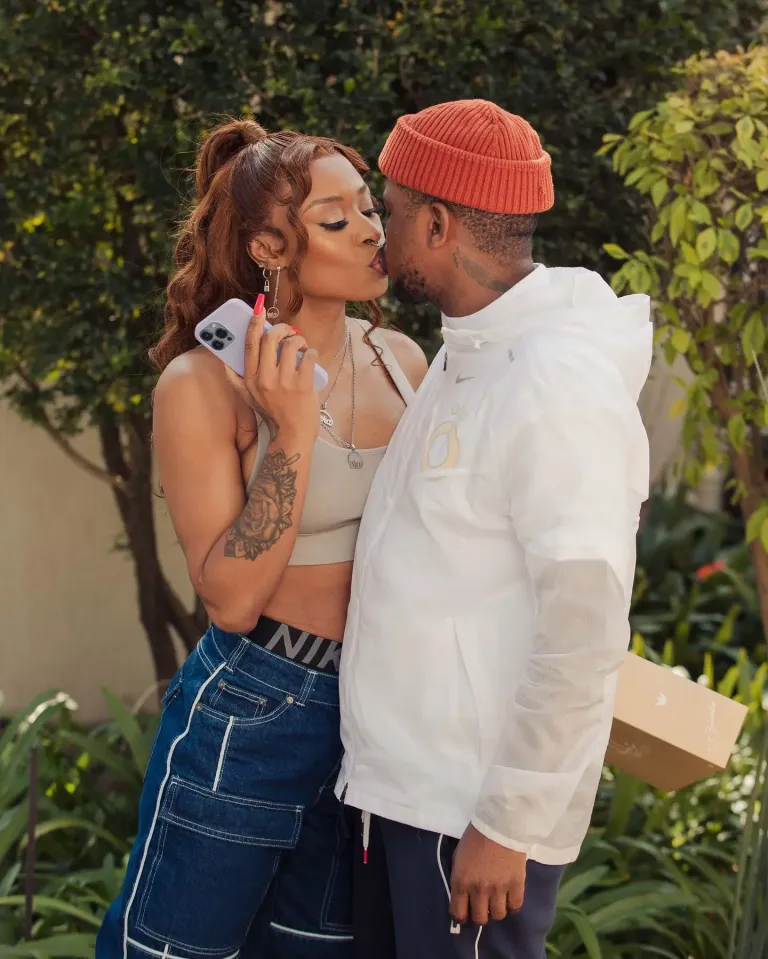 She also confirmed being pregnant on the previous seasons. BET confirmed that the show will be aired on the 30th of September, with a trailer.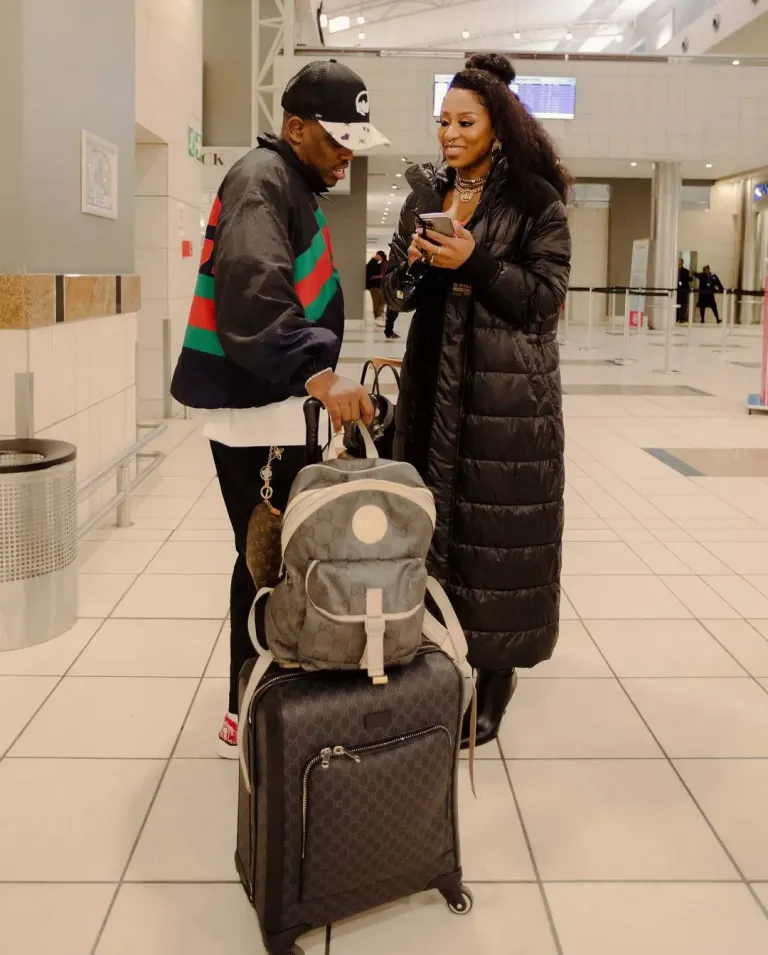 "The journey of the unexpected continues! Get ready for another season of #DJZinhleBET as she navigates being a wife and mother in the spotlight," BET captioned post.