DJ Zinhle's reality show gets criticised – Is she announcing her pregnancy the whole season?
DJ Zinhle's reality show gets criticised – Is she announcing her pregnancy the whole season?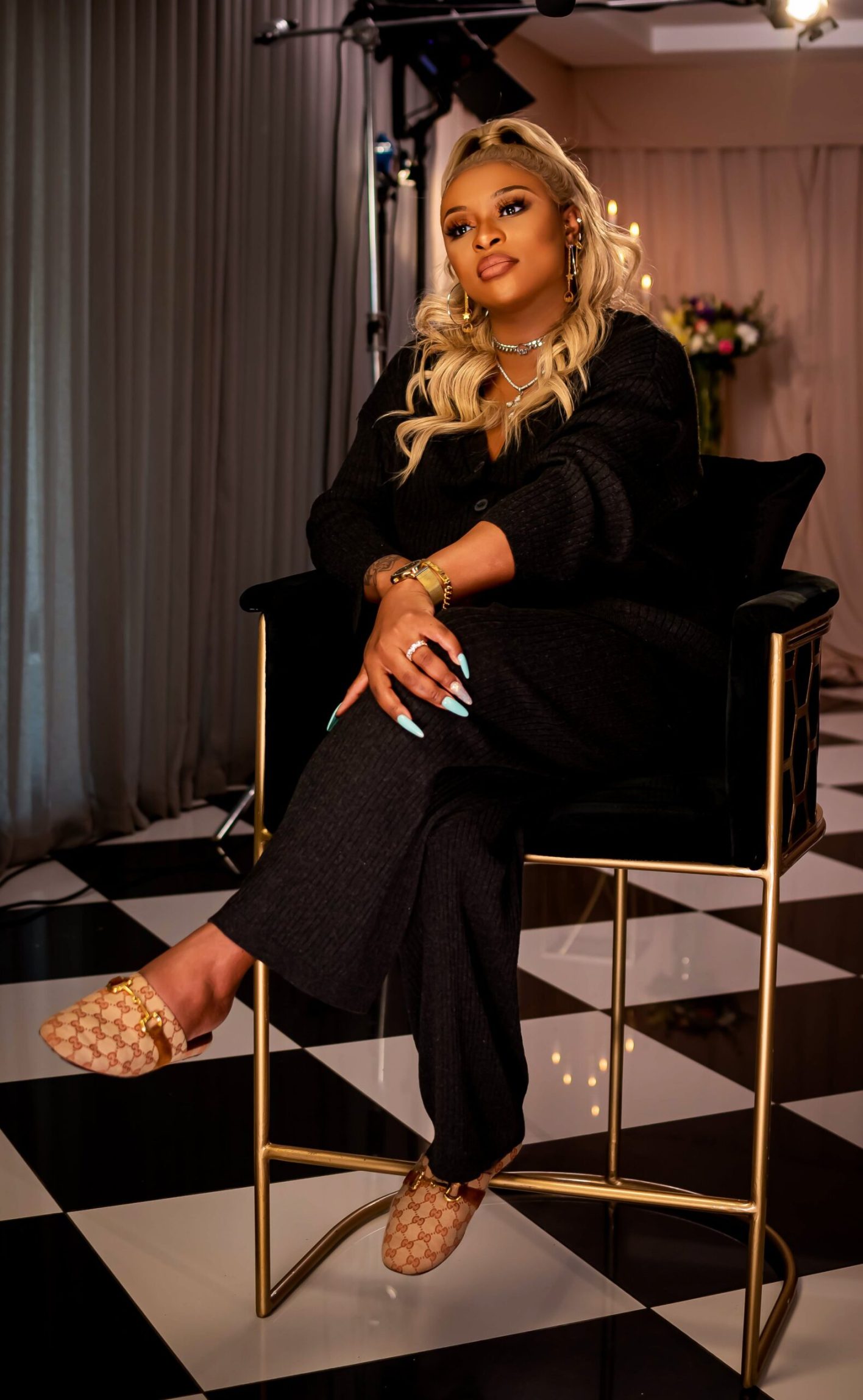 DJ Zinhle's reality show, The Unexpected, might have created a frenzied day leading up to its premiere. After every episode, it trends on social media with people giving out their opinions about the show, Zinhle's relationships with Murdah Bongz, her family, and friends. But now, some people are changing their tune about the show.
When the first two episodes aired, the first having aired on September 18, many people saw it fitting that she would announce her pregnancy to various people. But when she made it a regular thing that every episode would be a pregnancy announcement and stating the fact that she does not want to get hitched, many people starting losing interest.
Without tweeting her name, viewers subbed Mama Ka Kairo and said her reality show is boring and it seems as though it is a 30-minute long diary session, instead of a reality show.
Here are a few of the reactions:
They should have shot is as a 1hr Showmax special cause aowa this is boring https://t.co/aZVnugqlnA

— Lee (@mizzleerah) October 12, 2021
Next week Zinhle will be announcing her pregnancy to Kairo. #DJZinhleBET pic.twitter.com/QtMinU3tdG

— Masa (@Uhu_KeMasa) October 9, 2021
I'm already bored😏😏😏

— beth_thebae (@iambeth1103) October 9, 2021
😂😂😂😂next of next week her mother…then her older brother pic.twitter.com/mmjvnP2LIb

— SandyAshley (@SandisiweMafoh2) October 9, 2021
After sharing that her reality show is about to premier, she spoke to various media houses and said she was sceptical about doing it because she is afraid of allowing people into her personal space.
Speaking to a local publication, Zinhle said, "I have a lot of mixed emotions. I'm super stressed about opening my life to people in this way because it's something that I have never done. However, I'm also excited about the opportunity to tell my own story in my own way and let people into my life in my own way," she revealed.
"I will be letting people into my life so you can see my role as a mom and businesswoman plus who I am to my family, friends and colleagues. It's a very close and intimate look at my life."
In a brief statement she said she wanted this pregnancy to be different, "I've never wanted to do a reality TV show; however this time around, I wanted my pregnancy to be different, and I wanted to enjoy it with those who I love closely but still have the opportunity to share the experience with my fans later."
Speaking about pregnancy, Zinhle is now a mother of two. Her 1-month-old baby Asante has been giving her various sleepless nights but she is coping, together with her baby daddy. The DJ who is back at doing another thing she loves, celeb rated her daughter's 1 month birthday.
"Murdah and I look like zombies from the lack of sleep. Our baby calm and she sleeps well but a new born is still so much work in the night. We are seeing flames," she said.