DJ Zinhle's Indlovu hits over 200k views on YouTube
DJ Zinhle's Indlovu hits over 200k views on YouTube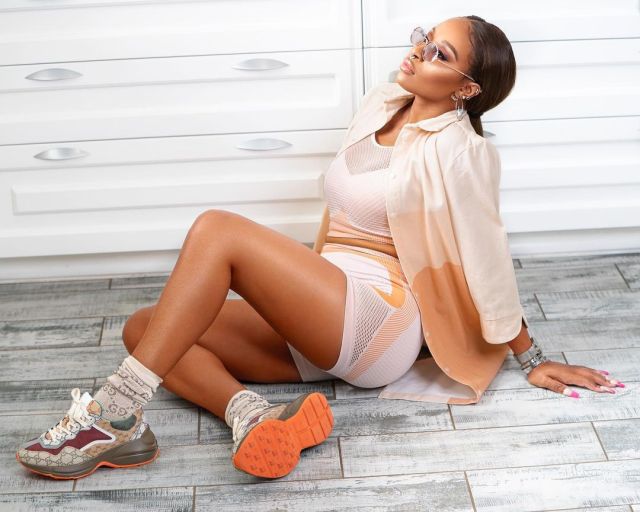 DJ Zinhle's #IndlovuMusicVideo reached over 200k views on YouTube and sis is totally buzzing with pride and gratitude – Taking to social media to thank her fans for their unwavering support, Zinhle shared the incredible news – Fans believe Zinhle is so deserving of this and even more, #IndlovuMusicVideo is a real firecracker.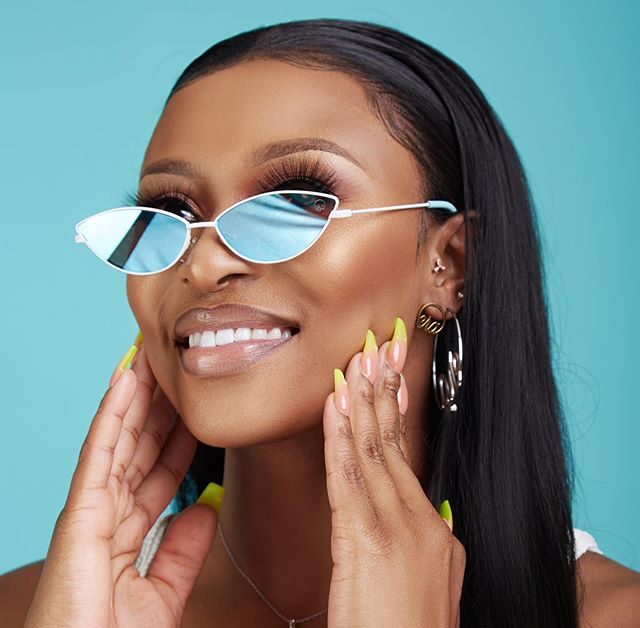 DJ Zinhle is beaming with pride as the music video for Indlovu reaches 200k views on YouTube. Levelling up is not something new to Zinhle, she practically created the definition for the term.
Seeing her new music video turn out to be such a success, Zinhle could not be more grateful for the support of her fans.
200K views already. Thank you. #IndlovuMusicVideo https://t.co/S5l0W0JYJz pic.twitter.com/MRzTxnhfpG

— #Indlovu #ERAbyDJZinhle #ZeeNation (@DJZinhle) April 4, 2021