GET TO KNOW HOUSE OF ZWIDE STAR MKHABELA NEFISA (ONA MOLAPO)
GET TO KNOW HOUSE OF ZWIDE STAR MKHABELA NEFISA (ONA MOLAPO)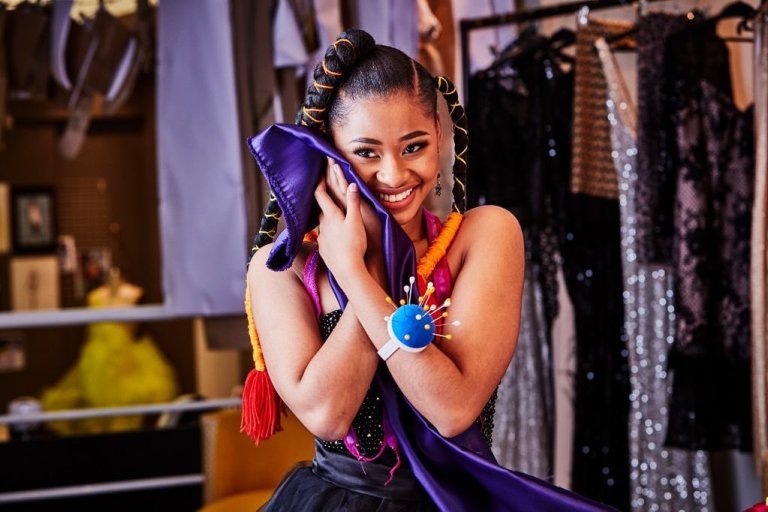 Mkhabela Nefisa is a talented fast-rising South African actress. No doubt she got the plug and bling too. She plays the vivacious eKasi fashion designer on etvs fashion drama series House of Zwide.
The fast-rising actress has managed to wow Mzansi with her unmatched talent which has made her one of the most sorts after actresses. Since the debut of House of Zwide, she has managed to win the hearts of many due to her unmatched talent.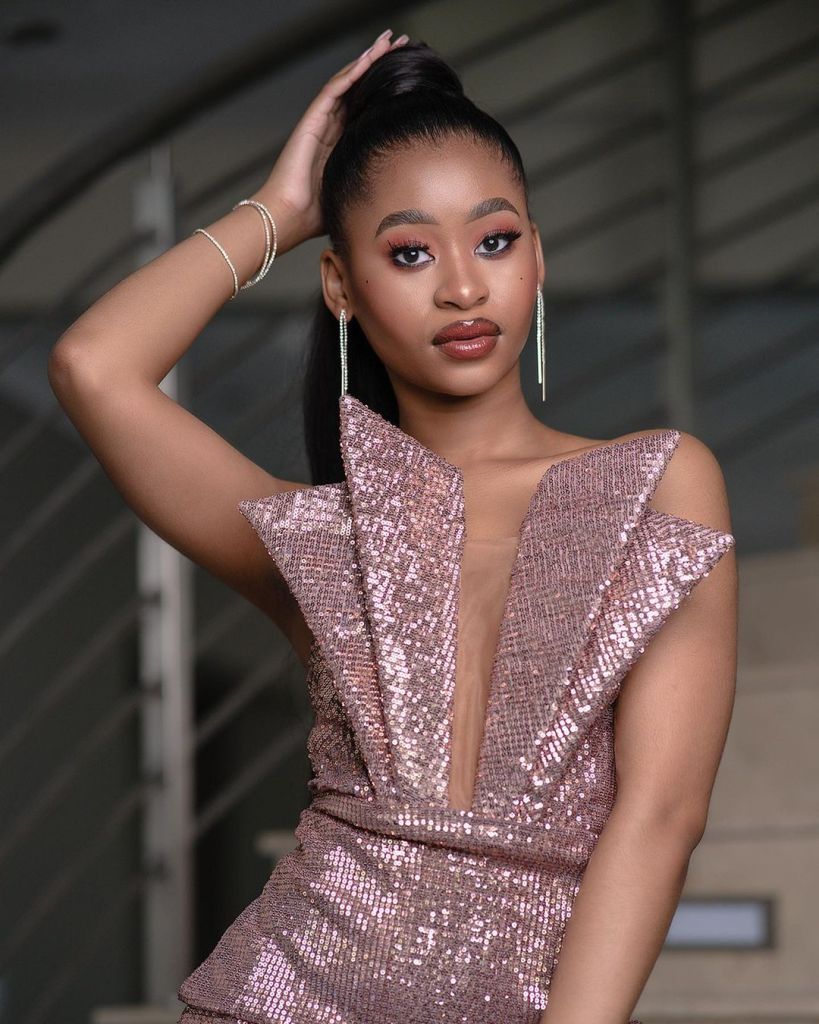 She has been in the game since 2018 but her lead role on House of Zwide has thrust her into the limelight. However many questions have been asked who Ona Molapo is. Well here are some of the interesting facts about Mkhabela Nefisa.
Age and Family
Ona is a South African actress who is best know for he eKasi vibes. She is 20-years-old. However little is known about her early life. She keeps her life under wraps and little is known about her family and she hasn't posted any family-related posts on her social media handles.
Career
She bagged her first acting gig back then in 2018 where she had a recurring role of Mbali on 1 Magic drama series Unmarried. In 2021 the actress won big when she was added to Mzansi Magic original movie Ispaza Sasekhaya cast. The gig saw her being one of the lead actors.
In the wake of her new gig, she landed her first starrring role in 2021 when she was cast as Ona Molapo on House of Zwide. On house of Zwide she is a young fashion designer who navigates the world of fashion with her best friend. Taking it to the media, Mkhabela Nefisa indicated that she was more than happy with her big win.
"Introducing Onalerona Molapo from House Of Zwide. I am so excited to take you all on this journey of how I brought this character to life and I hope anyone with a dream that's different is inspired to follow their passion as it will uncover who you really are."
Television Roles
Unmarried Season 1 and 2 as Mbali
House of Zwide as Ona Molapo
Besides being an actor Nefisa has also been involved in television commercials. She has done television commercials for MTN stills and Dettol both as a Supporting role.
Education
Nefisa studied cultural studies at Greenhouse High School. At Greenhouse high School she obtained a certificate of excellence in traditional dance.
Who is Mkhabela's Boyfriend?
Definitely, she is every man's ideal bae but it seems as if no one knows if she is taken or not. Maybe she is taken or not who knows? However, she has not revealed if she is dating anyone.