DJ Zinhle's Boyfriend Murdah Bongz Passes Out After Falling 3 Metres Down The Stairs
DJ Zinhle's Boyfriend Murdah Bongz Passes Out After Falling 3 Metres Down The Stairs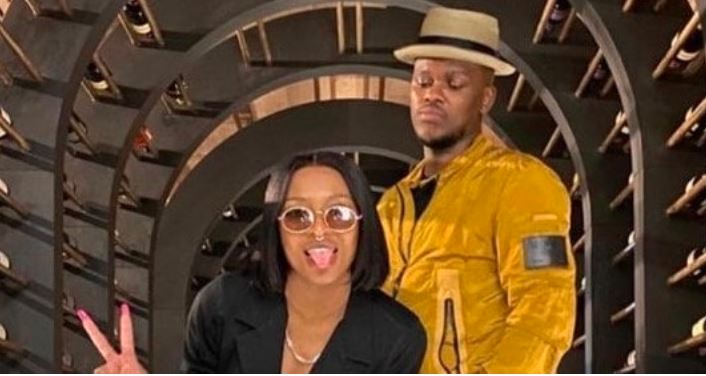 According to eye-witnesses, the musician who is currently dating DJ Zinhle nearly broke his back after falling hard three meters down the stairs last week at Shine Studios in Braamfontein whiles shooting a video on set. The musician, according to the sources, passed out immediately and was rushed to the hospital. The good news is that the DJ came out of the incident unscathed and is now doing fine.
"For a second, I thought he had broken his spine, but when he eventually got up it was a huge relief. "They were shooting with DJ Tira and DJ Speedsta among other famous people. He missed a step and came rolling down," the source revealed.
"He has seen an orthopedic [doctor], and he was told he is lucky; it could have been worse. He was also told to take it easy on stage to avoid straining his back," said another source.
Mudah Bongz took to his Instagram account in the latter part of last year to say a prayer about his relationship with DJ Zinhle, which suggests the two are officially dating. DJ Zinhle replied to the post by saying hello to his sweetheart. This got many of their fans dying to hear this news excited in the comment section. Mudah further shared a photo revealing the two together with the caption: "Congratulations on your pink surprise."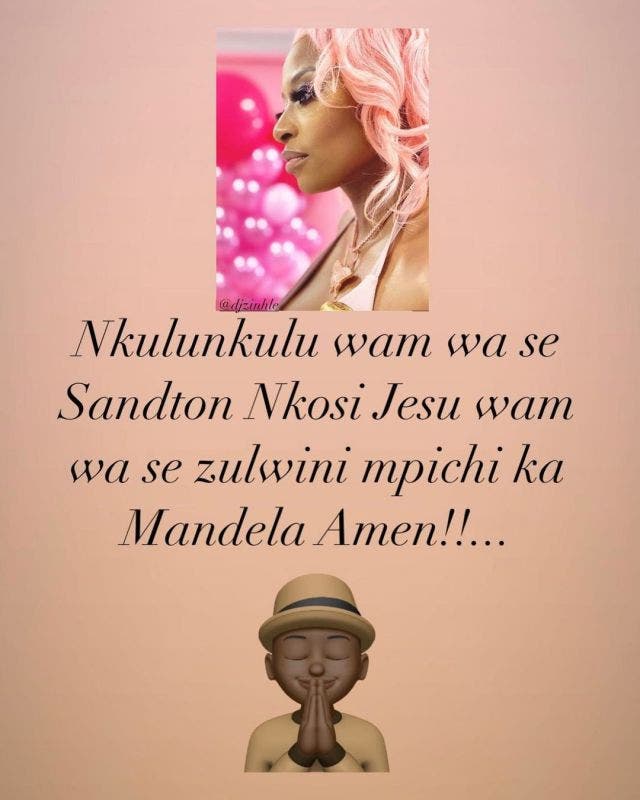 See screenshot below: