DJ Zinhle Venturing into The Fragrance Business?
DJ Zinhle Venturing into The Fragrance Business?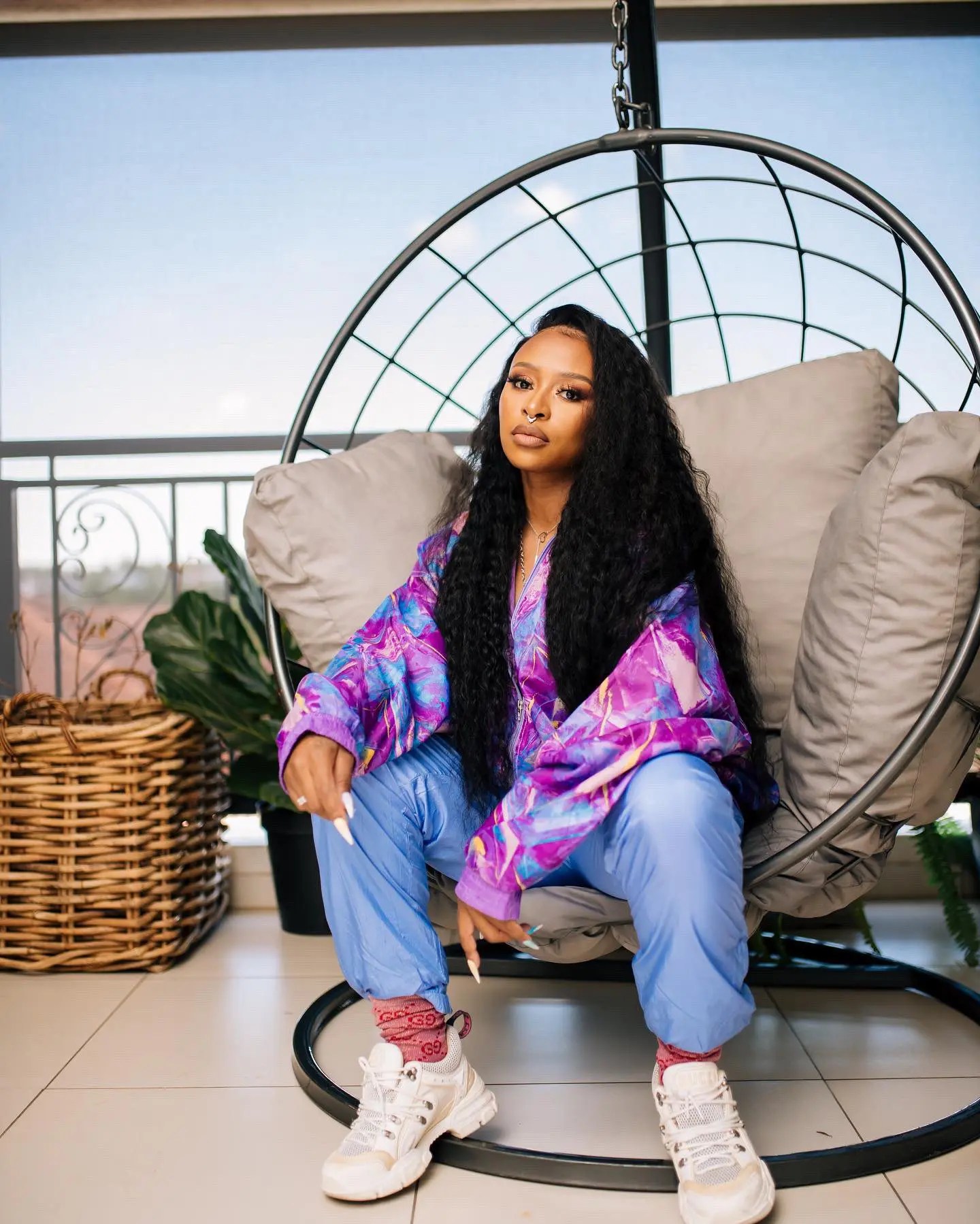 With all that is going on with DJ Zinhle business wise, we can't help but wonder if she will have enough time on her hands to continue rocking the crowds at groove. From owning an accessories store, to a luxury furniture company, to being the CEO of Boulevard, then owning her own hair company and having opened two physical stores for Era By DJ Zinhle, we are starting to think she does not have the same 24-hours as every one else.
Yesterday we reported that DJ Zinhle is looking to open her flagship store for Hair Majesty by DJ Zinhle pretty soon. That will have to be after the launch of her Polokwane store for Era By DJ Zinhle of course.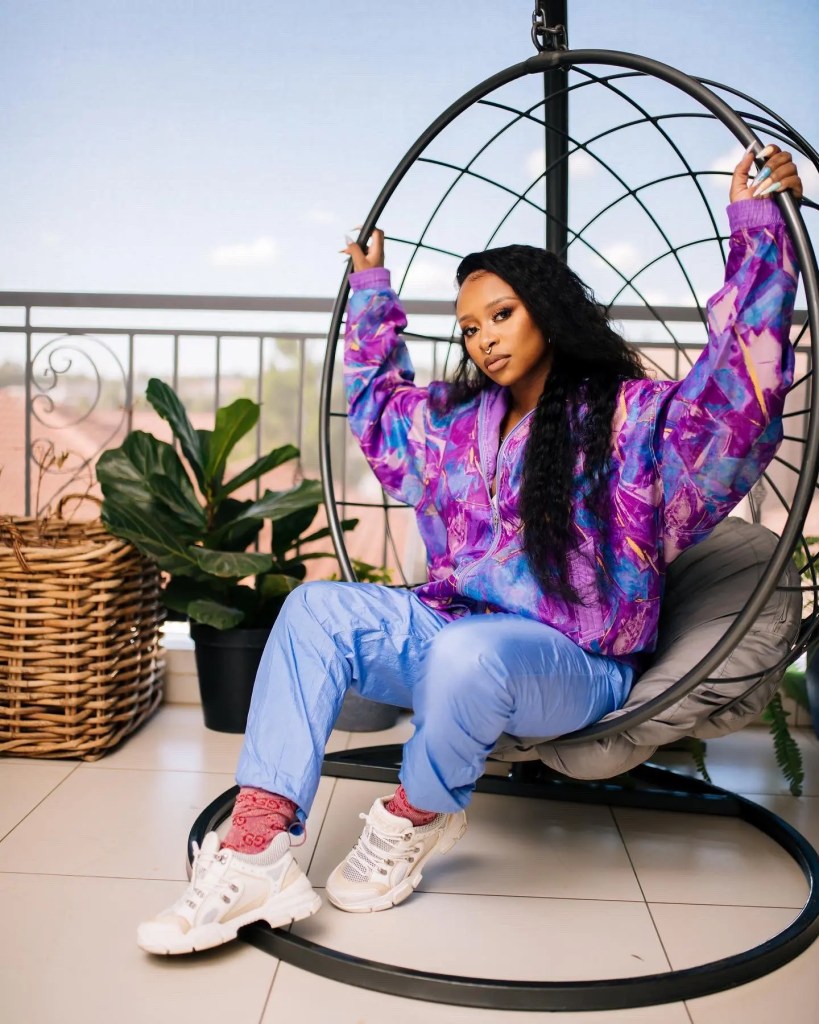 DJ Zinhle promised herself that she will work harder than she has ever worked before and her fans are here for this. "This year I'm working harder that I've ever work." Because she always launches new businesses, a fan wanted to know is she is thinking of perhaps creating an Era Fragrance in the near future.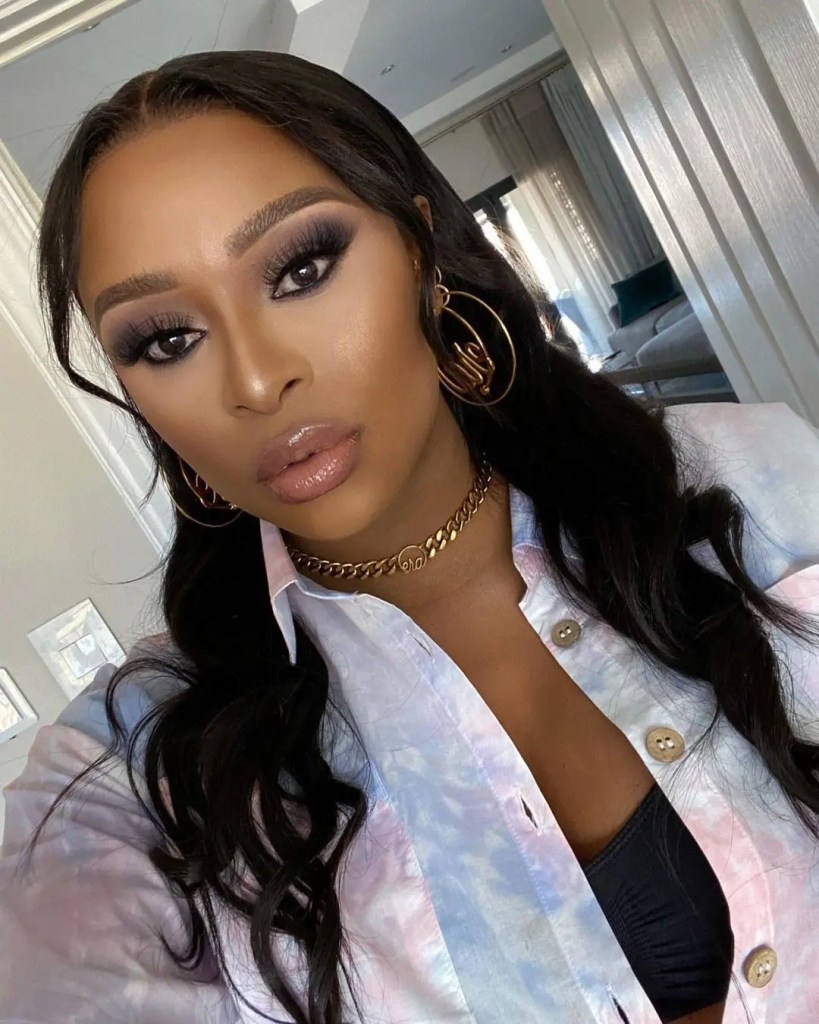 Zinhle admitted that she is looking into launching her own fragrance but not under the Era umbrella.
There's a fragrance being launched soon. Just not under @erabydjzinhle https://t.co/N19btwnFfc

— #Siyabonga #ERAbyDJZinhle #ZeeNation (@DJZinhle) January 19, 2022
Her fragrance line comes in three different scents called, Royal Gold, Glamazon and Radiance.
She told Daily Sun that this is a dream come true, "…when I started out in the industry, my only focus was music, and that is all that I knew and wanted to be – a singer. But years down the line I realised that I've been limiting myself and I can be whatever I want to be, being a musician shouldn't be my only focus.
"I used to steal my parents' perfume while growing up. I love smelling good and this is because I believe having a good scent says a lot about you, explains who you are to people and makes a statement on your behalf and that is what we want to achieve with our fragrance," she told the paper.