DJ Zinhle unveils jewelry line for pets – Photos
DJ Zinhle unveils jewelry line for pets – Photos
DJ Zinhle's level of creativity and hard work is being applauded by fans as she unveils new set of jewelry. The shares photos of a pet statue rocking erabydjzinhle's chain.
Fans gushed over the chain and gave kudos to her as the businesswoman is obviously expanding her market.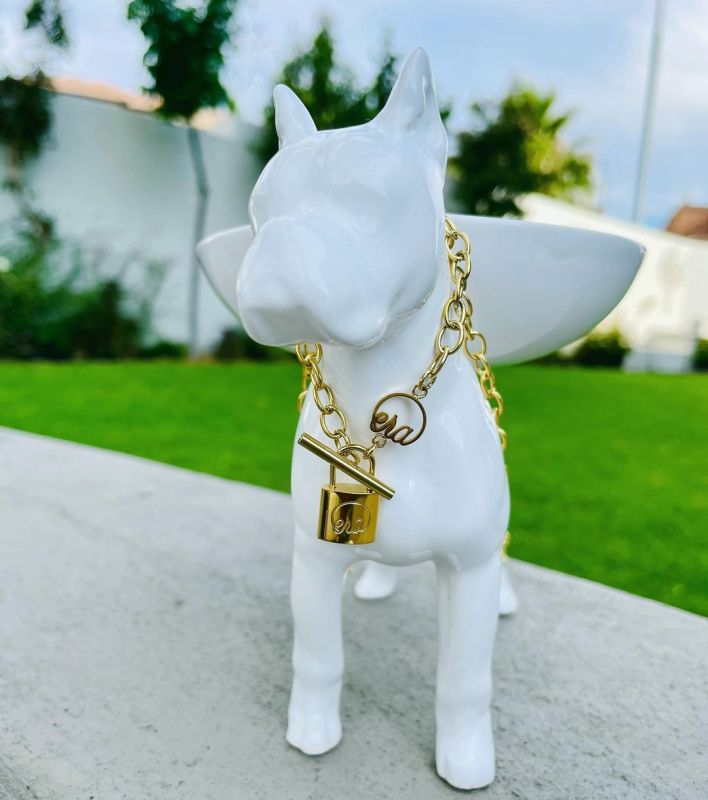 Taking to her Instagram stories, she shared photos of other accessories like keyholders.
Zinhle who welcomed a new baby three months ago is not taking any break yet, both in music and business.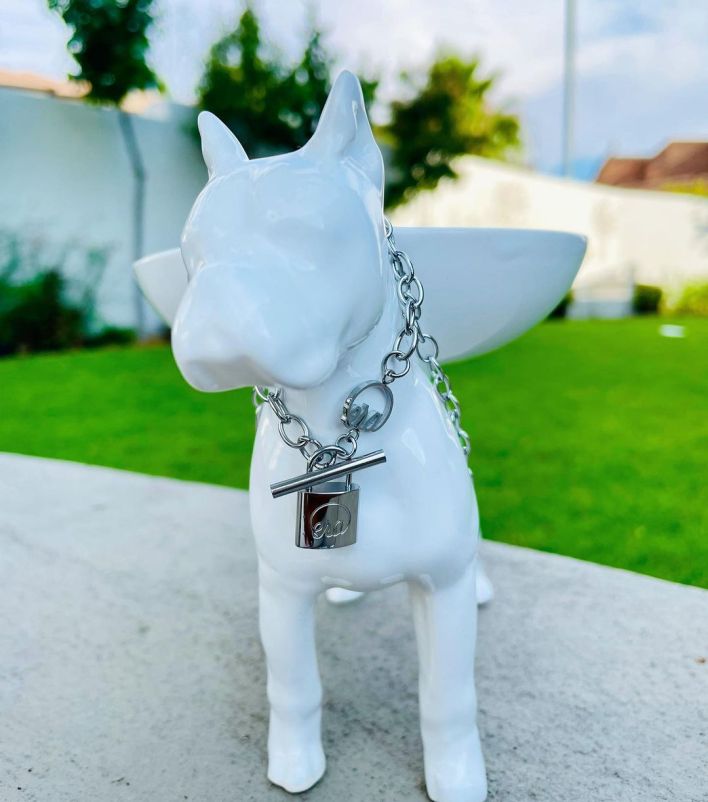 She's at the top of her game, and fans are proud of her strength.