DJ Zinhle shuts down pregnancy rumour
DJ Zinhle shuts down pregnancy rumour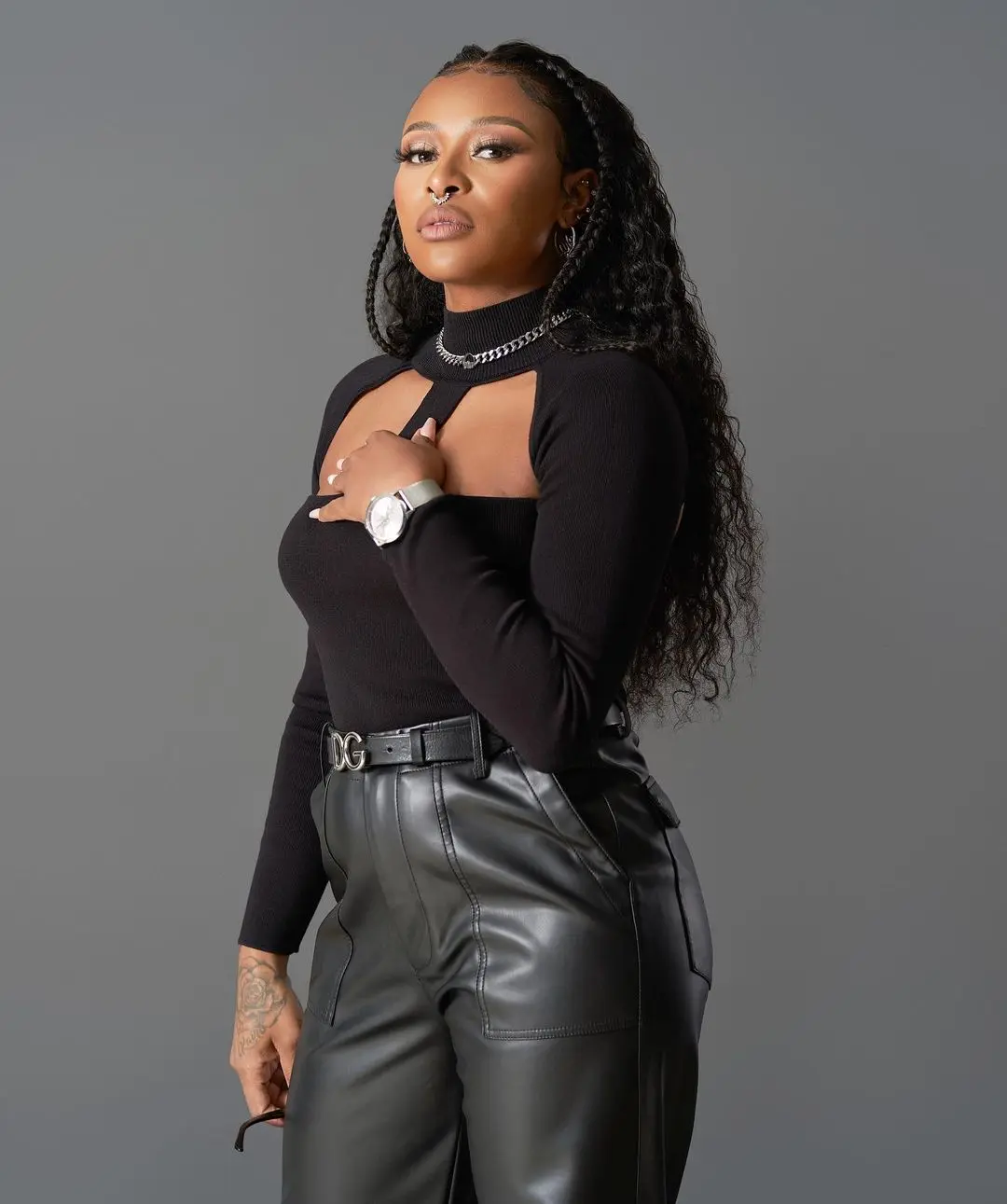 DJ Zinhle has finally shut down rumours that she is expecting again.
This is coming after her husband, Murdah Bongz posted a cryptic post on Instagram of him and Zinhle and insinuating that they are expecting a new baby soon.
He captioned the picture "Asante younger brother or sister on the way." Another possible giveaway was the fact that the picture was of Zinhle facing away from the camera, 'hiding' the belly.
Well. Zinhle has rubbish the rumour saying that the baby Murdah Bongz was referring to was in fact his album.
"The baby Bongani was referring to was his album which will be dropping soon, so that was what he was talking about."
DJ Zinhle also said that she is thankful for an amazing season as her reality show draws to a close.
The last episode of DJ Zinhle: The Unexpected will air on Saturday, 29 October on BET.
She took to Twitter to reveal that this season was by far the most emotional for her. "Self awareness is tough but it's a powerful tool for growth. This was a really hard one for me. I won't lie. Super emotional," said the Siyabonga hitmaker.